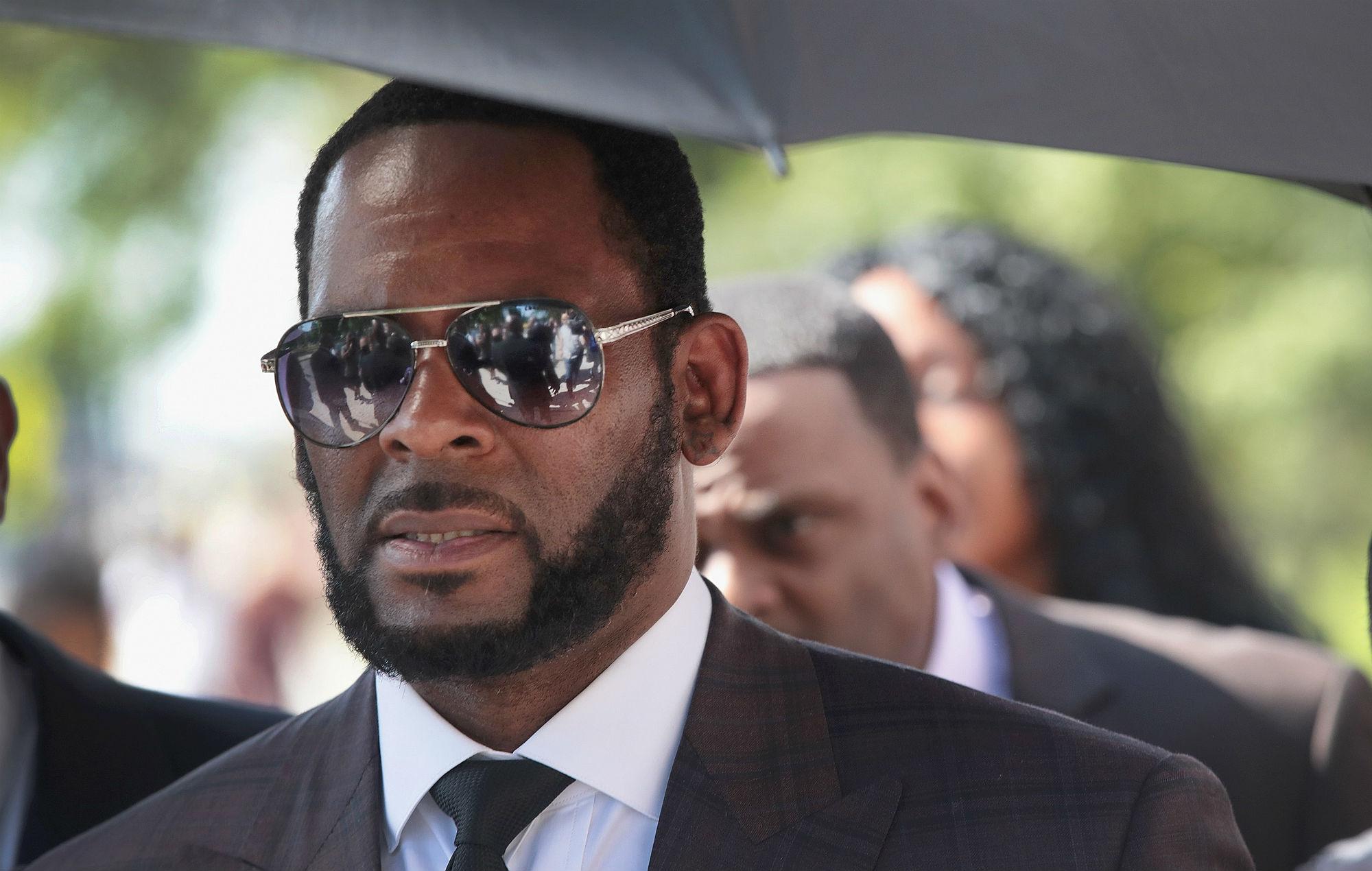 R. Kelly Denied Bail in N.Y District Court
By Jamie Rollo

Oct. 2 2019, Published 9:49 p.m. ET
At a federal court Hearing on Wednesday, R. Kelly was denied bail for a second time. The motion was filed Monday as Kelly's defense attorney argued he poses no threat and faces numerous health issues.
New York state prosecutors originally charged the defamed R&B artist in July for numerous instances of taking advantage of and abusing young girls for over two decades. He faces federal charges including one count of racketeering and four counts of violating the Mann Act, which makes sex trafficking across state borders illegal. According to NBC Chicago, five victims are involved in the indictment.
Kelly has pleaded not guilty and his attorney argues that he is not being treated fairly by refusing his request for bail. The defense argued he has no prior criminal record and hasn't been given proper medical aide for his health problems, which include anxiety, numbness in his hand, and an untreated hernia.
According to the official news account for the Eastern District of New York courts, U.S District Judge Ann Donnelly, who denied Kelly's bail, had said "proposed home detention would not be sufficient to deter obstruction or witness intimidation."
They've set his next court date to December 9 in New York, but Kelly does not have to attend. His trial date has been officially set to May 18, 2020.
Back in August, a district judge had also denied R. Kelly's request for bail. He has been in custody at the Metropolitan Correction Center since last July after he was arrested in Chicago on a 13-count federal indictment. It has also been reported that Kelly currently faces 10 counts of aggravated criminal sexual abuse in Cook County, Illinois.