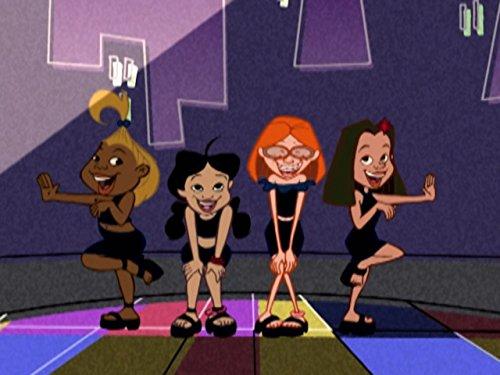 The Proud Family Reboot is Hopefully in the Works
By Jamie Rollo

Aug. 20 2019, Published 9:33 p.m. ET
With the launch of Disney's new streaming service, the illustrious entertainment company has been announcing reboots of old-time favorites. This includes Home Alone, Cheaper by the Dozen, and possibly, The Proud Family.
The animated series that was cherished by viewers from 2001 to 2005 will be remade for Disney + users. The voice actor of Oscar Proud, Tommy Davidson, leaked the news to WhereistheBuzz saying, "I forgot to tell you that. The Proud Family is coming back… It's on one of Disney's streaming [services]… They told me not to tell you." Before you get too excited, according to Vice, the announcement has not yet been confirmed by Disney.
Article continues below advertisement
The hilarious show followed the school and familial life of 14-year-old Penny Proud. The series became so popular that back in 2005, Disney made an entire feature length film based off of the series. Being that there is very little information out there regarding the remake, fans are wondering whether the show will leave off where it was or if it will take place 14 years later.
This show holds a significant cultural importance and is the type of show that Disney is lacking now. It was one of the first shows on Disney Channel to feature an all-Black family. Even now, Disney does not have a Black-centered program besides Raven's Home – a spin off of the original series That's So Raven.
Fans are hoping that Suga Mama is still alive and well and that they keep the Destiny's Child theme song as is. For now, we are left completely in the dark as Disney hasn't officially announced anything. But, I think we can trust Davidson's word.