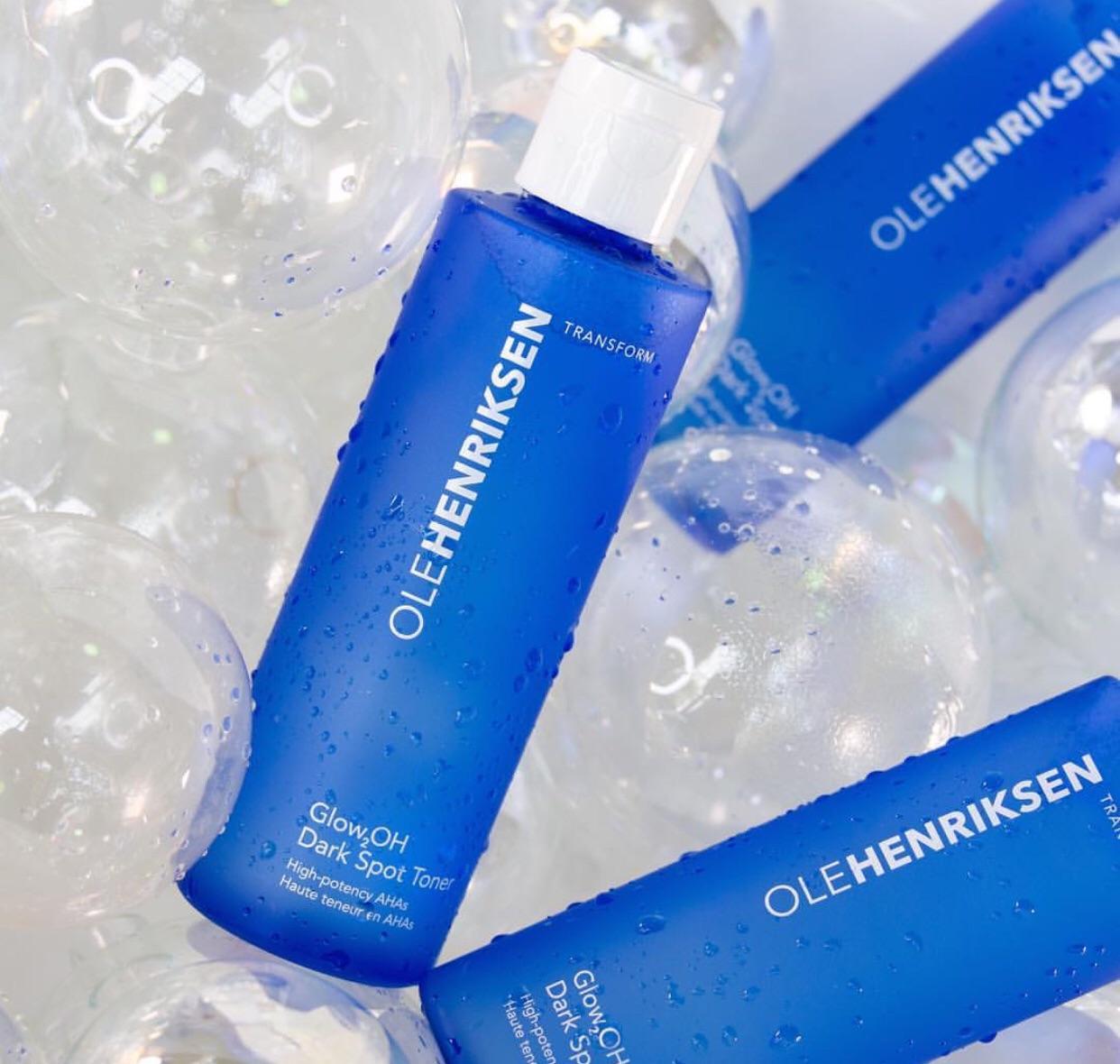 Product Review: Ole Henriksen Glow2OH Dark Spot Toner
By Claire Concannon

Feb. 14 2019, Updated 5:09 p.m. ET
When it comes to skincare I'm all about trying new products and seeing how they work with my skin. I enjoy coming home after a day of work and taking off my makeup, cleansing, toning, applying serums and moisturising, it feels good when your skin is fresh and dewy. Recently I heard of the skincare range Ole Henriksen, and I was intrigued by all the good reviews surrounding the brand. The brand was relaunched in 2017 and announced different lines for different skin types, differentiating through colour. Having done my research I decided to try The Glow2OH Dark Spot Toner.
I usually don't tend to use a toner in my skincare routine as I've never found they've made a difference to my skin, however I was willing to try this and see how I got on. After cleansing my face I would pour a few drops of the Glow2OH toner onto a cotton pad and rub it into my skin. It gives a slight tingle to the skin, nothing painful but you know its working, and what I like is that it takes off the excess makeup and dirt that your cleanser might not have caught. I let it dry into the skin for a couple of seconds before applying my serum and moisturiser.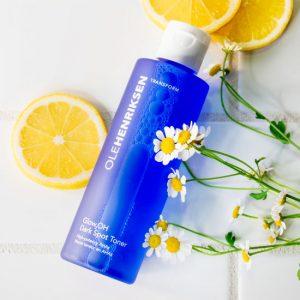 The toner should only be used at night as it contains high-potency AHA's (glycolic and lactic acid) which help reduce the look of dark spots, fine lines and wrinkles on the skin. Other ingredients include Witch Hazel Water which is a natural distillate of the witch hazel tree, known to be a natural astringent to help brighten and refine skin as well as lemon, Sugar Cane, Liquorice Root, Chamomile, and Sandalwood Extracts which all help to condition skin. The sulfate free formula claims to reduce dark spots, lines and wrinkles and smooths skin texture.
After using the product for the past month I can honestly say that I noticed a difference in dark spots on my skin, I enjoy using it as part of my skincare routine, and it's definitely become a staple for me.