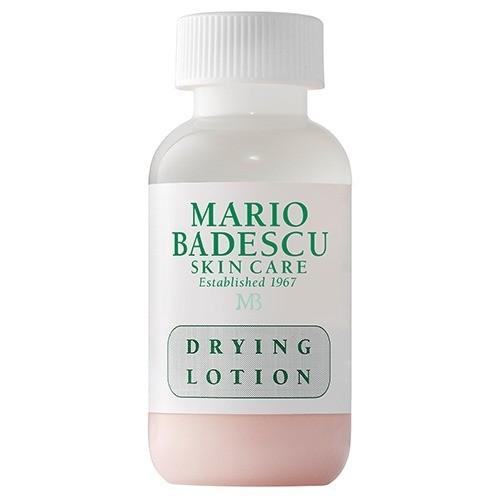 Face It: Mario Badescu Drying Lotion Is A Must Buy
By Claire Concannon

Jan. 29 2019, Updated 11:51 p.m. ET
I always feel at this time of the year my skin just feels the need to go against me and breakout whenever it gets the chance, it could be the change in weather or very possibly the bad foods I eat (because you know its Christmas). Whatever it is I've learned that it's very important to have a good skincare routine in place. I usually do pretty good in looking after my skin, I wash my face every morning and night, use serums, moisturisers and oils but sometimes even that isn't enough to stop those spots that turn up on my face unannounced.
This is when my holy grail spot treatment steps up and takes over. I've been using this spot treatment since 2016, and yes that may be because Kylie Jenner came out and said this was her favourite treatment at the time, but I can fully assure you that I have tried and tested this product and it never fails me. The Mario Badescu skin care range is known in the beauty world for it's facial sprays and serums but also for their drying lotion. Their drying lotion is the first thing I reach for when I feel an unwanted visitor arriving on my face.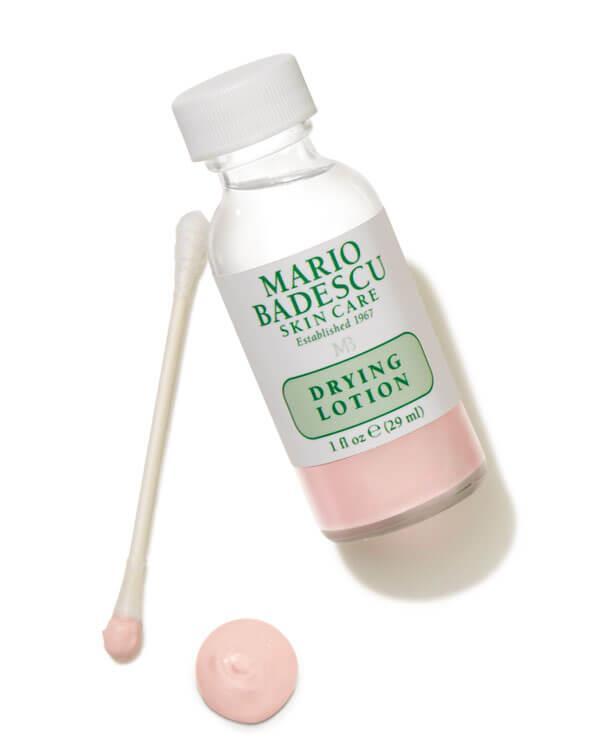 Article continues below advertisement
The lotion comes in a small bottle, it has a thick pink almost liquid clay at the bottom and clear liquid in the rest of the bottle. The key here is not to shake the bottle! You simply use a cotton swab and dip it into the pink liquid at the end of the bottle, you then dap it onto the spot and leave it to dry. The next morning you wake up and what was once a white head has now diminished. The award winning spot treatment contains salicylic acid, sulfur and calamine and is suitable for all skin types. This spot treatment can be used on the face or for those random spots you might get on you chest or back. I only ever use this treatment when I feel a spot coming up or it's already gone full blown on my face. Either way I would definitely recommend this drying lotion as quick spot solution.