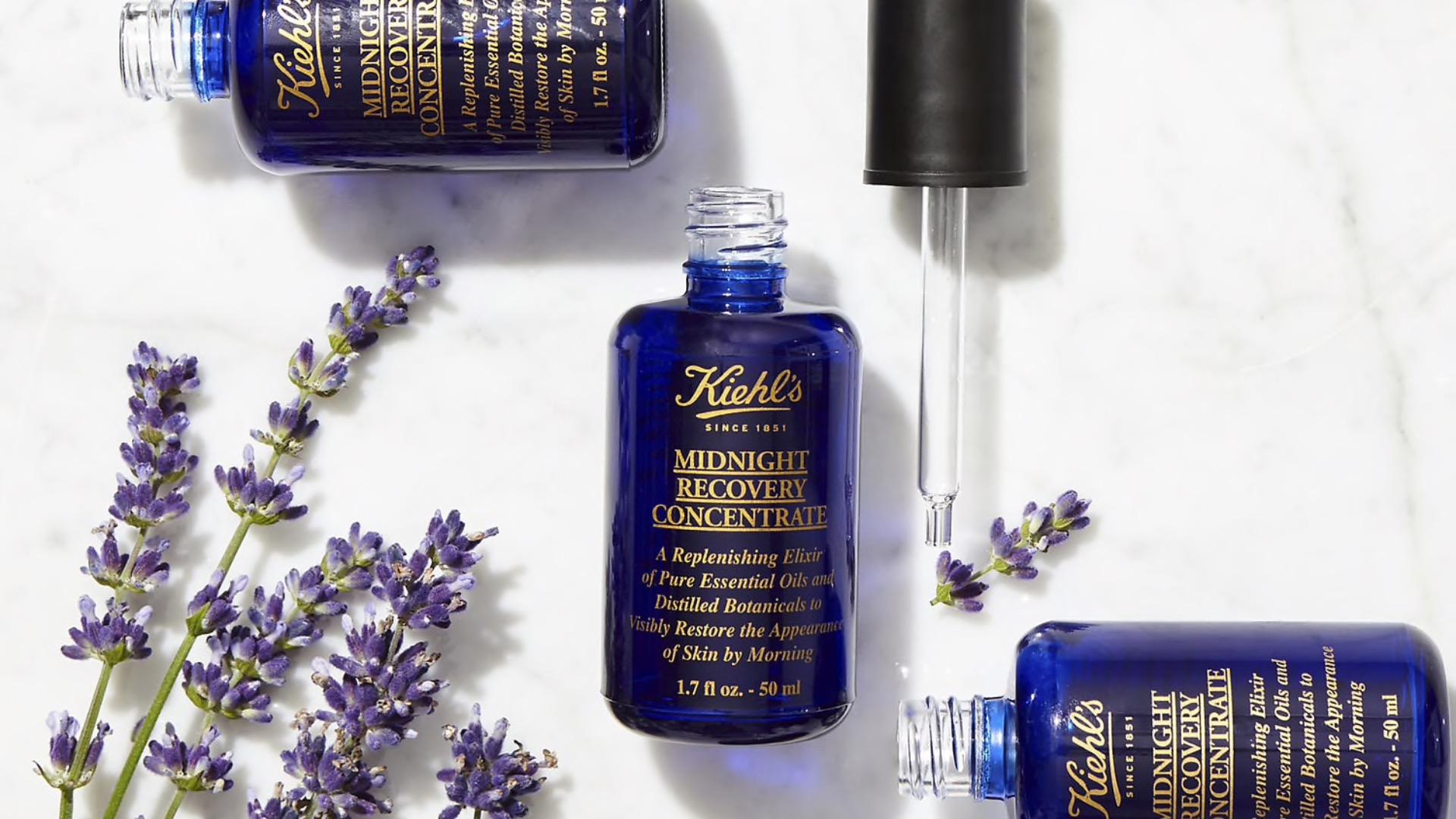 Product Review: Kiehls Midnight Recovery Oil
By Claire Concannon

Feb. 8 2019, Updated 7:10 p.m. ET
As an almost 24 year old woman I think it's important to look after my skin. I'm not waiting for the wrinkles to come, I'm getting ahead of the game here, it's all about prevention. Every night, no matter what time, I do a step by step skin care regime, cleanser, toner, moisturiser the works. The products change every now and again but one staple that has always stayed in my routine has been the Kiehls Midnight Recovery Oil.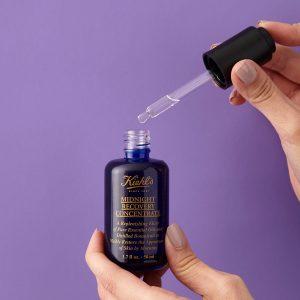 This oil works wonders. The ingredients such as lavender essential oil and evening primrose oil help to give your skin a smooth, radiant appearance. As well as that this oil visibly restores skin overnight for more radiant skin by morning and improves firmness and visibly smoothes skin's appearance. I usually cleanse, tone and moisturize and then just before I go to bed, I use the dropper and drop 2-3 drops in my hands then gently press the oil into my skin and massage it in. The one thing I love about this product is that it doesn't even feel like oil on your face. I used to use coconut oil, which I still do occasionally but I found it was almost to oily. With the Kiehls oil it's so light on the skin but you still see results.
It's not the cheapest product, with a 50ml bottle costing $49 but believe me when I say that a little goes a long way, so this product will last you a long time. To find out more, go to Kiehls website.