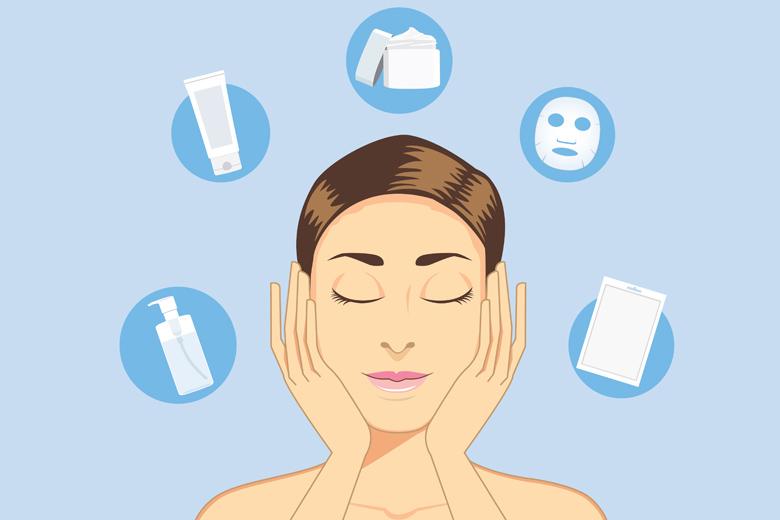 Skin Favorite: Bioderma Sensibo H20 Micellar Water
By Claire Concannon

Mar. 19 2019, Updated 12:07 a.m. ET
We're always on the hunt for skincare products, something not to expensive yet we still want to see results and feel like we're looking after our skin. For me, I have quite sensitive skin and so I sometimes find it difficult to find products that suit my skin and don't irritate it. I like to give my skin a pre-cleanse when taking off my makeup just so it feels extra clean and recently I've added the Bioderma Sensibo H20 Micellar Water to my skincare regime and I can say it's definitely a product that has impressed me. I always heard about makeup artists using this micellar water backstage at fashion shows so I gave it a try.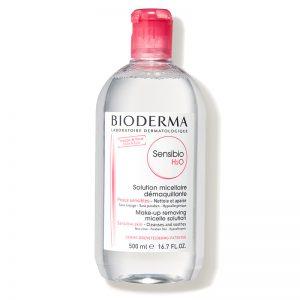 Article continues below advertisement
When using the micellar water, I put some onto a cotton pad and use it to wipe off my make up, then I take a cotton pad soaked in micellar water and hold it against my eyes and gently rub off my eye makeup. This water can remove water proof makeup and can even be used when your not wearing makeup just to give your skin a clean. What I love about it is that the micellar water is so gentle on your skin and is made up of cleansing micelle particles suspended in soft water, which draw impurities from the skin. For me it gives me an instant feeling of freshness and then I'll go in with a second cleanser to have my skin feeling extra fresh. I use this Bioderma Micellar water every morning and night and I definitely feel that my skin is thanking me for it as I'm staying away from harsher products.