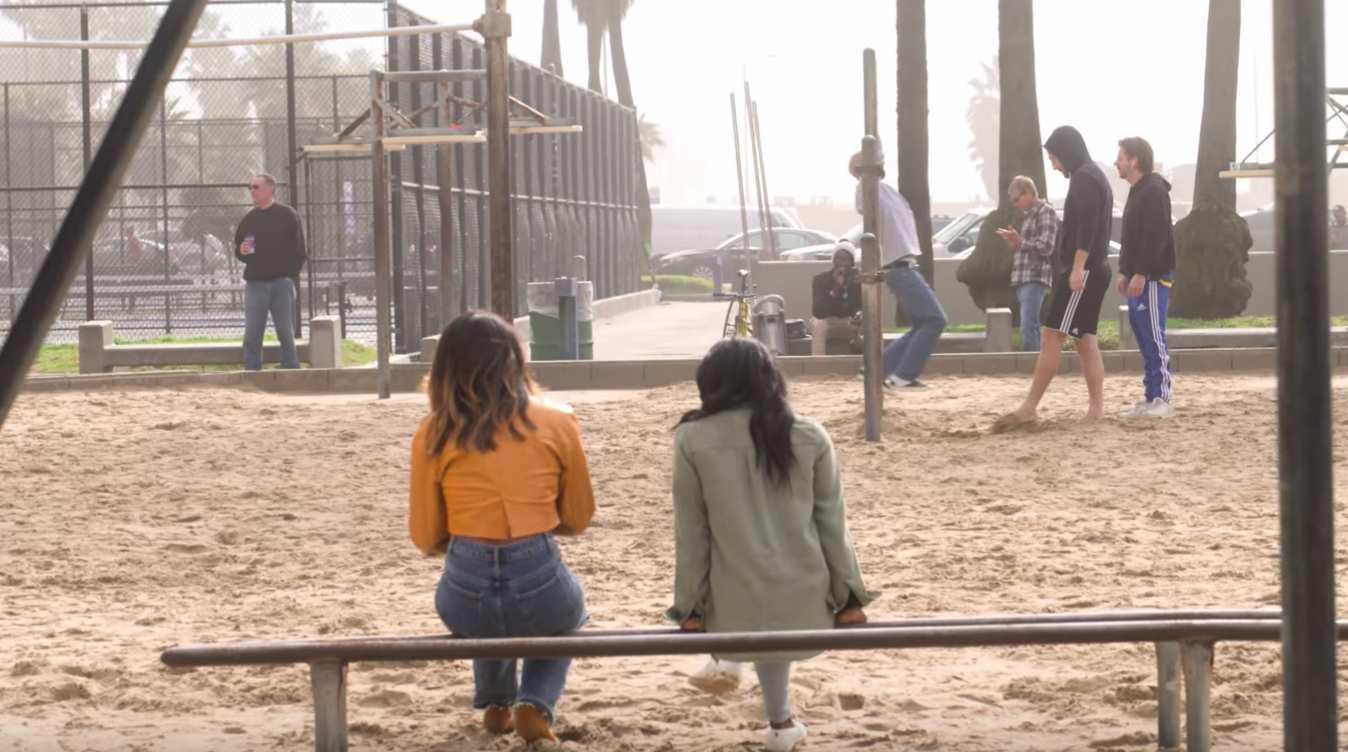 Priyanka Chopra and Her New Youtube Special
By Jamie Rollo

Mar. 27 2019, Published 4:31 p.m. ET
Priyanka Chopra Jonas's released her half hour special If I Could Tell You Just One Thing on Wednesday, and fans everywhere are in awe of the inspirational interviews and stories told by the interviewees and the actress herself. At the end of each interview she asks them their one most important piece of advice.
The special contains an intimate look into Chopra's world, and commentary of her luxurious wedding that took the Internet by storm in December as well as one on one interviews with gymnast Simone Biles, actress and comedian Awkwafina, and 70s fashion icon Dianne von Fürstenberg. All discuss the importance of mental health, therapy, and self image.
Advice From The Brilliant
Chopra seeks out advice from powerful females who've had great success in their careers. They discuss low points, high points, and dealing with failure. The first interview with Biles was deeply moving. The two discussed light topics such as their adorable pups, but soon turned to discuss the gymnast's upbringing and obstacles she has faced. Biles admits she puts a lot of pressure on herself as an athlete and often times struggles with losing. For her, therapy has been the key solution, something she believes there shouldn't be any stigma surrounding mental health and seeking treatment. Biles opened up about dealing with the trauma of being sexually abused at a very young age, but she doesn't let that hold her back.
Next up was comedian Awkwafina who Chopra interviewed over dessert. They discussed the comedians rapid career rise and being raised by her grandmother. Chopra talked about mental health and comedians, and how most times they project humor to cover dark feelings inside. Awkwafina herself has faced these issues all her life. She was never shy and would always try to make people laugh to cover her own troubles.
Fürstenberg was saved for last. Chopra arrived in a maxi wrap dress, a signature style coined by Fürstenberg. They discussed marriage and gender roles, and how the two coincide. The designer mentioned she had affairs and didn't understand why it is so stigmatized for women and not so much for men.
Article continues below advertisement
Chopra's series emulates her deep curiosity to seek out advice from those she admires most. It is truly inspiring, educational, and empowering. It shows anyone that even those who seem other worldly face struggles like anyone else does.