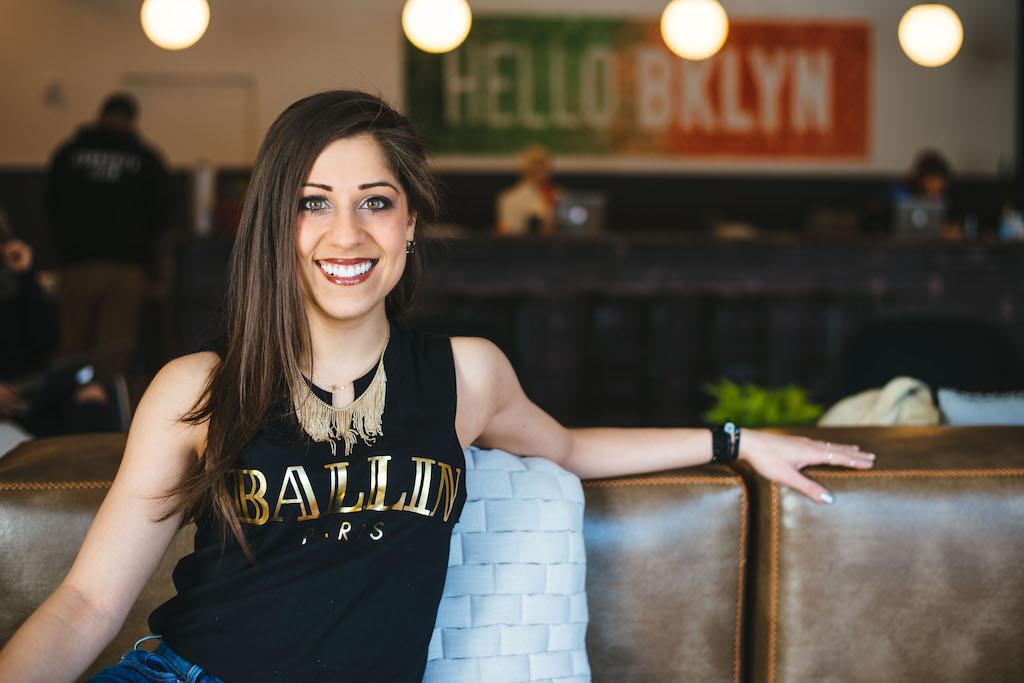 Priya Malani Is Making Personal Finance Sexy
By Johana L

Jul. 23 2019, Published 4:15 p.m. ET
Priya Malani is an entrepreneur and founder of Stash Wealth. After building a career at Merrill Lynch, Priya left Wall Street behind to change the way millennials think about money. The mission of Stash Wealth is to educate and empower H.E.N.R.Y.s™, High Earners, Not Rich Yet, who are largely ignored by traditional financial firms.
Can you speak a bit about the experiences, personal and professional, that led you to the financial industry?
I was compelled by the fast-paced world of Wall Street from a young age. Although I was studying to be a professional ballerina most of my life, I pivoted during college and landed an internship with Merrill Lynch that led to a full time position upon graduation. Personal finance appeals to me because it's both an art and a science. Also, I've always had a rebellious streak. So being part of an industry that needed a rebel to redefine what it can be is perfect for me.
What is the one myth or stereotype about the personal finance industry you'd like to debunk?
After 2008-2009, Wall Street lost the trust of our generation [millennials]. I was no longer proud to say I worked in finance. People think that the industry is full of salespeople who don't care about anything but making money. And while there's plenty of that, there are also tons of professionals who care deeply about helping their clients achieve their financial goals and are doing just that.
What's the most frustrating part of your job?
Article continues below advertisement
Finding ways to make personal finance sexy – it's still math at the end of the day. Keeping people excited is challenging, but in a good way. We're trying to do something different and anytime you're pushing the envelope, it's going to be a struggle. Also, running a company is no joke! There are a ton of moving parts and you have to be on top of everything, so it can be exhausting at times.
What are some of the best trends for millenials and finance?
Technology is making it so much easier to automate our financial life. Automation is our number one tip. Beyond bill pay! We've all done that. But did you know you can automate your entire financial life – and you should.
If there was one area of finance, a millenial should look into for building wealth, where would you guide them to?
True story, unless you live in a bubble market, your home is not an investment. And crypto is gambling, not investing. As unsexy as it sounds, building wealth happens over time, not overnight. Start with your 401k and make sure you're maxing your match. Set up a regular contribution and then….forget your password. #notkidding
What is your number one life hack about money that you wish to share with millenials to build their financial literacy?
Is the side-hustle culture truly levelling the playing field?
A side-hustle is no different than having a second job – a concept that's been around forever. Millennials didn't invent the side-hustle, we just rebranded it 🙂
How much avocado toast have you eaten?
Ha! I have avocado toast almost every single week and sometimes multiple times a week. It's my go-to breakfast on Ezekiel toast with a little sea salt, crushed red pepper and black sesame seeds.