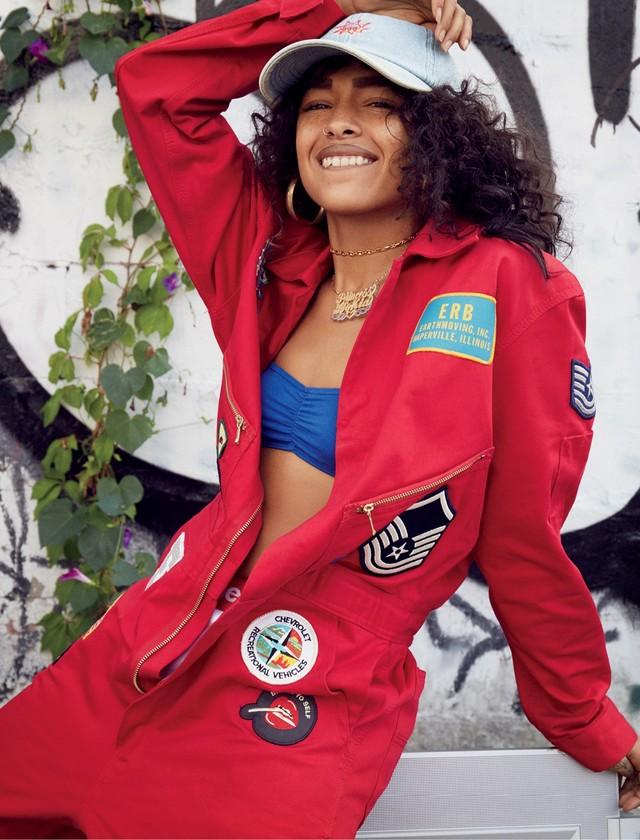 Princess Nokia Shames Subway Racist
By Emily

Oct. 12 2017, Published 7:32 p.m. ET
New York City native, Princess Nokia is a singer, rapper, activist, artist and recently, racist fighter. She has become a great icon for girl empowerment and doing what you love. From her hit "Tomboy" to more of a ballad type "Apple Pie" she talks about all kinds of different topics in her music and music videos for that matter.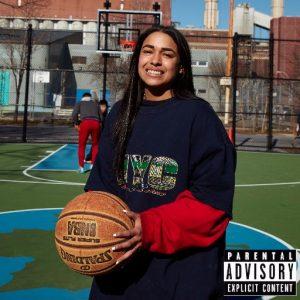 The other day there was a video circulating around twitter of a man on the train making terribly racist comments. At the end of the short video you see a woman throw what looks to be soup into the man's face. This women is in fact Princess Nokia. She ends up kicking and pushing him off the train along with another New Yorker. https://twitter.com/princessnokia/status/917981718669389824.
She then made a few tweets about how important it is to stick up for young teenagers, especially when it has anything to do with their race. Stating that "it takes a lot of risks trying to stand up to racist & bigots. Putting yourself in potential danger is scary ASF, esp as a young women." It is so important that your fellow city dwellers stick up for things that are not right but also like she said it's equally important to protect the people that are speaking up. Too many people in the world have been physically hurt from sticking up for something that the believe is not right. If it had just been her and one other person maybe things would have turned out differently, but thankful the subway cart was full of people that were equally as pissed off as she was.