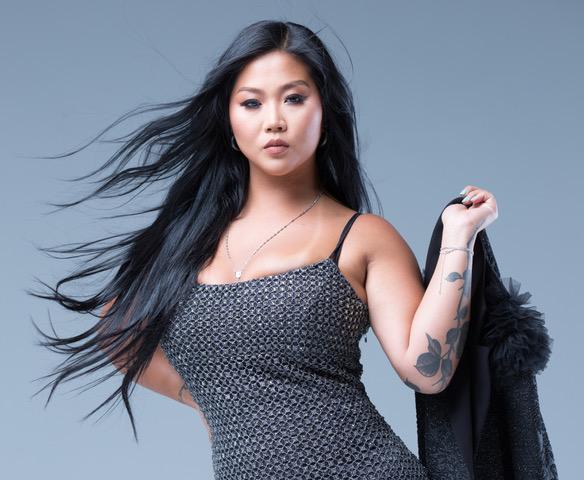 Her Story: The Artist Known As Young Bae
By Ebony Allison

Dec. 3 2018, Updated 8:12 p.m. ET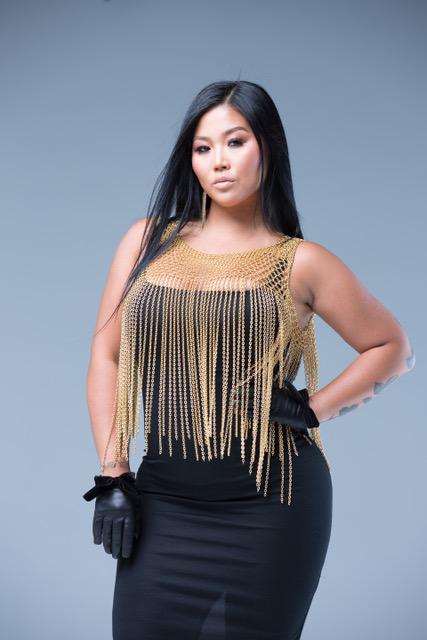 Young Bae is a woman who needs no introduction.
The spunky tattoo artist is known for her intricate body art, exceptional design work as well as being the breakout star of Black Ink Crew!
Planted in the heart of Times Square, lodged next to a tarot cards spot and a cathedral-style nightclub you will find her shop –Diamond Tattoos. Similar to her shop's namesake, Young Bae's life is much like that of a diamond; made under pressure until it forms something beautiful.
Born and raised in South Korea, Bae watched her mother paint and create beauty from nothing. Despite being abused by her father and hiding homelessness, Bae graduated from Chugye University for The Arts in Seoul and moved to America. Without any family and friends in the states coupled with a huge language barrier, Young landed a job as a nail tech in less than 24hours following her arrival. It took her no time to master the mani-pedi, but nails wouldn't be her final canvas.
Today, Young is following in the footsteps of her mother with her artistry and her badass businesswoman heroine, Kat Von D. But tattoos are not the only thing keeping Bae's schedule booked. Never one to shy away from the camera, Bae was proud to flash her new engagement ring from her new love, Rob who also appears on this season of Black Ink Crew.
Young Bae has created a life of success from a passion that began as a means of survival so don't come at Young with any b.s. about what "can't be done"!
Bombshell had the privilege of getting an up-close look at Young Bae and her genius tattoo skills.