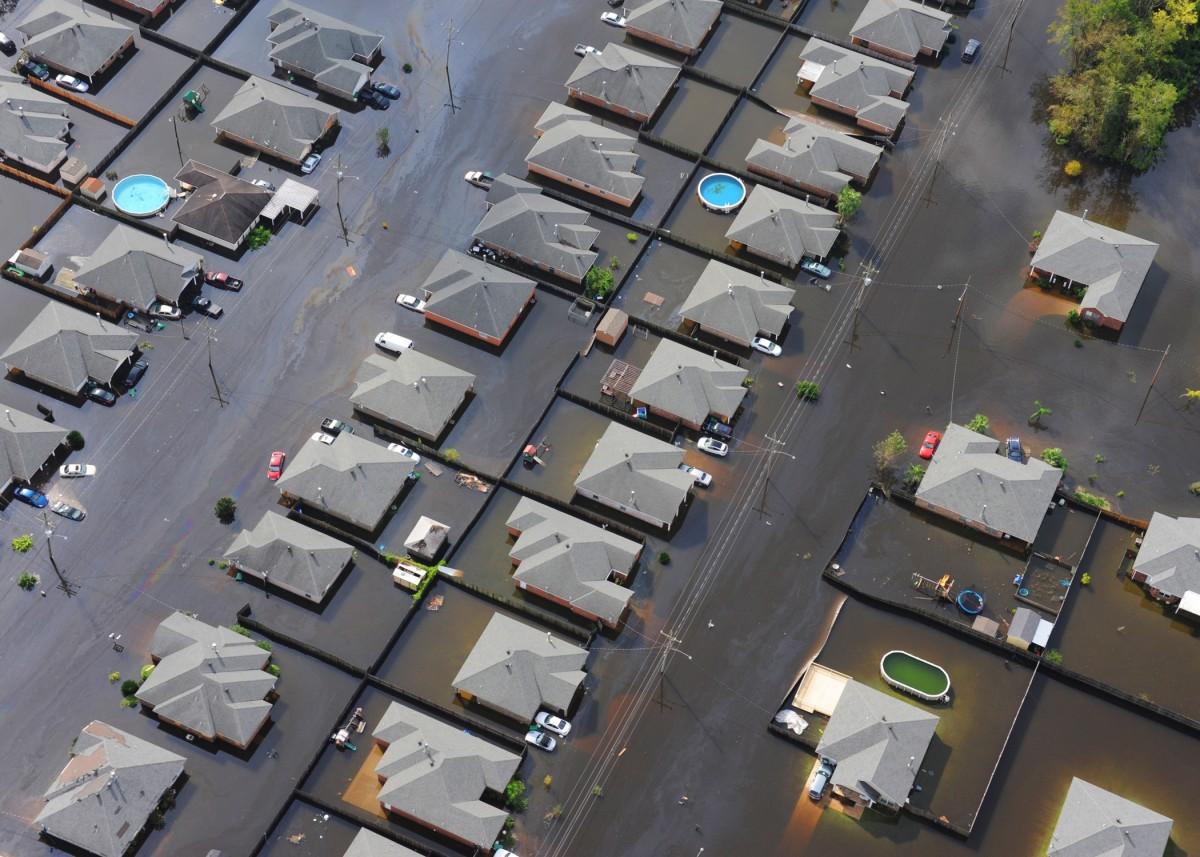 Preparation for Hurricane Dorian: Five Basics
By Ash C

Sep. 3 2019, Published 4:13 p.m. ET
As Hurricane Dorian threatens the U.S and another Tropical Storm Fernand forms near Mexico, it is important that we prepare for the destruction and dangers ahead. Here are some guidelines about what to do in this situation.
1. Come up with an emergency contact plan
Decide how your family will leave your home in case of an urgent evacuation. The Department of Homeland Security suggests that families should select a safe reunion point, and also pick a contact who is out of state for family members to contact if you get separated. As mobile phones may die during a natural disaster, it is also important to write down important phone numbers and emails, and keep them in your wallet.
2. Pack ahead for survival kits and supplies
Make sure there's enough to sustain you. The Red Cross states that all emergency kits should include water (one gallon per person, per day), non-perishable food that is easy to prepare (enough for at least three days), a flashlight, a weather radio, a first aid kit, medications, copies of important personal documents (identification, insurance, medical information, etc), extra cash, an emergency blanket, multi-purpose tools, and maps of the area.
Article continues below advertisement
3. Learn to treat your water to make them safe
You probably will not be able to get clean drinking water from your kitchen tap during a severe storm. Boiling water makes it safer to consume – but that isn't always doable. Get a filtration device that can remove bacteria and parasites from your contaminated source of water. And if you are running low on drinking water, avoid salty foods as they can dehydrate you, and go for whole-grain cereals and canned foods that have a lot of liquid instead.
4. Do not put tape on your glass windows
In contrary to popular belief, taping your windows actually is NOT the safest way. Business Insider reported in 2017 that extreme winds could make the glass break into larger, deadlier shards. Aside from staying away from the windows to avoid getting cut by broken glass, it is best to board up your windows with plywood and seal the perimeters. Alternatively, you can buy wind-resistant windows and/or pull-down storm shutters.
5. Prepare your car; don't test the water
Fill your car's gas tank up way before the storm hits – lines will get long at gas stations ahead of a disaster, so do it early. Also make sure to store an emergency kit inside of your car if you're anticipating an evacuation order. Outdoor furniture and cars should be moved into your garage. Avoid stepping into or driving through floodwaters, especially if you can't see the bottom of it. Not only will a storm surge pollute the water with bacteria and chemicals, but there can also be sharp objects such as nails and broken pieces of glass – and puncture wounds can lead to messy infections. Not to mention exposed power lines in the water, and even flesh-eating bacteria.
The 2019 Atlantic hurricane season began on Monday, May 20, and ends on Saturday, November 30.