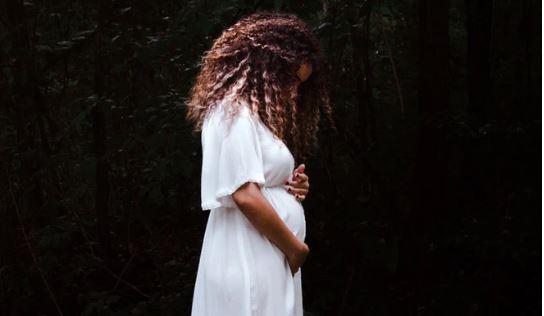 Ways to Help Pregnancy Swelling
By Jamie Rollo

Jan. 7 2020, Updated 8:47 p.m. ET
The number one complaint among all expecting mothers is the intense swelling that comes along with pregnancy. Edema, the medical term for the swelling of extremities, is common during pregnancy due to multiple factors. One being that the growing weight of the uterus as the pregnancy progresses prevents the return of blood from lower extremities, which can be seen in swelling feet. This is why swelling tends to worsen in the third trimester.

The other factor is that pregnancy hormones can actually cause blood vessels to relax, limiting their ability to circulate blood against gravity. Unfortunately, there is nothing that can really stop this sensation all together, but there are numerous ways to alleviate swelling during pregnancy.
Article continues below advertisement
Rest as much as you can.
Long periods of standing or sitting upright can cause swelling and "pooling" to worsen. When you can, take a quick rest and elevate your feet. This will help the blood flow out of your swollen ankles and feet. What to Expect also recommends sleeping on your left side, as it helps the kidneys function better to reduce swelling. Massaging the swollen areas also helps to relieve swelling and improve blood flow.
Stay safely active.
When pregnant, safe exercise can be beneficial in many ways. Light impact activities such as walking, swimming, stationary cycling, and elliptical machines are ideal, however, you should always check with your doctor to make sure what is going to be safe and ideal for you. Light workouts not only help with swelling by improving circulation, but it actually makes losing the baby weight afterward much easier.
Article continues below advertisement
Wear sensible footwear. Compression socks are also key.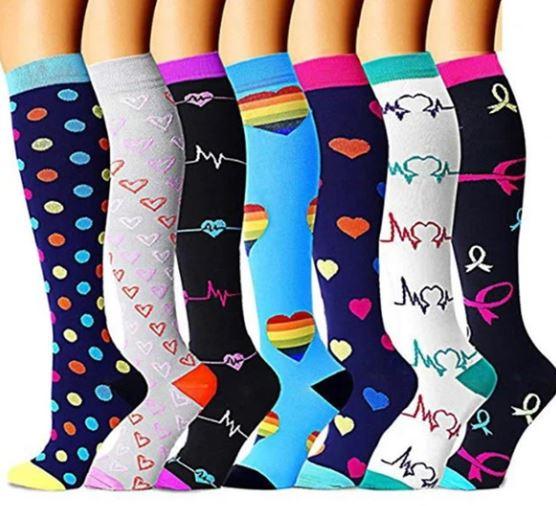 Unfortunately it's time to throw away those cute, but binding shoes. Towards the end of your pregnancy, switching to sneakers, orthotic shoes, or using inserts is ideal for optimum comfort. It is also important to make sure your socks aren't too tight. If the band leaves a mark after you wear them, they are likely making swelling worse. Instead, experts suggest buying compression socks or support hose to help the swelling.
Article continues below advertisement
Make sure you're properly hydrating. 
Drinking plenty of water and avoiding foods high in sodium is extremely important for pregnant women. When there's excess sodium in your body, swelling can and will be worsened. Drinking eight to 10 full glasses of water a day helps flush out the excess sodium. But, there is a happy medium here and it is not ideal to cut out sodium all together. What to Expect suggests salting food just for taste.
Article continues below advertisement
Consume natural diuretics.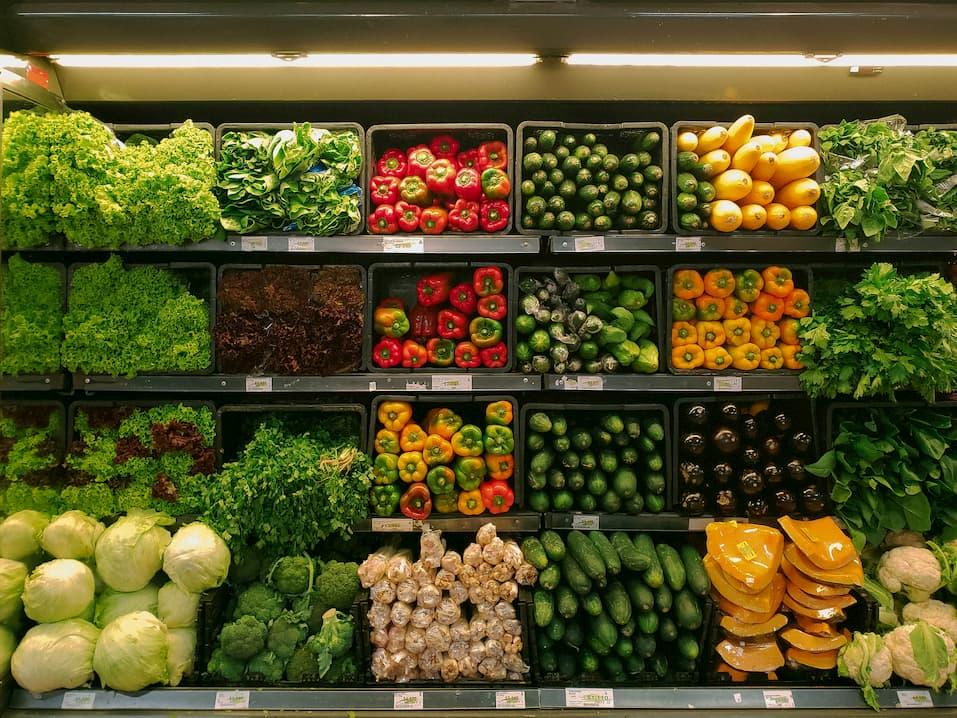 Many fruits and vegetables serve as natural diuretics, meaning they help flush fluids from your body. This will also help alleviate swelling. Foods like watermelons, garlic, ginger, grapes, celery, and cucumbers are all natural diuretics.