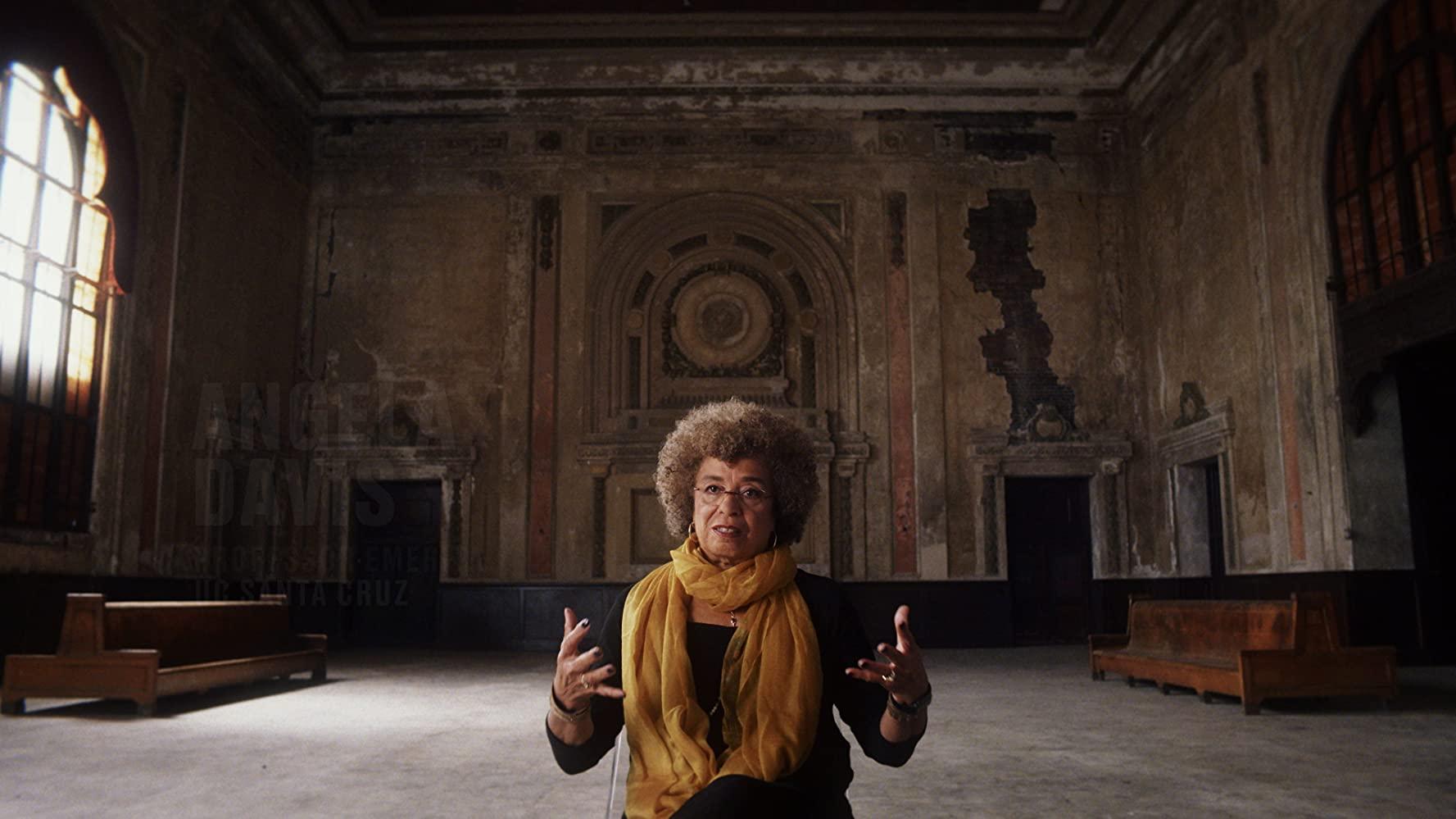 Police Abolition Experts Are Speaking Out
By Elysia J

Jun. 16 2020, Updated 7:31 p.m. ET
Calls for police abolition have burst into the public sphere in the wake of the current uprising. But the idea is not a new one. For years activists and scholars have been discussing not just the abolition of the police, but the total dismantling of the current criminals justice system. So for those who are new to the topic, here are some of the people who have been talking about it for a long time. There is also links to writings and interviews in varying lengths and formats to get you started.
Angela Davis
Activist, philosopher, academic and author Angela Davis is a devoted police and prison abolitionist. She is also founding member of Critical Resistance which seeks to end the prison industrial complex.
Davis has written and spoken extensively about the topic. Her position is influenced in part by her own experience with the prison system. Davis narrowly escaped the death penalty back in 1972. She has written multiple books and essays on the topic and the way it interlinks with other political struggles.
For those who are just starting to learn about the topic, she recently sat down for an interview with Democracy Now. She and Amy Goodman discuss what abolition means as well as how the fight for racial justice ties into multiple other issues. There is also this interview with The Guardian, which gives an overview on how the criminal justice system re-enforces inequality.
Article continues below advertisement
Ruth Wilson Gilmore
Ruth Wilson Gilmore is an academic at at City University of New York. She is a professor of geography in the doctoral program in earth and environmental sciences. She is also an associate director of the Center for Place, Culture and Politics. Gilmore is a prison abolitionists and writer of Golden Gulag : Prisons, Surplus, Crisis, and Opposition in Globalizing California. Gilmore was also a founding member of Critical Resistance along with Angela Davis.
She recently appeared on The Intercept's podcast Intercepted. In the episode, she discusses the abolition movement in relation to the death of George Floyd. From the introduction her analysis sharply displays the extend to which policing has come to dominate society.
Mariame Kaba
Mariame Kaba is an organizer, educator and curator. She is dedicated to dismantling the prison industrial complex and brining about transformative justice. She has co-founded an impressive number of organizations dedicated to this justice. Including Project NIA which aims to end youth incarceration.
Her personal website helpfully brings together her vast array of writings. Perhaps a good place to start is What Abolitionists Do. The list covers a number of topics related to criminal justice from the perspective of dismantling the system.