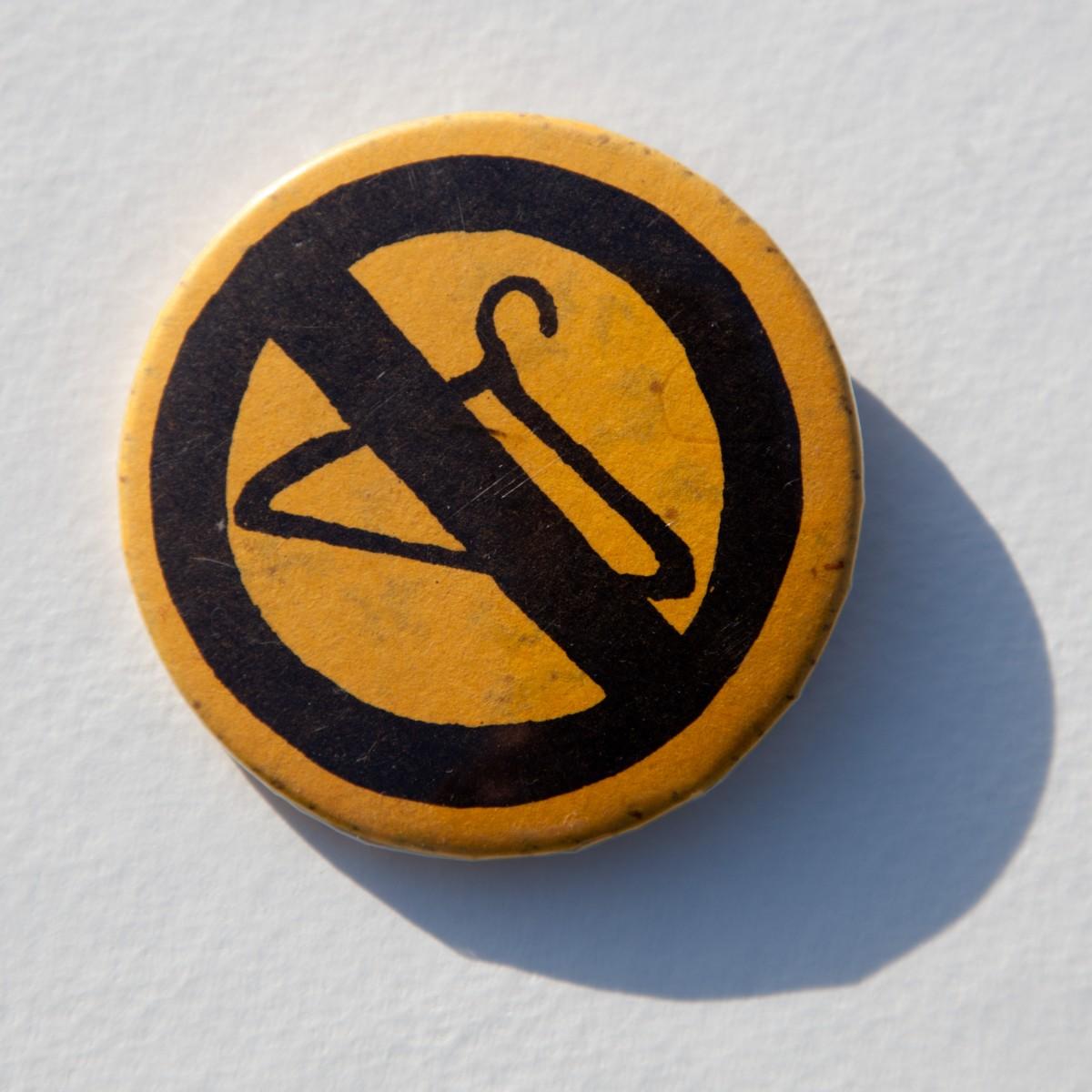 Planned Parenthood Says No to Federal Funding
By Ash C

Aug. 20 2019, Published 5:45 p.m. ET
Anti-abortion groups have long been pushing for the government to stop funding pro-choice organizations, and now they might finally be getting what they wanted. On Monday, the Planned Parenthood acting president Alexis McGill Johnson expressed disagreement with the Trump admin's new rules for Title X, and said that the group was forced to withdraw from the federal program.
Johnson told New York Times,"When you have an unethical rule that will limit what providers can tell our patients, it becomes really important that we not agree to be in the program." Title X is a family planning program that provides health services, such as birth control, to low-income women. Planned Parenthood has been receiving money annually through the program since it was first enacted in 1970, and this $60 million has allowed them to serve more than 1.5 million underprivileged women every year.
In some rural areas, Planned Parenthood is the only provider of services like birth control, pregnancy tests, and screenings for STDs as well as breast and cervical cancer. But now that a new Trump administration rule is in place to forbid suggestions or referrals to abortion providers, the group says that they would rather turn down the federal support than to comply.
Many other participating organizations say the rule would interfere with doctor-patient relationships as it forces physicians and clinics to withhold crucial medical information from patients in need. Dr. Patrice A. Harris, president of the American Medical Association, announces that they will continue to defend the right for patients to talk freely with their physicians about all their healthcare options.
As for Planned Parenthood and some other organizations that have benefited from Title X, they decided to stop using the money until there are updates or changes in the legislation. The new rules are expected to take place in 2020. Withdrawing from the program will not take away all government funding from Planned Parenthood. There is also a joint federal and state healthcare program for low-income people called Medicaid that gave about $500 million to Planned Parenthood in the last two years.