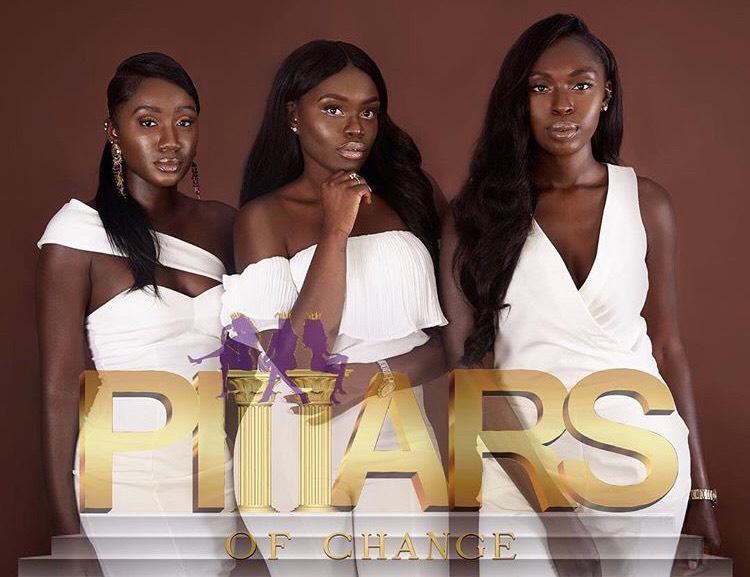 Pillars of Change: Young Women becoming Takers of Destiny
By Rebecca Richards

Nov. 17 2017, Published 4:46 a.m. ET
Ladies, We are living in the era of wanting change! "Pillars of Change" is a non-profit organization that involves helping young girls from the ages of 12-18, break barriers and go above and beyond in their education and their future. The three women of "Pillars of Change" Chantal, Johanna and Alexis came together and took on the roles of big sisters to help these girls better themselves. Although they just started their organization a couple months ago, they plan on expanding into sponsorship's and donations to reach as many young women as they can.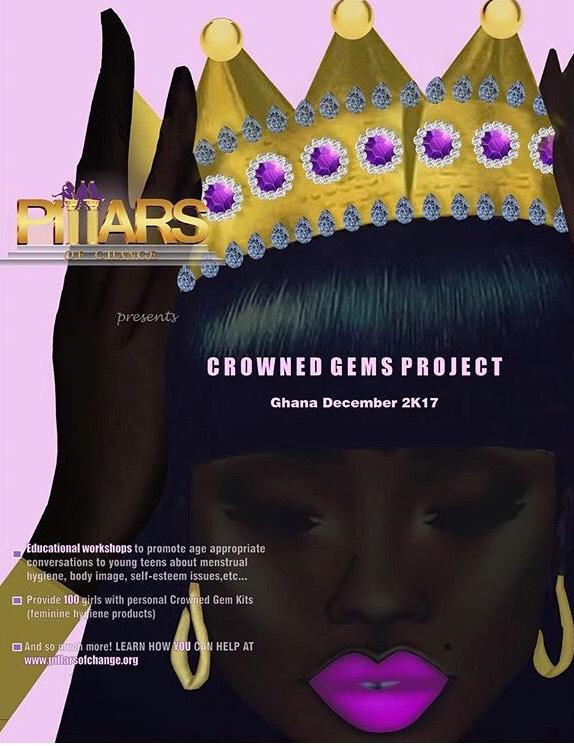 Article continues below advertisement
Recently "Pillars of Change" has come up with a project titled " The Crown Gems Project". In December, the organization will donate hygiene products to 100 young girls in Ghana. On a bigger scale, they hope to donate to thousands of people in different regions in Ghana. Chantal, Alexis, and Johanna have also made appearances in other organizations spreading the importance of college and what to expect when you decide to go to college. By next year "Pillars of Change" will hopefully have another project in the works that will include successful women discussing with younger women about the other ways to success if college is not an option. From the inspiration of their own personal experiences with school, work and life as a whole these three women came together and combined their knowledge and skills to help other girls get through their own difficulties and most importantly to help them grow. We're looking forward to many great things that are in store for "Pillars of Change". For more info and donations to this organization follow them on Instagram @pillarsofchange.