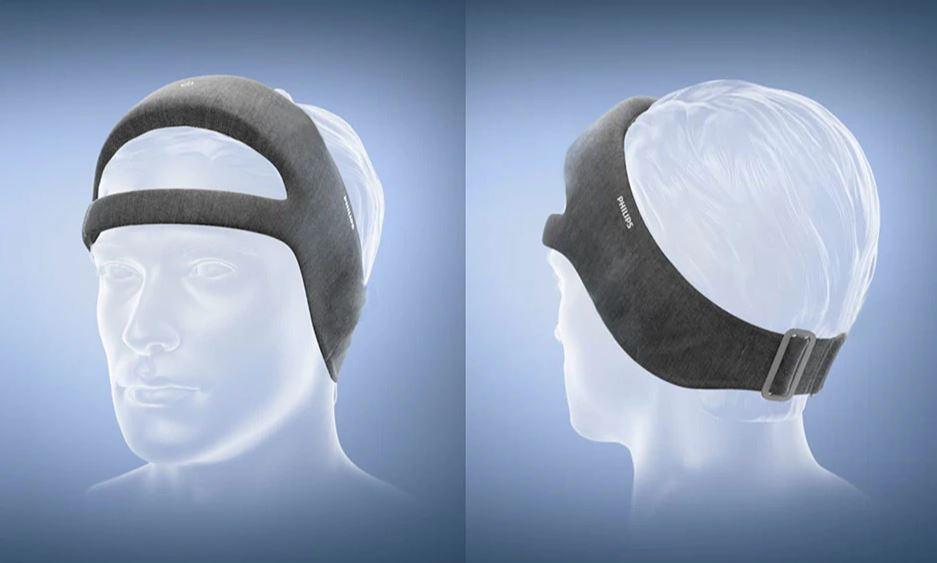 Philips SmartSleep Headband
By Jamie Rollo

Dec. 6 2019, Updated 8:10 p.m. ET
Meet the sleep-enhancing "SmartSleep" headband that improves quality of rest.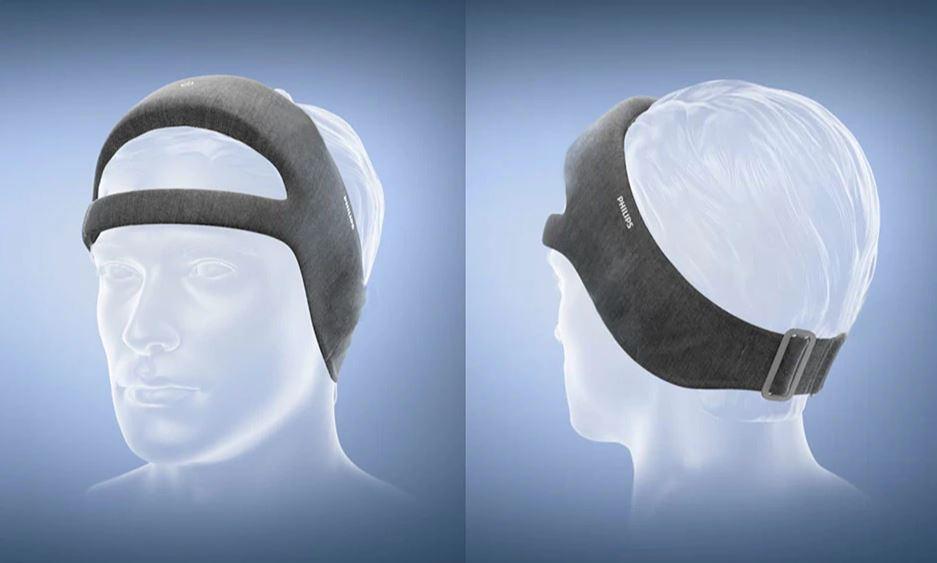 Words by McKenzie Dawkins
Let's face it—many of us are not getting enough sleep. Even for those who get a full night's rest, seven to eight hours mean nothing if you're not experiencing quality sleep. Introducing the Philips SmartSleep sleep-enhancing headband, the clinically-proven solution for improving the overall quality of sleep. The adjustable headband works in conjunction with the SleepMapper mobile app to optimize and track sleeping patterns for increased daytime energy and alertness.
Article continues below advertisement
At $399.99, the SmartSleep is an investment worth making. The headband elevates your deep sleep experience to minimize that sluggish, lethargic feeling during the day, leaving you to live your best, most rested life. Geared toward people between the ages of 18 and 50 who typically get less than seven hours a night due to lifestyle, the SmartSleep uses audio technology to improve the deep or "slow wave" portion of the sleep cycle. Sensors on the band detect when you've entered into deep sleep and initiate a series of quiet audio tones to boost your body's natural sleep waves.
Deep sleep is the most restorative portion of non-REM sleep, where the body's muscles relax and heartbeat and breathing slow to their lowest levels. By targeting the slow waves during this part of rest, SmartSleep leaves users feeling more energized and rejuvenated in the morning. A full night's sleep is simply not a luxury many people can afford. SmartSleep emphasizes quality over quantity, so that even the busiest person can enjoy a truly restful sleep experience.
Article continues below advertisement
SmartSleep comes in two sizes, medium and large, with an adjustable slider to customize fit and prevent sliding. Simply attach one of the reusable adhesive ear sensors behind your right ear. Ensure that no hair is trapped between the sensor and skin. Attach the ear sensor to the SmartSleep connector to ensure accurate readings, then press the power button. When you've entered into slow-wave sleep, the device algorithm will trigger audio tones quiet enough not to disturb your sleep. The accompanying SleepMapper mobile app allows you to track your sleep boost score, or improvement, over time. To sync your headband to the app, simply charge your SmartSleep in the morning to activate Bluetooth pairing. The app is compatible with both iOS and Android and can be downloaded from the App Store or Google Play.
If there are any cons to note, it's that the adhesive ear sensors must be replaced every three nights. The device must also be charged daily, as plugging in the headband is the only way to end a night's sleep session and access your sleep tracking info in the app. Charging generally takes two to three hours, a minor cost for increased energy, alertness, and daytime performance.
Article continues below advertisement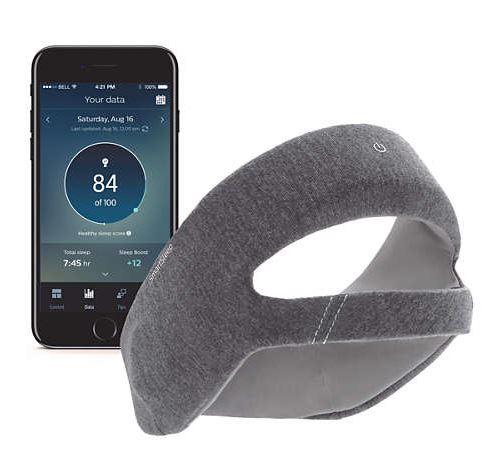 Achieve more restful sleep without medication, scent diffusers, or taped nature sounds. SmartSleep does all the work so that you don't have to. Sleep smarter, not longer with the Philips SmartSleep and SleepMapper app.