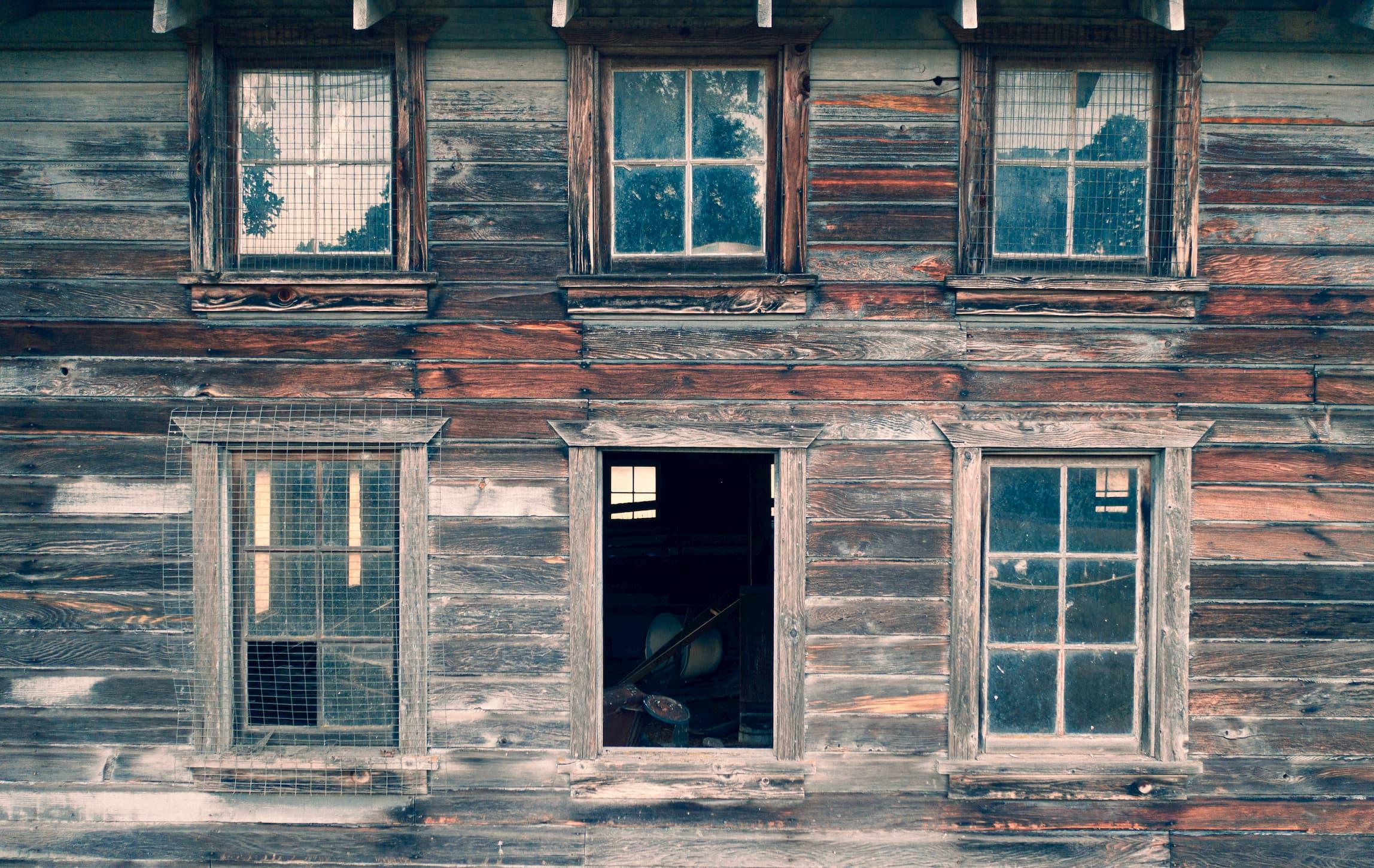 Thousands Sign Petition to Close the Extreme Haunted House, McKamey Manor
By Jamie Rollo

Oct. 29 2019, Published 9:48 p.m. ET
McKamey Manor isn't your typical haunted house and thousands have signed an online petition urging Tennessee and Alabama state officials to shut it down this Halloween. Described as a "torture chamber under disguise," McKamey Manor has drawn a lot of social media attention for its highly questionable footage on YouTube. It shows participants being blindfolded, duct taped, manhandled and worse. It was even rumored that they've waterboarded participants.
Of course, the owner of the attraction, Russ McKamey, gives warnings about how intense this 10-hour haunted experience is and has an extensive list of requirements. In order to even participate, you must be 21 or older or with parental consent if you're 18 to 20 years old. You have to have a doctor's note proving that you had a "sports physical" and are physically and mentally cleared. You also have to complete a background check provided by McKamey Manor and be screened via FaceTime. You also have to have proof of medical insurance, sign a 40-page waiver, and pass a drug test on the day of the tour.
"They do screenings to find the weakest, most easily manipulated people to do the 'haunt,'" said petition starter Frankie Towery. "McKamey Manor is a shame to all haunted houses, and needs to be shut down." Thus far, over 30,000 people have signed the petition to close both the Summertown, Tennessee and Huntsville, Alabama locations. According to NBC, Towery is aiming to get 35,000 signatures total.
Article continues below advertisement
"It's literally just a kidnapping and torture house. Some people have had to seek professional psychiatric help and medical care for extensive injuries," Towery wrote. McKamey denied those claims to WFLA in Tampa, saying McKamey manor is not a torture chamber but simply a "crazy haunted house." He told WFLA, "I'm a very straight-laced conservative guy, but here I run this crazy haunted house that people think is a torture factory, fetish factory. All of these things that it's not."
According to NBC, McKamey films every single tour and is willing to release the unedited footage. He claims people have come forward saying certain things happened within the walls of the attraction that never happened. "I need to go back and show whoever needs to see it the raw and unedited footage, saying 'here ya go, here's the complete show,'" said McKamey.
The footage is all across YouTube. In 2015, The Guardian featured Russ McKamey and his family in a 17-minute long video feature and the attraction was even featured on Netflix's Dark Tourist. (It should be noted, however, the imagery of McKamey Manor is extremely hard to watch).