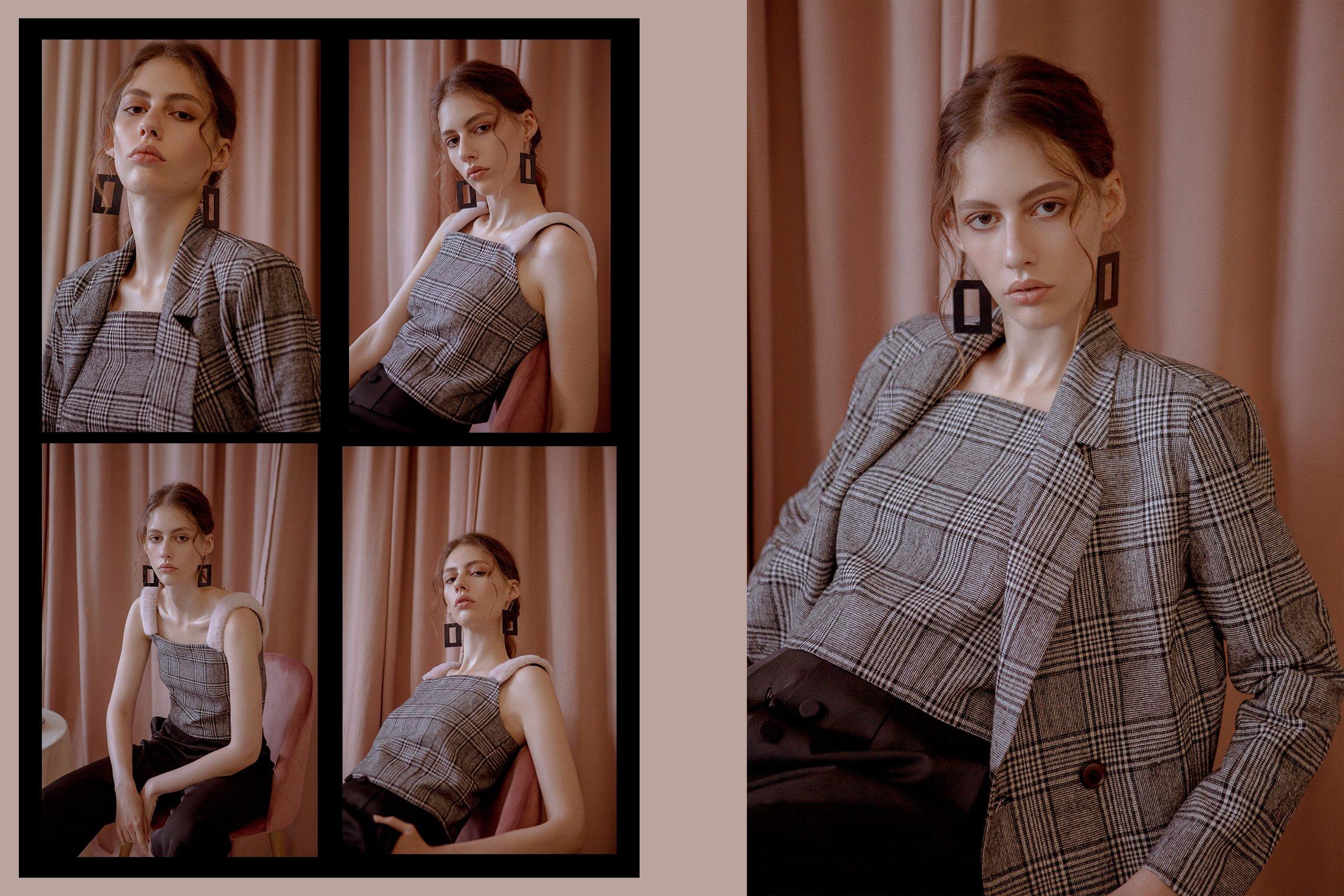 Petite Women And Fashion: A Not So Love Story
By Michelle

Oct. 24 2017, Updated 2:10 p.m. ET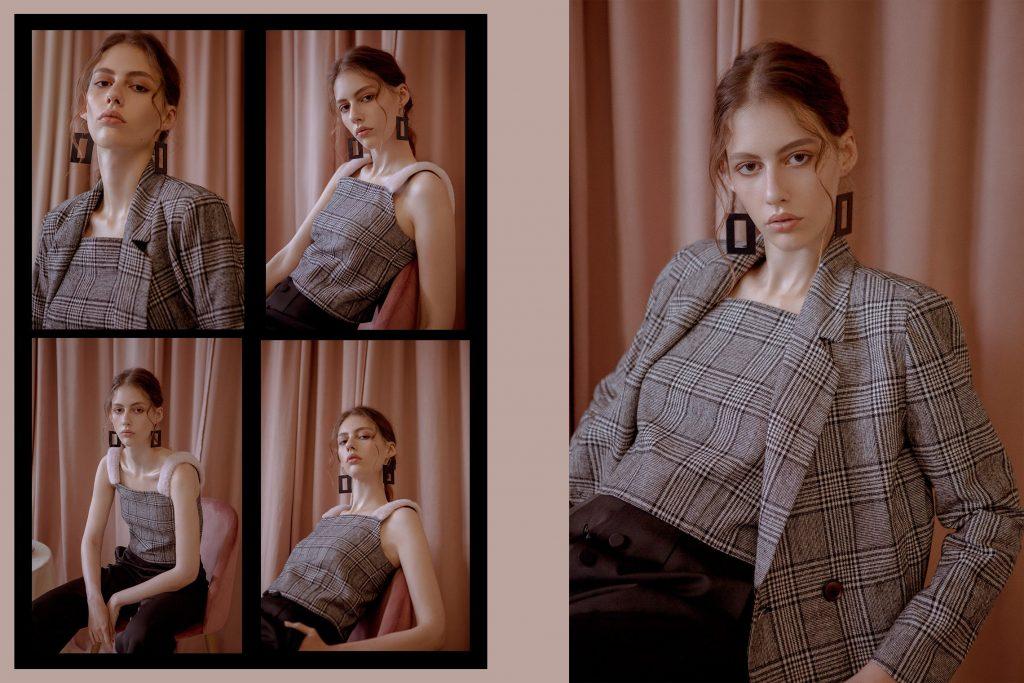 If you're someone who is under the average height, this one is for you. Yes being short has its advantages like squeezing between strangers to get a spot on the train or being offered the cheaper (and more fun) kids menu at restaurants. But the benefits are outweighed by the challenges, especially when it comes to shopping. As a woman reaching a peak of 4'11, I can say that shopping can be a problem. The sleeves are too long, the pants are way past my feet, and hems don't fall to the right places. The dressing room is a danger zone and online shopping forget about it. Brands like Topshop, Ralph Lauren, Theory, and ASOS, have taken the petite market into consideration but where else is the size diversity? It's not all bad; now more than ever, size discrimination is decreasing with the growth of plus-size clothing brands and models. It's just that the fashion industry can do better.
Article continues below advertisement
It's a myth that the smaller the clothes, the less material, the cheaper the cost of production. With this concept it's a wonder why companies don't produce a petite range. Unfortunately, this isn't the case. Pattern grading is a big part of production. Companies create a standard sample size that is used to estimate smaller or bigger sizes. This makes creating a size that doesn't fit the mold hard and costly. So what does this mean for the petite women out there? Thankfully, there are brands that are solely for petite women like STATURE and Petite Studio. Let's hope that the petit women have a brighter future ahead in the fashion industry with more inclusive brands and models.