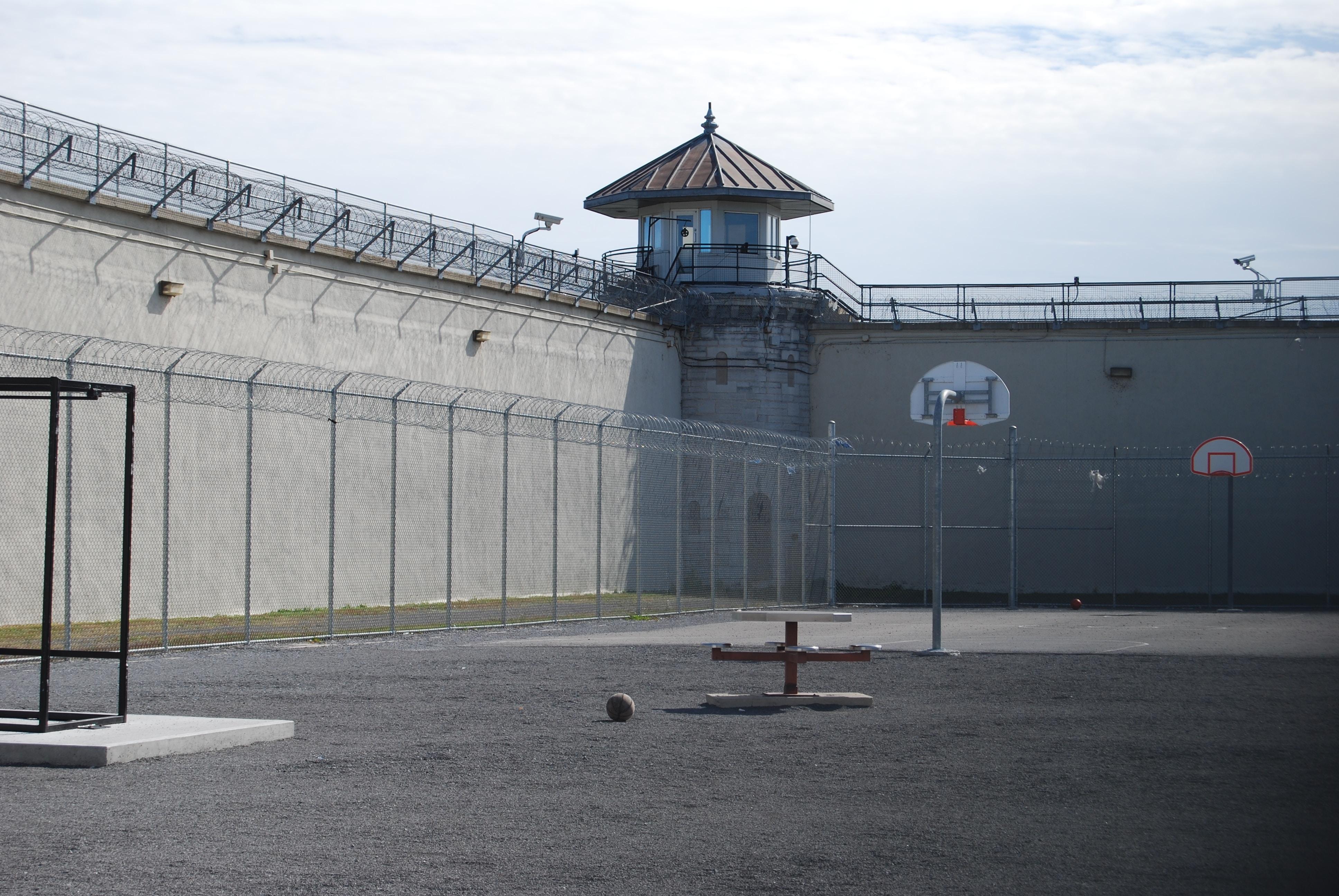 Amid Divestments, Private Prisons Remain Sponsored by Retirement Funds
By Johana L

Jul. 23 2019, Updated 7:27 p.m. ET
Amid Divestments, Private Prisons Remain Sponsored by Retirement Funds
According to a December 2018 Guardian and a July 2019 Guardian/DocumentedNY collaborative investigation, U.S and Canadian public employees' pension funds have been one of the greatest sources of sponsorship for private prisons, jails, and detention centers in the U.S, Canada, South Africa, Australia, and the U.K. Between the 10 largest U.S public workers' pension funds and the Canadian Pension Plan Investment Board, the investments at one point amassed over $67 million in Geo Group and CoreCivic stocks.
Divestments
In June 2017, the New York City public pension fund liquidated its approximately $48 million in stocks and bonds from Geo Group, CoreCivic, and G4S, crediting "reputational, legal, and regulatory risks." After having previously approved bonds and loans for Geo Group and CoreCivic, JPMorgan Chase withdrew all investments from private prison companies in March. In June, the Bank of America stated they would stop "doing business" with the industry. On July 8th, the SunTrust Bank followed suit. On July 5th, the CPPIB withdrew all of their approximately $8 million investments in Geo Group and CoreCivic.
American Federation of Teachers President Randi Weingarten issued a statement urging all public pension funds to divest: "Private prisons and private equity firms that invest in corrections companies are profiting from jailing people – disproportionately people of color – and are a major contributor to the United States' world-leading incarceration rate." The subsequent AFT report explained, "this industry has turned human suffering into a billion-dollar business."
According to Bloomberg, Geo Group and CoreCivic shares have fallen more than 13 percent since mid-June.
Article continues below advertisement
Present stockholders
Rutgers University scholars stated the largest number of shares of CoreCivic stock is held by RS Investments (3,296,500), Wesley Capital Management (2,486,866) and Capital Research and Management (2,057,600.) The most shares in Geo Group are now held by the Vanguard Group (17,732,517), BlackRock (14,509,642), and Barrow Hanley Mewhinney & Strauss (7,944,056).
At this moment, most U.S states (including New York) still hold multi-million dollar investments in Geo Group and CoreCivic under the name of public worker pension funds. Of those, the top 10 highest holdings (as recorded by the US Securities and Exchange Commission) belong to:
The New York State Teachers Retirement System
The California Public Employees Retirement System
State Teachers Retirement System of Ohio
Public employees retirement system of Ohio
Retirement Systems of Alabama
State Board of Administration of Florida Retirement System
Arizona State Retirement System
State of Tennessee, Treasury Department
Texas Permanent School Fund
Oregon Public Employees Retirement Fund
Article continues below advertisement
Geo Group and CoreCivic reaction
Prison operators have engaged in lukewarm attempts to aid their public image under increasing outside scrutiny and a succession of sizable corporate divestments. In October of 2016, the Corrections Corporation of America renamed itself CoreCivic. Its website boasts their facilities are safe, secure, provide "high-quality services" and "enhance public safety." This moralizing brings to mind Zero Tolerance: Quality of Life and the New Police Brutality in New York City's description of so-called order maintenance policing:
"premised on society being divided into two groups, the 'orderly' upstanding, law-abiding citizen and the 'disorderly' criminal-in-the-making. Once in existence, this construct is used to justify policies that treat the disorderly person as one who needs to be policed, surveyed, watched, relocated, controlled."
As Angela Davis explained in Are Prisons Obsolete?, similarly profiling anti-Black codes in the antebellum South:
Article continues below advertisement
"proscribed a range of actions-such as vagrancy, absence from work, breach of job contracts, the possession of firearms, and insulting gestures or acts-that were criminalized only when the person charged was Black. With the passage of the Thirteenth Amendment to the Constitution, slavery and involuntary servitude were putatively abolished. However, there was a significant exception. In the wording of the amendment, slavery and involuntary servitude were abolished 'except as a punishment for crime, whereof the party shall have been duly convicted.'"
Geo Group claims to have "always been committed to respecting the human rights of the persons entrusted to [their] care." In 2018, Geo sent a cease and desist letter to the youth-led Dream Defenders for protesting outside a facility against its failure to provide basic life essentials for people on the inside. The protests continued for days after; the Dream Defenders didn't find the letter "threatening at all." Following BNP Paribas' plan to pull their funds, the Geo Group blamed "misleading political activism" for their tanking stock.
Article continues below advertisement
Different stockholders, same prison
For-profit companies were responsible for the incarceration of approximately seven percent of state prisoners and 18 percent of federal prisoners in 2015 (the most recent numbers currently available,) according to the Bureau of Justice Statistics. Kelly Hayes aptly wrote for Truthout: "While politicians often depict 'for-profit' as the primary problem with incarceration in the United States, usually citing the profit motive of companies operating prisons as being responsible for the egregious conditions therein, such conditions are commonplace throughout the prison-industrial complex."
As Michel Foucault described in Discipline and Punish, in prison,
"the government may dispose of the liberty of the person and of the time of the prisoner; from then on, one can imagine the power of the education […] which, in short, takes possession of man as a whole, of all the physical and moral faculties that are in him and of the time in which he is himself."
Privatized prisons should not be denounced only because they are privatized; the carceral state (whether controlled by Geo Group/CoreCivic etc. and/or the imperial corporation calling itself the government) must be abolished entirely.