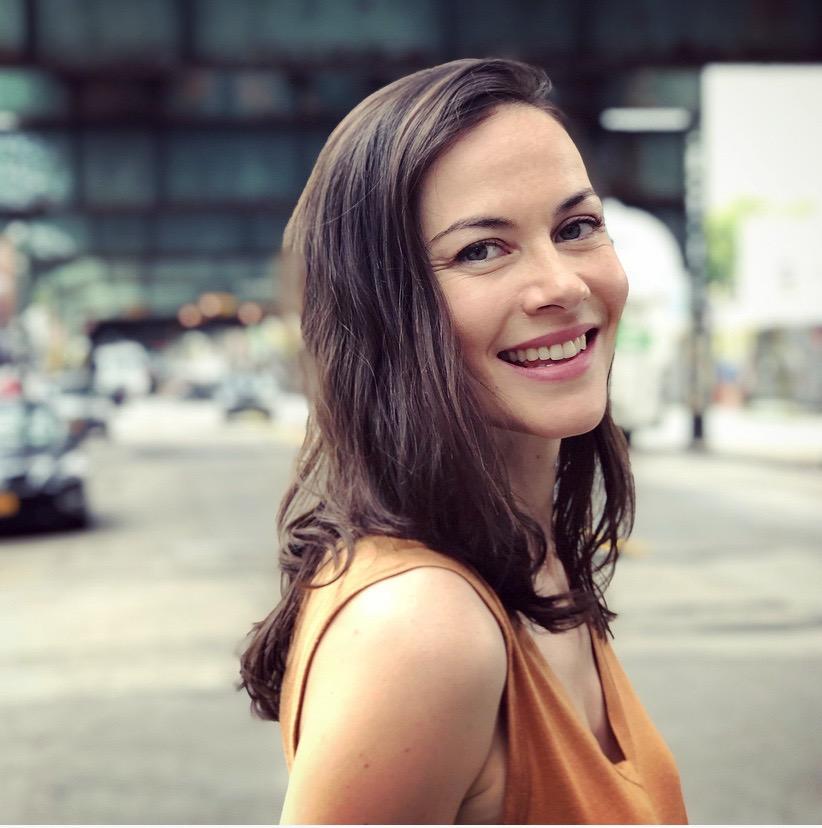 Paz Garcia: Actress on the Rise
By Jamie Rollo

Jul. 10 2019, Published 9:59 p.m. ET
"Honestly, I couldn't care less for fame," affirmed Paz Garcia, a burgeoning actress hailing from Spain. She came to New York City three years ago to give herself more of challenge, and to search for more opportunities. Garcia doesn't seek to be in the biggest blockbusters, but to work on more challenging projects with purpose. "If acting is not actually done to share awareness of what the world is and how it looks like, then what is it for?.. I feel for acting much more than just entertainment," she explained.
Garcia always knew she wanted to do something creative. At first, her passions aligned with singing because it allowed her to express herself in a new way. She discovered she was good at illustrating, and in her adult years, made a career out of it. While living in Mallorca, she started doing commercials. "I started doing that randomly, kind of," she said. "And then I started liking it that much that I was like, 'OK, I have to take a step forward on this because this is great! This is opening a lot of doors that I didn't imagine and I feel motivated here.'"
Article continues below advertisement
She then moved out to Barcelona where her career in commercials became quite successful. Garcia, however, felt too nestled in her comfort zone, "it was all easy and great also, but I wanted a challenge." So she took up acting and began working in films. Overall, her passion for acting aligns with sending an informative message to audiences that need to hear it. In her opinion, Garcia believes there needs to be more informative pieces on the issues of women's rights and race.
"Me, myself, I'm discovering how oppressed I am just by being a woman. Until today, I'm still discovering how that looks," she explained. Garcia's favorite projects have been those in which there are more women on the team. Her favorite project thus far was a short film titled Hubo un Lugar. This specific project was written and directed by a female, and for Garcia, it was the first time she was ever directed by a woman.
Recently, she did an advertisement for Hood cottage cheese. Majority of the team, including the director, were women. This was a very inspiring experience for her. "I had to point it out," Garcia said cheerily. "This is rare, and it's special, and it's happening."
Article continues below advertisement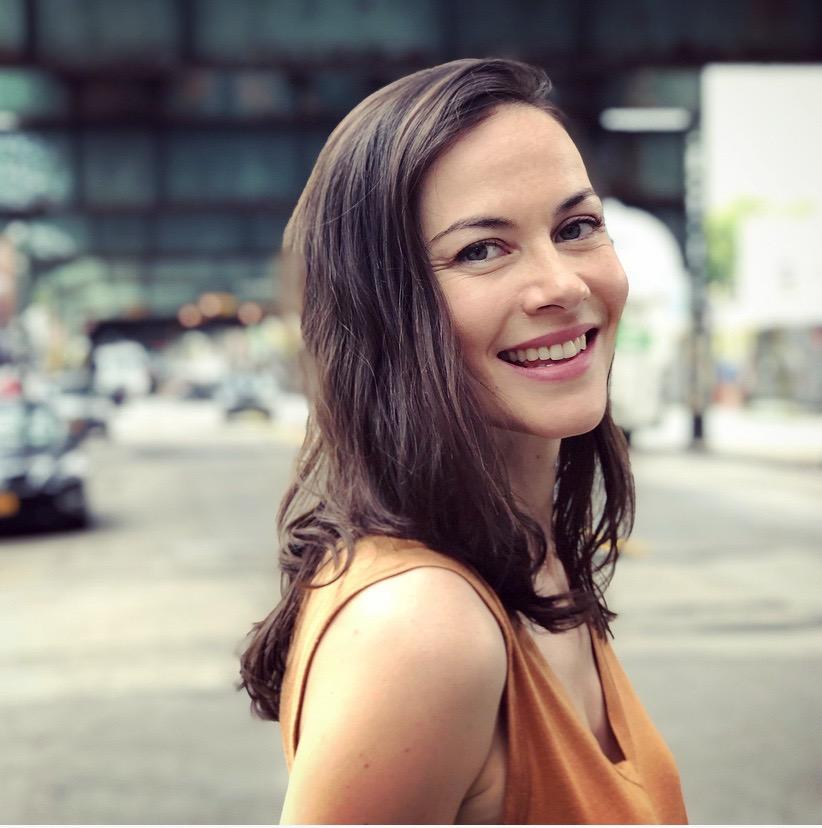 Being from Spain, however, she realizes the vast racial disparities there are among women, and people in general. Garcia believes that it ought to be discussed more heavily. "You go to the statistics, and you find that the majority of people in jail are of color, and the majority of them are innocent," she explained. "If you get caught – for whatever reason – if you're white, it's very different than if you are black. And that is just the reality today."
Garcia spoke about how people in her home country are often disconnected from racism in the U.S and the severity of it. After viewing Roots for the first time, her eyes became wide open to these issues. Now, she always tries to inform her friends and social media followers from home that some words they may throw around, aren't just words. That they come from an origin of hate. "We must keep talking about this because this must change," she proclaimed. "Art is a great way to bring awareness so that we know a little better, and we know a little more so we can do things differently."