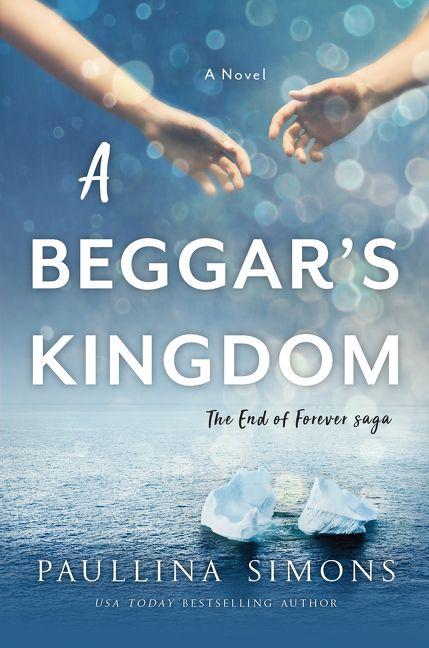 Paulina Simons Releases 'A Beggar's Kingdom'
By Mikaylah Dunbar

Jul. 24 2019, Published 4:11 p.m. ET
Paullina Simons is a Russian immigrant, the author of 14 novels, two children's books, a cookbook, and a memoir. Her books have not only been published in the U.S, but 22 other countries, many landing themselves on multiple Best Seller lists.
Simons has just released the second novel in the End of Forever saga.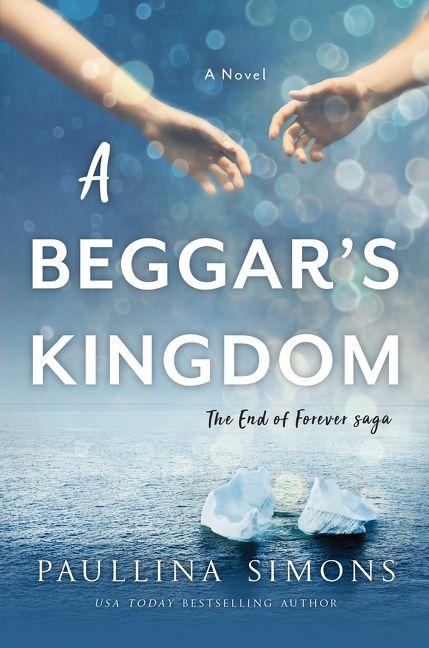 The novel, A Beggar's Kingdom, continues the original heartbreaking story of Julian and Josephine, and their love that expands lifetimes. Simons began telling the story of love and loss across continents and times with The Tiger Catcher. The first installment received many accolades of all sorts. The trilogy follows the whirlwind love story of Julian, a well-off Los Angeles resident, and Josephine.
Article continues below advertisement
In A Beggar's Kingdom, Julian and Josephine embark on an adventure across time and space. Julian hopes to redeem himself for his failure to protect Josephine previously. Although there is grave danger and difficult odds, Julian remains determined to save Josephine from her demise. But each time they beat death, they draw themselves closer to what Simons refers to as the harshest master of all…fate.
This is only the second installment in what is supposed to be Paullina Simon's latest trilogy.
Entirely aware the modern day shift from reading to watching TV shows, Simon has planned for all three books of the trilogy to debut in 2019. The Tiger Catcher was released in May 2019, A Beggar's Kingdom in July, and Inexpressible Island is set to release in mid-November. With this plan, by the time readers complete one novel, the next will already be on the way.