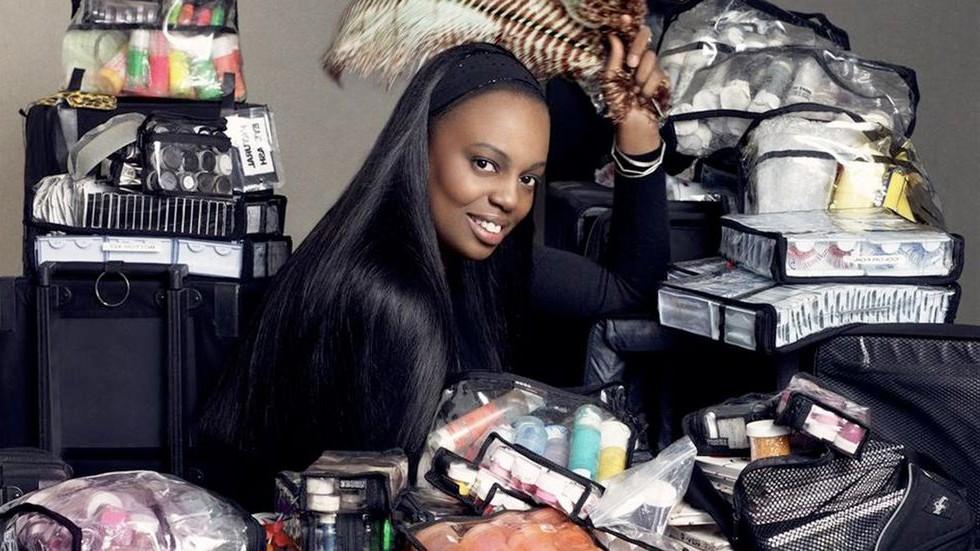 Pat McGrath to Release Makeup Collection
By Rhamer Bernardez

Aug. 16 2017, Updated 10:35 p.m. ET
Makeup fans rejoice! Pat McGrath, who Vogue calls the "most influential make-up artist in the world", is at it again, releasing a whole makeup collection!
After the overwhelming response to her Skin Fetish highlighter release, McGrath is release a whole collection which will include everything from lip pencils to eyeshadow palettes, according to Paper Magazine. Prices for the products will range from $25 to $125.
During the last release of her highlighter, makeup gurus and fans of McGrath broke her website one minute after the product was released.
McGrath is an absolute blessing to the makeup world and began trends that range from the runway to the streets. Metallic eye pigments and sequin filled lip kits are just some makeup trends that she began.
The British native has travelled around the world to teach classes and has been able to showcase her work on numerous celebrities such as Kim Kardashian, Donatella Versace, Scarlett Johansson, and Gigi Hadid, just to name a few.
This time around, McGrath is giving a few lucky people to purchase the collection during secret "pre-sales" that will allow them to shop without having to deal with the website crashing or products selling out. Check out the link to subscribe to the secret "pre-sale" email list and get the chance to shop the collection before it's released!