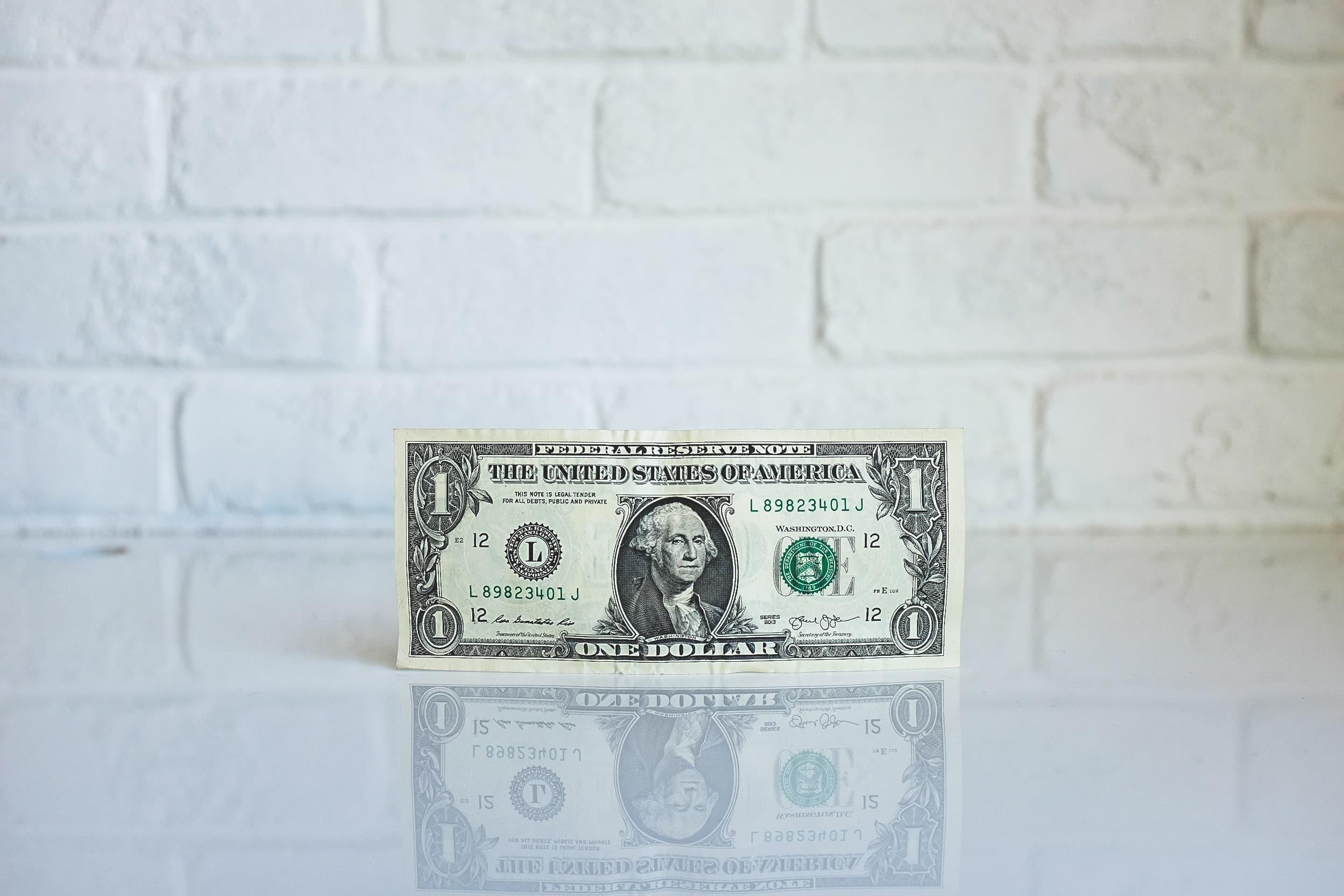 Passive Income Is The Ultimate Money Move
By Jamie Rollo

Jun. 26 2019, Published 9:12 p.m. ET
With the Internet and social media comes the beauty of passive income. Passive income is basically money you can make while doing very little. No, it does not include weight loss pyramid schemes. Some options for passive income do require a decent amount of work up front, such as writing a book. However, the payoff and royalties come after with no more work necessary to keep making that income. On xonecole.com, there is a layout of different types of ways you can enjoy a passive income.
Affiliate Marketing
Affiliate marketing is probably the easiest option and requires a lot less work than writing a book. Basically, companies will pay you a commission for selling their products by giving you a special link. The link enables the company to know who to give credit to when a customer purchases their products.
So, if you have a product or service that you really enjoy and post about all the time, you can actually make money. And, if you have a blog you have the potential to make even more money. The best way to start is by simply searching said product or service plus "affiliate program." There you can sign up, receive a link, and make some cash.
Create an Online Product 
An online product can be a book of tips, or even photography. Basically, whatever you're good at or passionate about, create a product for. For example, if you're into photography, start uploading some of your work to stock sites where you can get paid for your work. Or, if you are really into reading, why not upload a cheat sheet or summary guide that you can charge people to download.
The beauty of online products is that they cost little to nothing to launch. Again, like affiliate marketing, it is best to have a blog going because it will drive more traffic to your decided online product.
Article continues below advertisement
Real Estate Investment 
This option does require a lot of funds and work upfront, however real estate investment can be highly profitable. Also, there are programs out there to aide you in locking down that first rental property. Something worth looking into is college housing in your area. They have multiple occupants, the cost of purchasing a property near a University could be cheaper than other locales, and you will certainly always get income so long the dorms stay expensive (and trust me, they will).
If buying a property is too big of a step, xonecole.com suggests looking into renting your current room or apartment on AirBnB. Whenever you leave for vacation, why not let someone stay there? It is such easy money to come back to. Additionally, you can rent out just about anything these days. If you don't use your car that often, you can rent it on Turo to earn some quick side cash.
Article continues below advertisement
Advertise on Your Car
If you do use your car often, then why not advertise on your car? It may look a little silly, but no one will be laughing at you when you're rolling in funds. Basically, all you need to do is contact an advertising agency. They will then track where you drive regularly and your mileage, and then they match you with an advertiser. Drivers can get paid hundreds by the month, or are paid per mile. Plus, this option has zero costs. The advertising agency places advertisements on your car for free!
This option is certainly risky, but the outcome could be great. If you join a peer-to-peer lending site, those looking to borrow have to pay you an interest. This is a really good option if you're financially stable and can afford to lose some extra cash while you wait for the return.