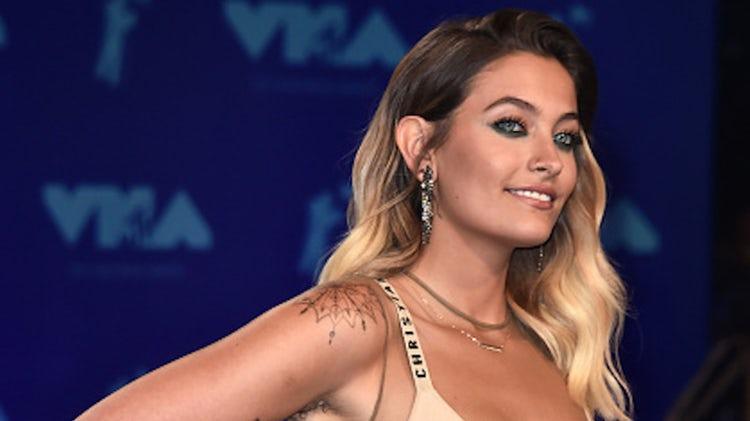 Paris Jackson Disses Neo-Nazis & KKK Members @ VMAs
By Kayla Davies

Aug. 28 2017, Published 5:09 p.m. ET
With all of the chaos going on in America, there was no surprise that it would reflect during the VMAs last night! Daughter of The King of Pop, Paris Jackson, used her minute on the microphone during last nights awards ceremony to have the world hear her voice. Celebrities may be living well off but they do have the opportunity to share their empathy and create awareness. Jackson stated vibrantly:
"I'm seeing a lot of love and light here tonight already," said Jackson, according to Glamour. "A lot of diversity. And a lot of potential power. You know, if we all put our voices together, do you realize the difference we would make? The first portion of her speech altogether reaches the point that the more we stay united the more we can install peace. As she goes on, she does infact make a few jabs on Trump's word choice and mocks the "fake news" controversey in a clever way."
"If we were to all stand up, united as one, our impact, it would be huge. Believe me. Huge. And that's not fake news. So, let's leave here tonight remembering that we must show these Nazi white supremacist jerks in Charlottesville and all over the country that as a nation with liberty as our slogan, we have zero tolerance for their violence, their hatred, and their discrimination. We must resist."
It is empowering that she used her fame and voiced her beliefs in a humble matter.