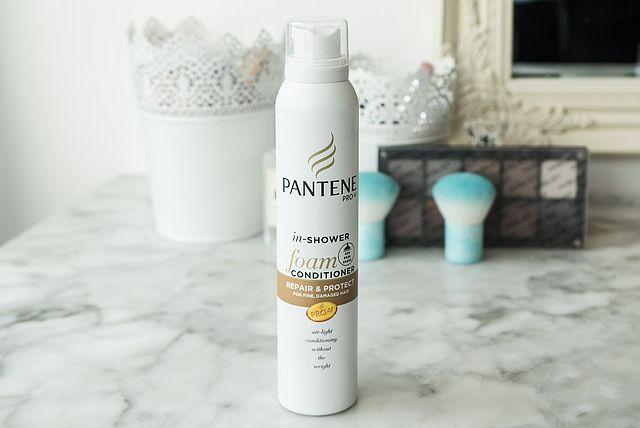 Pantene Foam Conditioner Is Magical
By Elysia J

Jan. 3 2019, Updated 12:53 a.m. ET
When it comes to shampoo and conditioner for the most part, I've tended to base my decision making on scent alone. Whether I want my hair to smell like apples or almonds was the main contributing factor. But that all changed with Pantene Pro-V Daily Moisture Renewal Foam Conditioner.
Before using this product I had never really noticed a difference in the condition of my hair after using a new shampoo or conditioner. Then one day a friend of mine brought home free samples of this new conditioner I'd been hearing so much about. I was skeptical at first, I couldn't see why the fact it was foam would make any difference. But as soon as I went through the tiny sample bottle, I went straight out and bought myself two full sized ones.
The conditioner worked its magic after just one wash. Immediately after using the stuff my hair was ridiculously soft. I have very thin very curly hair, and this is where the texture off the stuff came into play. Because the mixture is so lightweight it made my curls tighter and gave them more volume. Perhaps most surprisingly it also did a great job of de-tangling.
It really didn't matter what shampoo this product was paired with. Even when I used cheap basic shampoo alongside it I still got the same great results every time. My hair looked and felt better, and was more healthy.
I would recommend this product to anyone, and it's pretty cheap and easy to find. You can even get it at Walmart, for just $5.97.