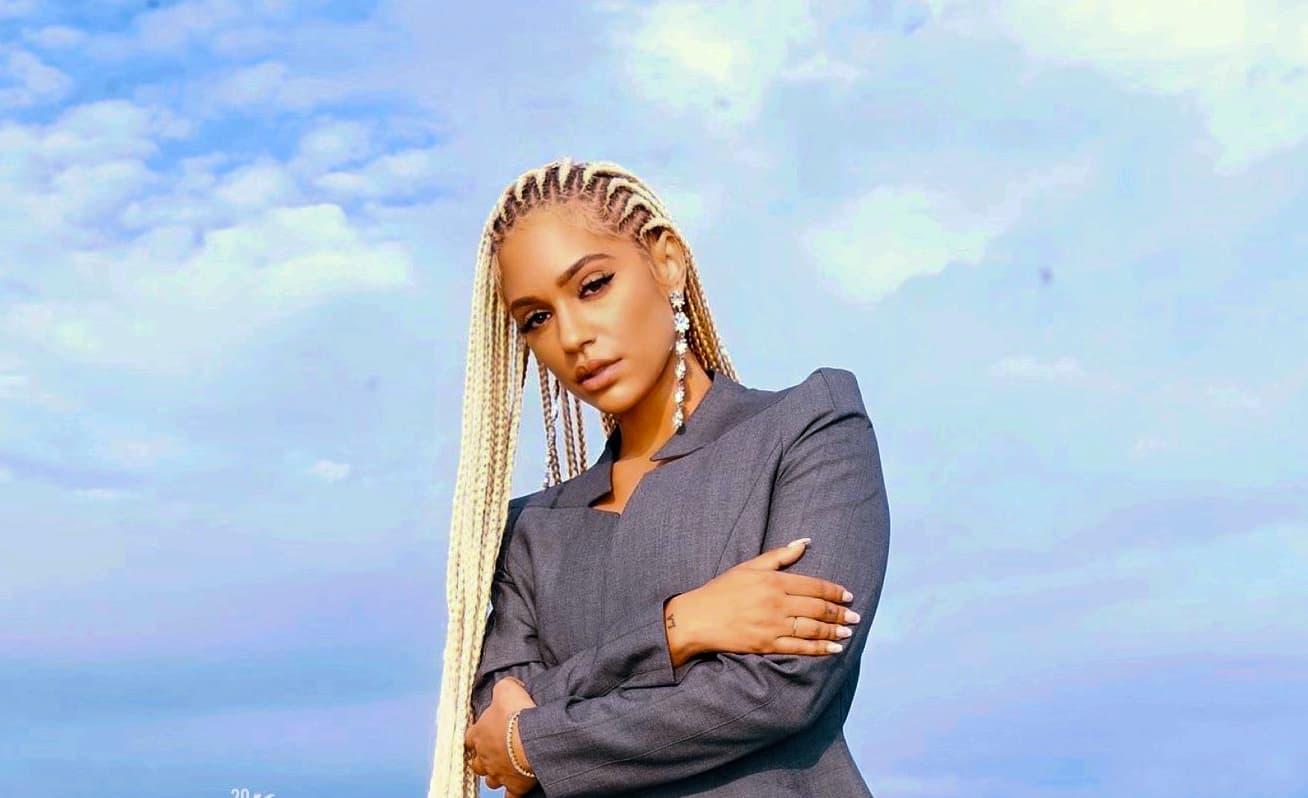 Paloma Ford talks New EP, Wellness and More
By Jamie Rollo

May 8 2020, Updated 7:17 p.m. ET
The multi-faceted creative Paloma Ford is gearing up for the release of her new EP, X Tapes. To give her fans a glimpse into her creative vision for the project, she released "Rain," a sultry single that captures her smooth vocals and empowered sense of self. Paloma does a lot beyond music, however. She is involved in fashion and modeling, film, and philanthropy. In 2020, she plans to expand her prowess further in all aspects of her career.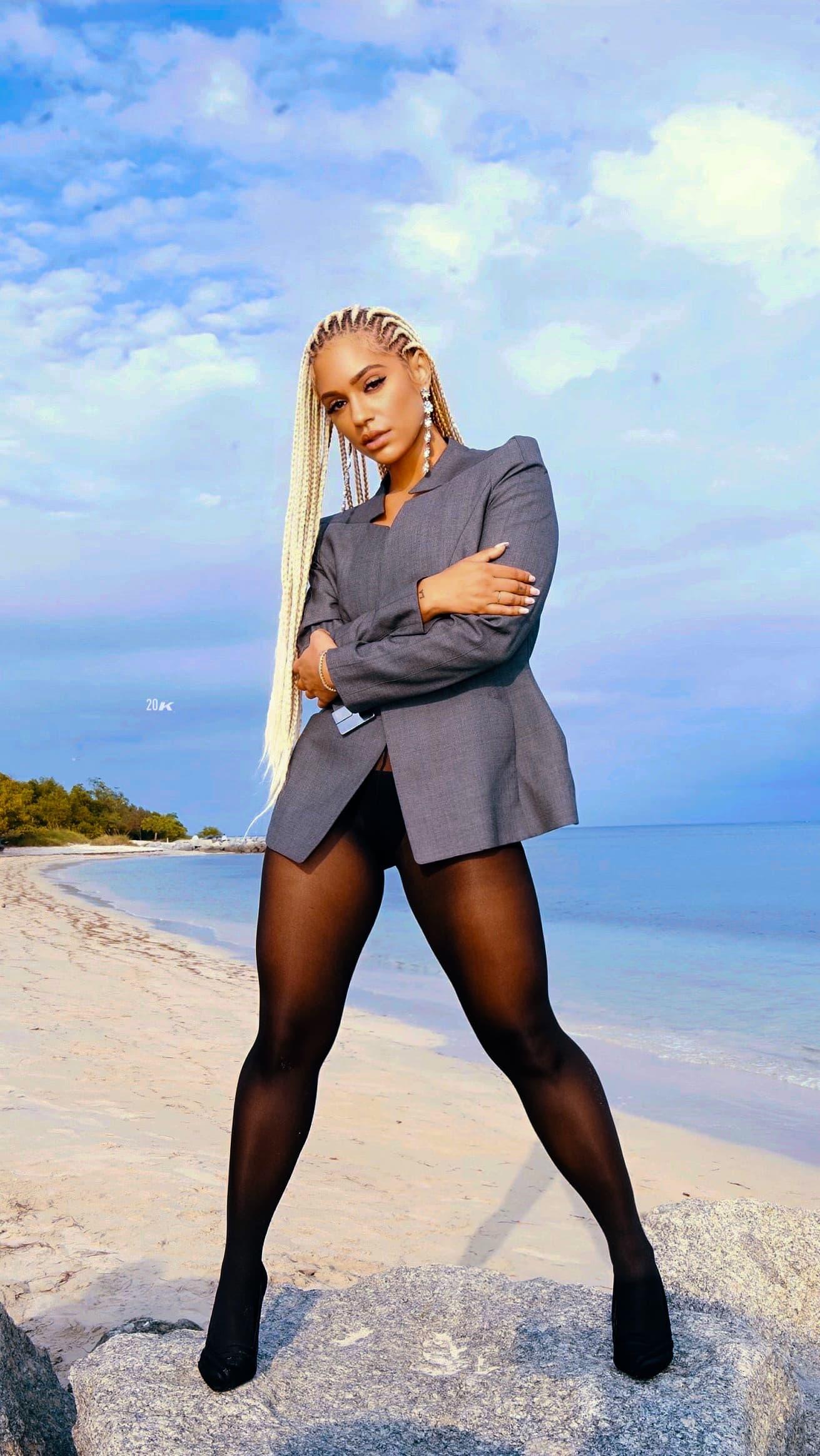 Article continues below advertisement
"I just draw from personal experiences," Paloma said of the upcoming EP. In an interview, she revealed that the project was inspired by recent relationship turmoil and how she progressed spiritually and musically. In a statement, she explained, "I want you to appreciate my artistry. I also want to let you know a little bit of the story. I figured out where I wanted to go with music, but also how to be a full-time mom. It's every element of my life."
Her career took off in 2006 when she filled in for a background single for Macy Gray's House of Blues performance. From there, she released music on YouTube which eventually led to her collaborating on Meek Mill's 2014 hit, "I Don't Know." In 2018, she dropped her successful EP Nearly Civilized, which included hit songs, "W.E.T," "Hit Of You" and "Jada," which all have millions of streams each. That same year she joined Fabolous and Davo on Tory Lanez's track, "Connection."
Article continues below advertisement
Aside from music, Paloma is largely into wellness and fashion. During quarantine, her wellness focus has been on physical activity and natural remedies. "It's just so important to stay active, so I've kind of been switching my routine to stay on top of that," she explained. As far as holistic medicine goes, she recommends licorice root, which is good for cleaning your respiratory system. "I try to keep it balanced."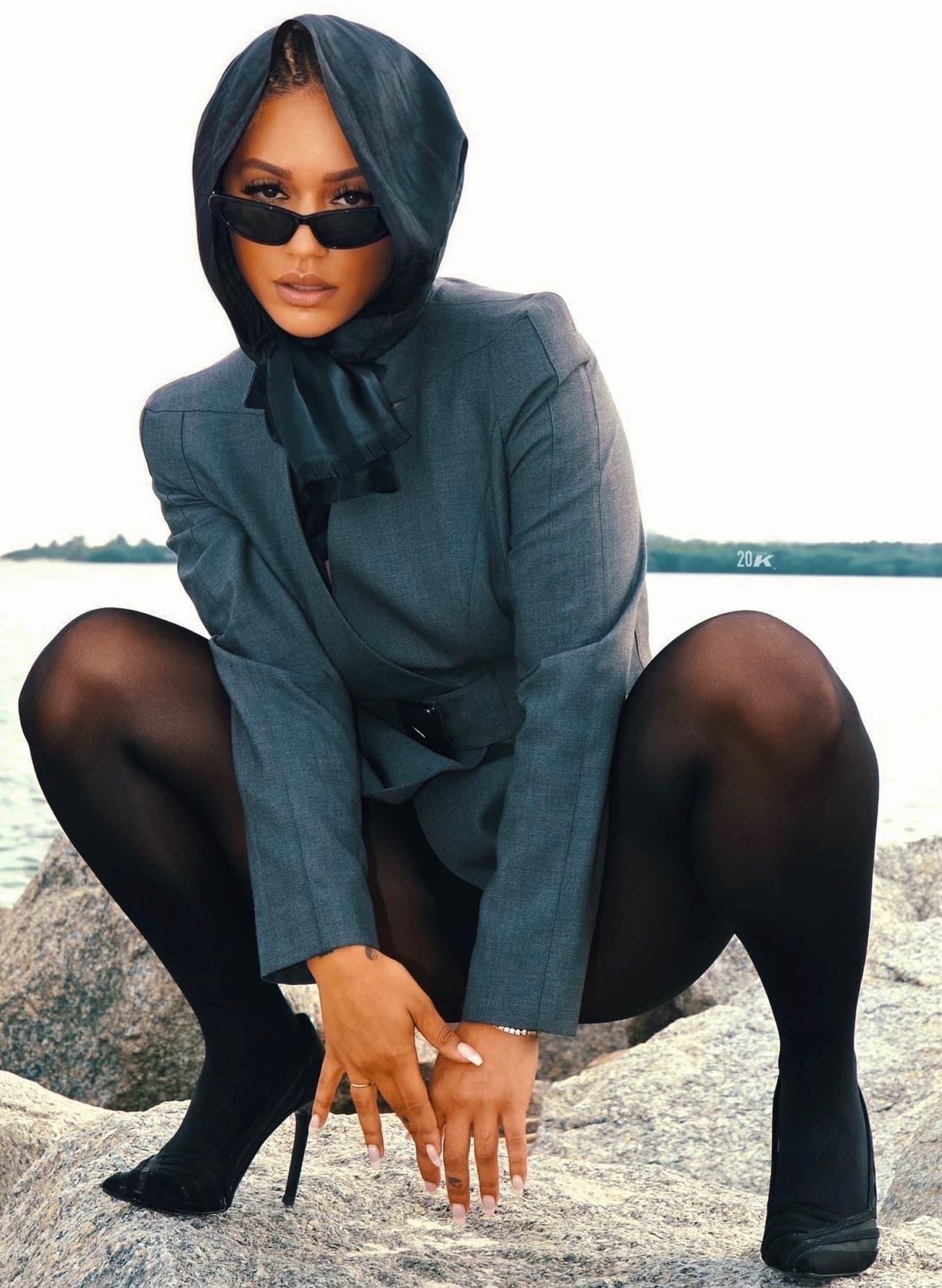 Paloma revealed that this year that she has been working on a possible clothing line, but of course had to keep most of the details under wraps. Fashion has played a huge role in Paloma's career. "Fashion and music really go hand-in-hand," she explained. "Fashion has always been a part of my music since day one. When you get opportunities, you seek that moment." She has been featured in campaigns for Tommy Hilfiger and walked slashedbytia's New York Fashion Week Show.
For now, Paloma is kicking it back while she awaits the release of X Tapes. Follow her on Instagram for updates on the summer 2020 release date.