Liane V Takes Multi-million Following Into The Land of Cosmetics With Liane V Beauty
By Taylor Edwards

May 17 2022, Published 8:48 a.m. ET
Liane V is a social media influencer and digital star. Rising to fame with her self-titled YouTube channel, Liane and her multi-million following bring all things beauty, music, and entertainment to the tip of your fingertips.
California-born, Liane is an actress, model, and host (X-Factor, American Idol). Always needing to put her best face forward for cameras and live audiences, Liane launched her new cosmetic line – Liane V Beauty – in partnership with industry heavyweights, Bespoke Beauty Brands, and Toni Ko.
Liane V Beauty currently consists of classic and magnetic false eyelashes in 15 different styles. Bespoke Beauty Brands is working with the musician, beauty influencer, and dancer to help consumers achieve their best lash looks yet. Liane V Beauty's lashes are comfortable, and affordable and transform your look in the blink of an eye.
Bombshell speaks with Liane V about her beauty venture and Liane V Beauty's future breaking into the industry.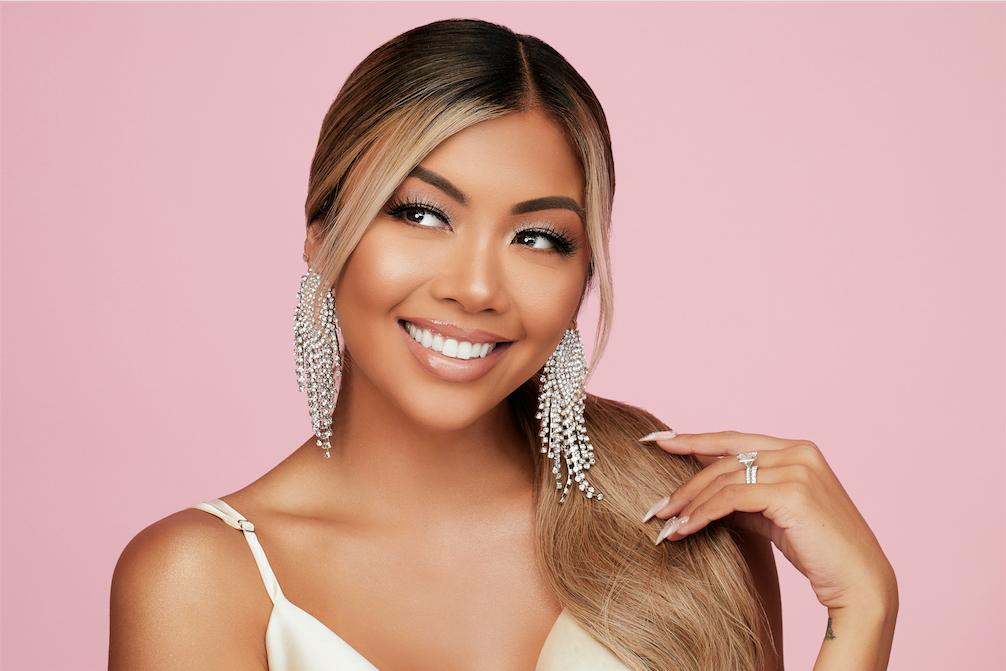 Working with Bespoke Beauty Brands and Toni Ko is a huge first step into the beauty industry. Tell us about your experience so far.
Working with Bespoke Beauty Brands and Toni Ko has been an incredible opportunity and a dream come true. I've always wanted to team up with women in the industry that understand how to run a successful business. Toni believes and supports my vision and passion, and I am so honored to work alongside her because her journey and drive has been the biggest inspiration to me.
What was your first product? Why?
My first product was lashes because they're my ultimate favorite makeup product. Lashes give me a boost of confidence and completely transform my look to the next level.
Several influencers pivot to the makeup industry. What moved you to pursue things your way?
Makeup has always been a big part of my life. Growing up I would always admire when my mom put on her makeup, and it has also been a way of bonding with my girls when we hangout. I've always wanted to create my own beauty brand and develop products that I truly love.
You do not limit yourself and always explore your talents (music, dancing, comedy and acting) – what talent do you enjoy the most?
Music was my first love and the reason why I moved to LA, but I love all of my talents equally because they all go hand in hand. I feel like I wouldn't be where I am without showcasing all of my talents.