Konyikeh Shares Mesmerizing Debut Single "Sorrow"
By Bombshell By Bleu

Apr. 21 2023, Updated 12:43 p.m. ET
Konyikeh arrives with mesmerizing debut single, "Sorrow" alongside enthralling cinematic visual directed by Kemi Anna Adeeko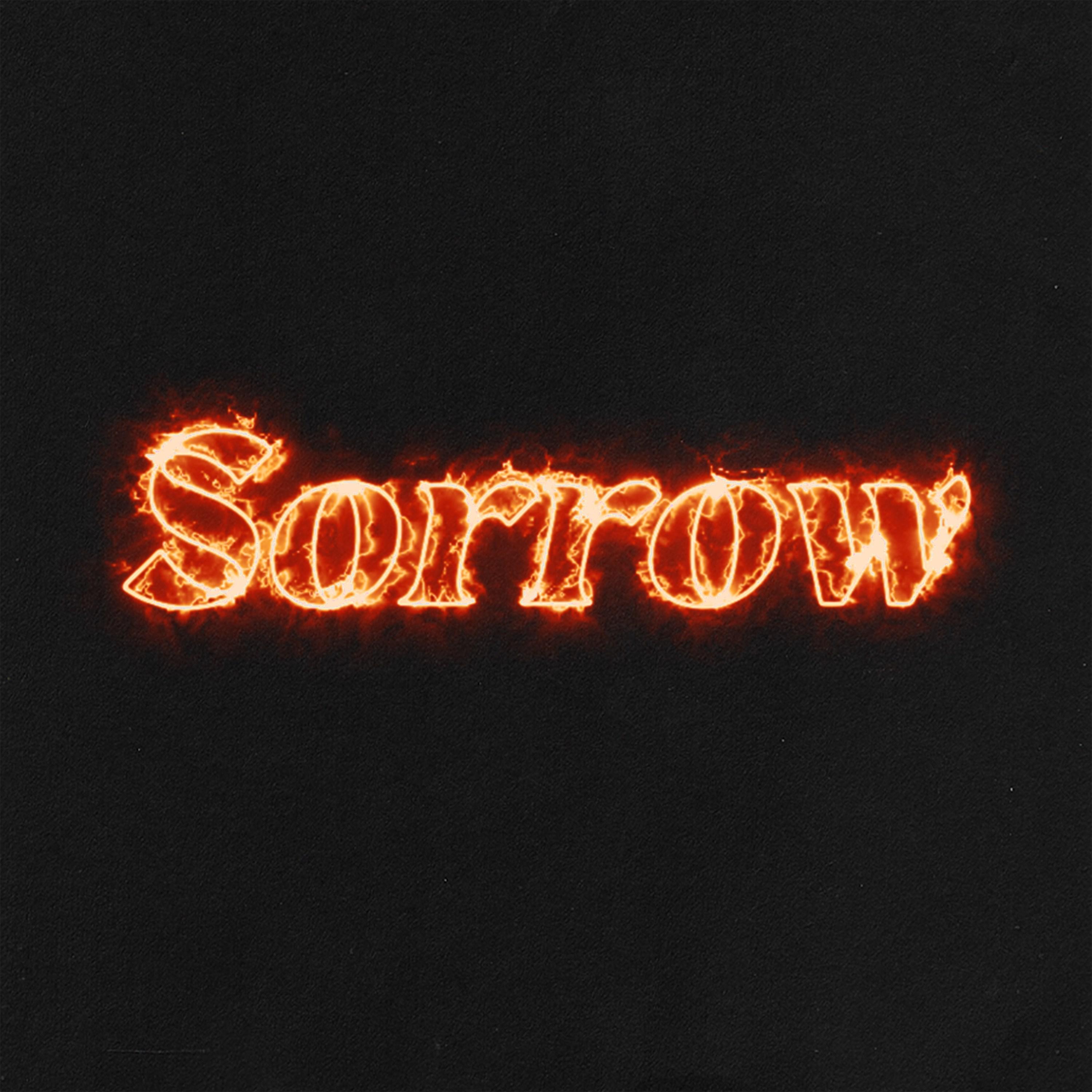 Cameroonian-Jamaican British musician Konyikeh arrives with the release of her debut single, the mesmerizing "Sorrow" available to stream now on all digital platforms.
Radiating a quiet power often sought after, Konyikeh harnesses her musical prowess for what is an astounding debut. Proficient at violin, piano and voice she has an anchoring of musical knowledge that allows her the freedom to bare her soul.
Article continues below advertisement
Produced by British producers, Charlie J Perry and Paya, "Sorrow" has a long personal history for Konyikeh, written back when she was 13 or 14 on a long walk home from school;
"I was very rebellious and religion wasn't a thing to me even then, I was calling myself an atheist – but my parents weren't religious either, but my mum would go to church and pray for me still." The soft swaying song with its flamenco guitar, she says, was born out of a frustration about not knowing what she could sing about.
The accompanying visual, directed by Kemi Anna Adeeko, is set in a country home with a family readying themselves for a group picture. Themes of personal history and familial troubles from the track are reflected in Kemi's choice of sonorous setting and scene.