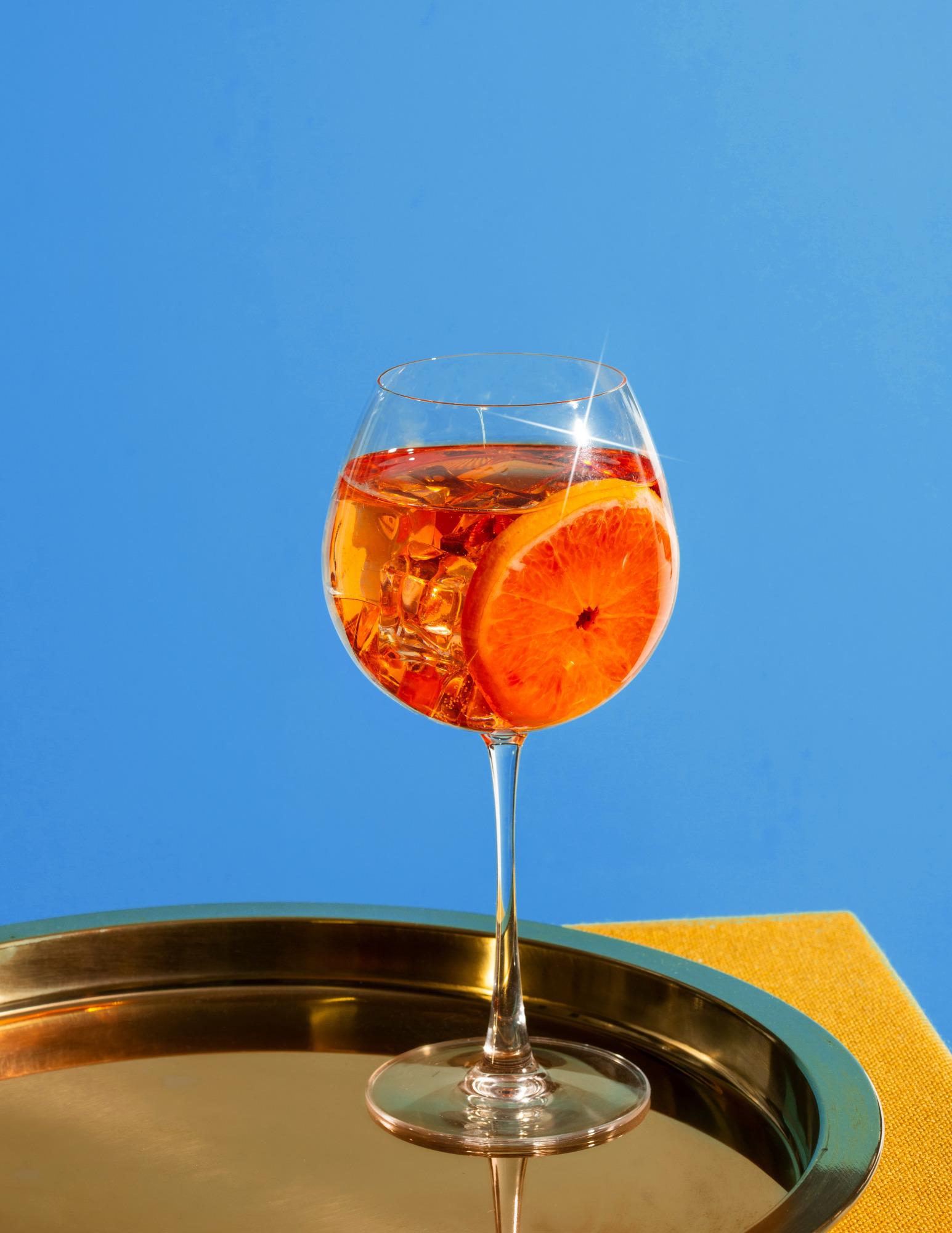 Fall In Love One Sip At A Time At Upland Tea House
By Taylor Edwards

Mar. 30 2022, Published 2:10 p.m. ET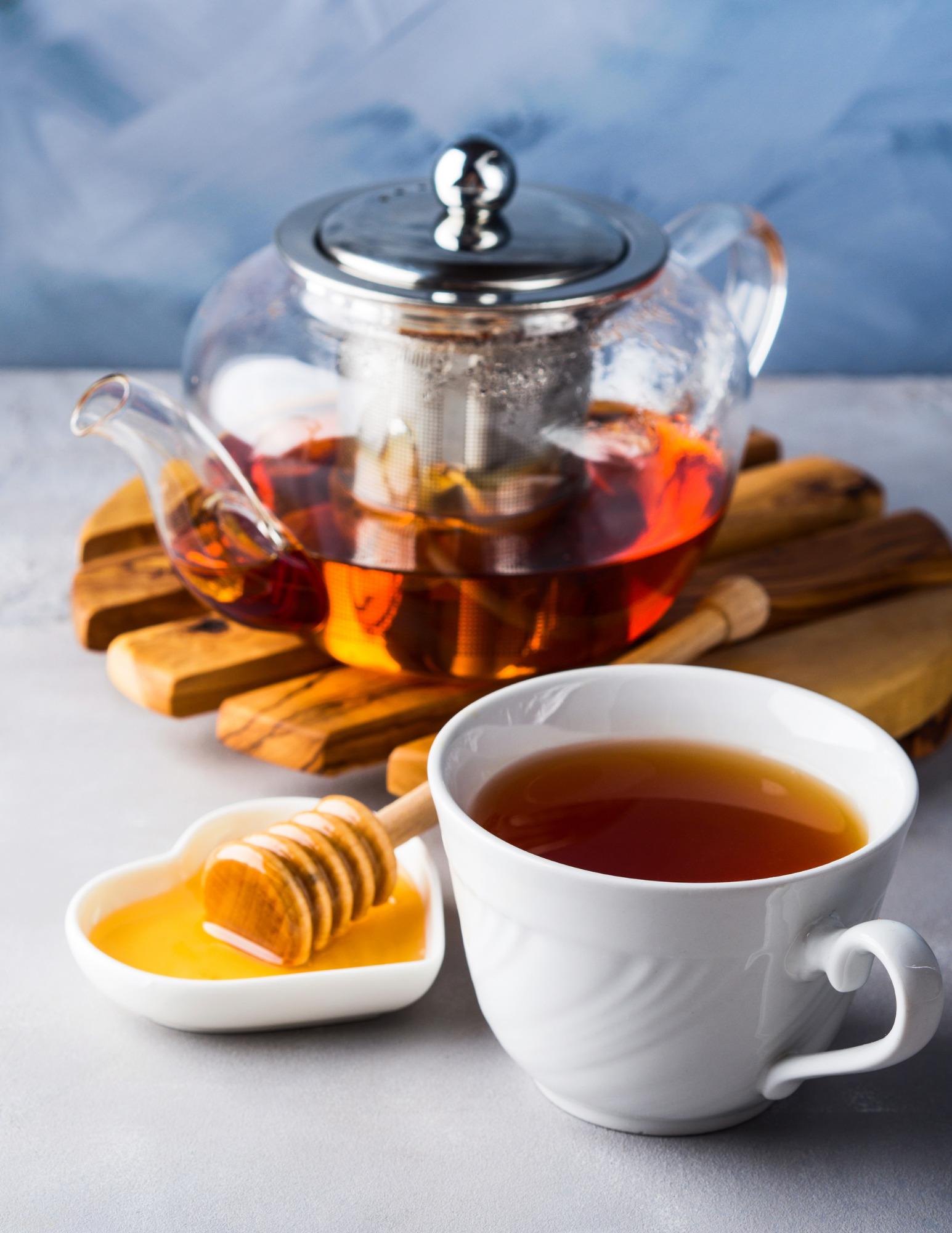 Upland Tea House makes you fall in love with youth again one sip at a time. The beverage company promotes health and wellness through tea culture with founder, April Sheris. Sheris and Upland Tea guarantee a good time with their products and lifestyle events where they promote pairings and exclusive first-taste experiences. They even offer funky fly merchandise and apparel.
Upland Tea is sourced directly from the most renowned gardens in South Africa to ensure freshness, quality, and a dash of culture. "Happy sipping" is more than a pour over –it celebrates healing and health with its many benefits.
From fruity hibiscuses flavors to rich rooibos Upland Tea has an offer. The loose-leaf lifestyle is more than a drink – with Upland Tea House it's a way of life.
We caught up with bombshell April Sheris of Upland Tea House for a sip into the brand.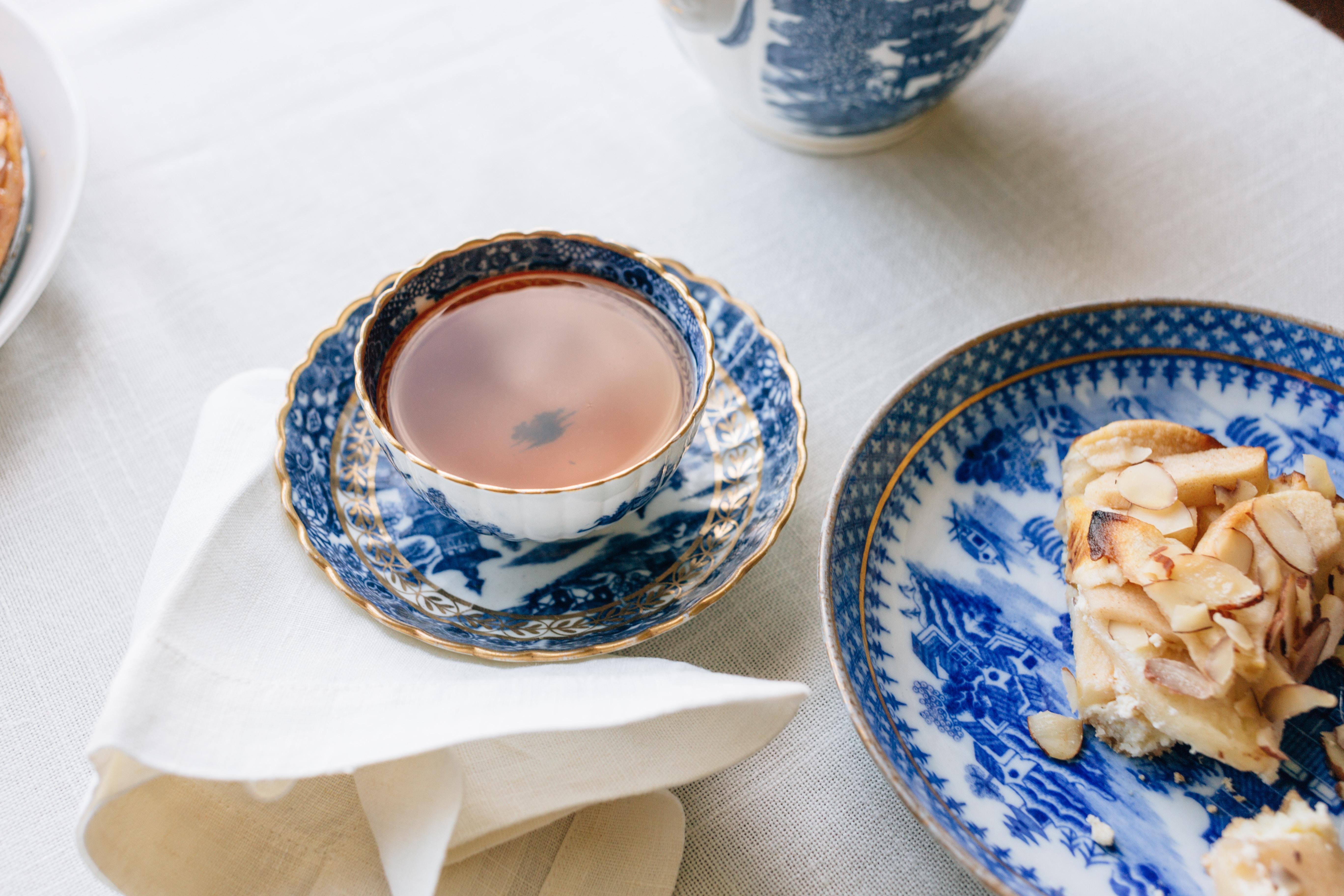 Article continues below advertisement
Besides antioxidants that protect against cancer and other diseases, what are some consistent benefits of drinking Rooibos tea flavors from Upland Tea House?
It's noted as being a natural 'energy booster' but many may be surprised to learn that Rooibos is a great relaxant. It's soothing to the soul as it relaxes you and aids in powering you down to get much needed sleep. We are all busy in some capacity of our lives. Whether we are stay at home parents, corporate workers, or students - we all are experiencing some sort of burnout. We hardly realize that we could use a nap because we have become accustomed to pushing through. But, our Rooibos have become a favorite for many because of its relaxing abilities.
What area is Upland Tea House mainly sourced from?
Our teas are sourced directly from some of the most well-known and renowned gardens in South Africa. This allows us to ensure the quality and freshness we pass down to our customers is not only consistent, but of extremely high quality every time.
What sets Upland Tea House apart from other herbal tea companies that are more health conscious as well?
General well-being and health will always be at the root of what we offer but our origin extends beyond that. We began as a means to help entrepreneurs and professionals, who were burning the candle on both ends, integrate moments of stillness by using tea as the catalyst for that. We are a company that launched our preferred tea blends as a need for finding balance in our own lives. By focusing on the benefits of the Rooibos bush, educating as many people on the rooibos properties and origin, and hosting tea blending events for consumers to find their unique flavor all while incorporating mindfulness moments is what sets us apart.
How does Upland Tea House ensure a consistency of good quality products for their customers?
We believe in retaining the true essence of tea leaves and make concentrated efforts to maintain its purity. By partnering with a professional team of experienced tea connoisseurs dedicated to delivering the best, we are able to cut out the middleman and offer high-quality ingredients, pure flavor extracts, and perfect aroma that our customers have come to love.
How important is customer feedback to the Upland Tea House brand?
We couldn't exist without our customers being open and honest with what their needs are and/or where they are after using our teas. We champion building community around our brand so that we are able to respond swiftly and accurately with what the needs of the consensus are. Our Loyalty members give a much needed voice on everything from packaging, to tea blends, to ways we can grow the brand.