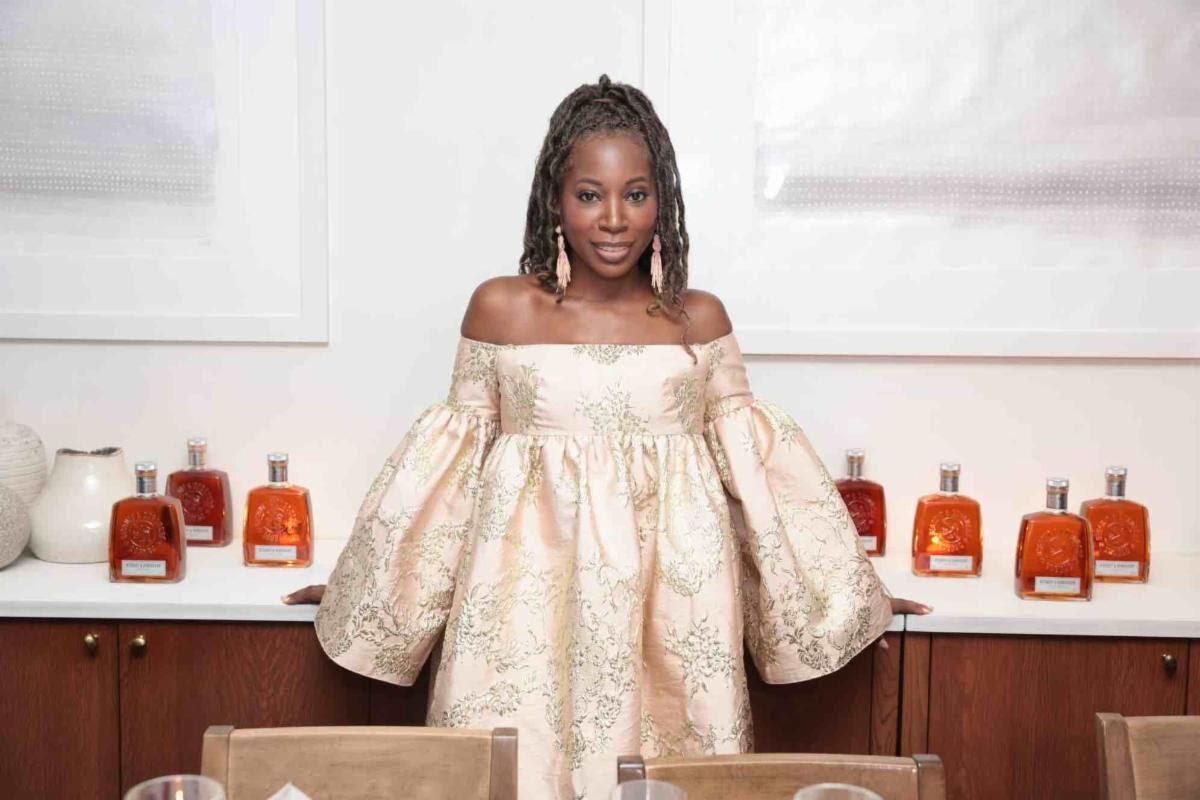 Culture Creators' "Artistry Unveiled" Dinner Celebrates Black Culture and Artistry
By Bombshell By Bleu

Sep. 18 2023, Published 1:12 p.m. ET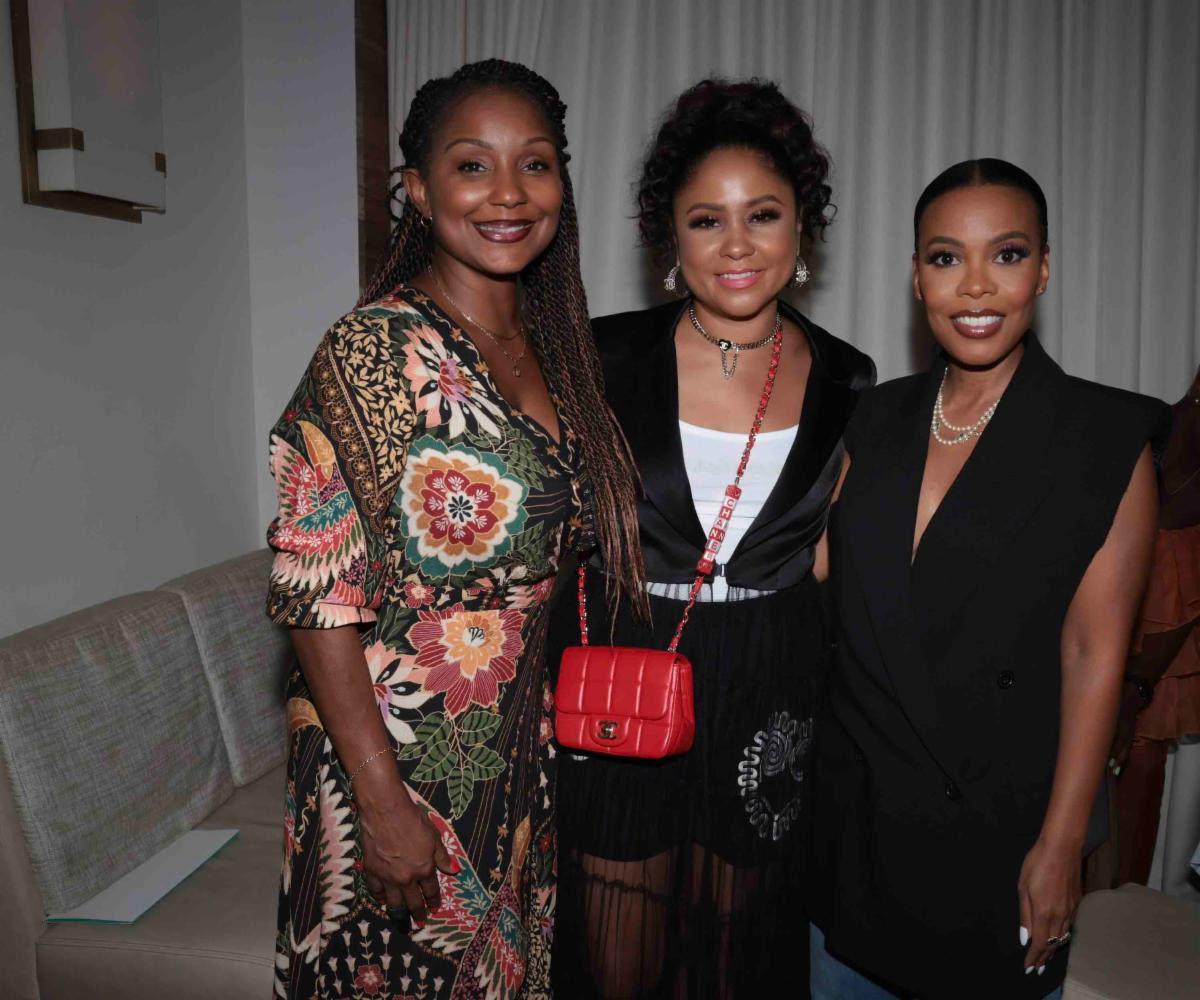 Culture Creators, a distinguished organization dedicated to honoring and elevating trailblazers within Black culture, hosted its highly anticipated inaugural "Artistry Unveiled" dinner in partnership with Bisquit & Dubouché on September 7, 2023. This exclusive event, held at the iconic Avra Madison Estiatorio in the heart of New York City during New York Fashion Week, brought together a prestigious assembly of influencers, art collectors, industry leaders, friends, and family, all gathered to pay tribute to the renowned textile artist, Bisa Butler.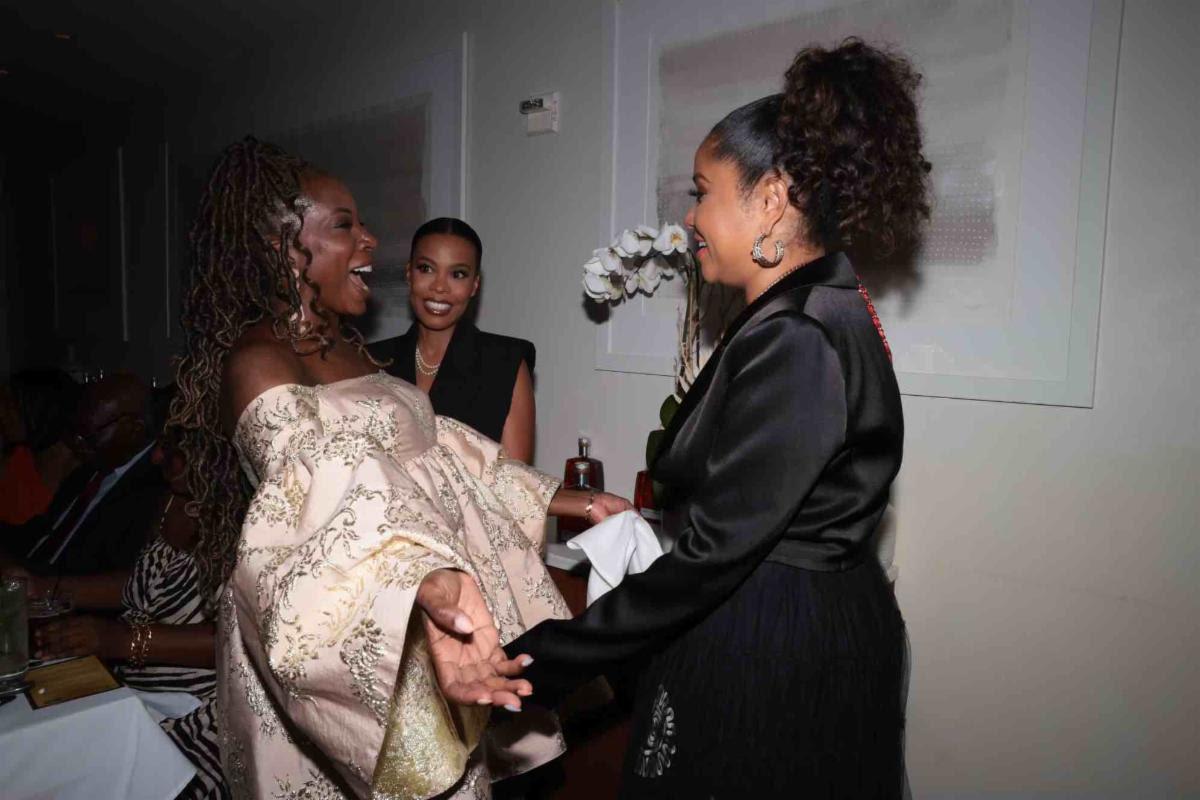 Article continues below advertisement
Joi Brown, the visionary founder and CEO of Culture Creators, radiated enthusiasm throughout the evening, articulating, "Artistry Unveiled is a testament to the profound synergy of creativity and culture. It serves as a platform where we exalt the artistic brilliance of individuals like Bisa Butler while engaging in meaningful discussions about the vital role of preserving and promoting Black culture within the art world. Through art, we weave intricate narratives, ultimately crafting the tapestry of our shared human experience."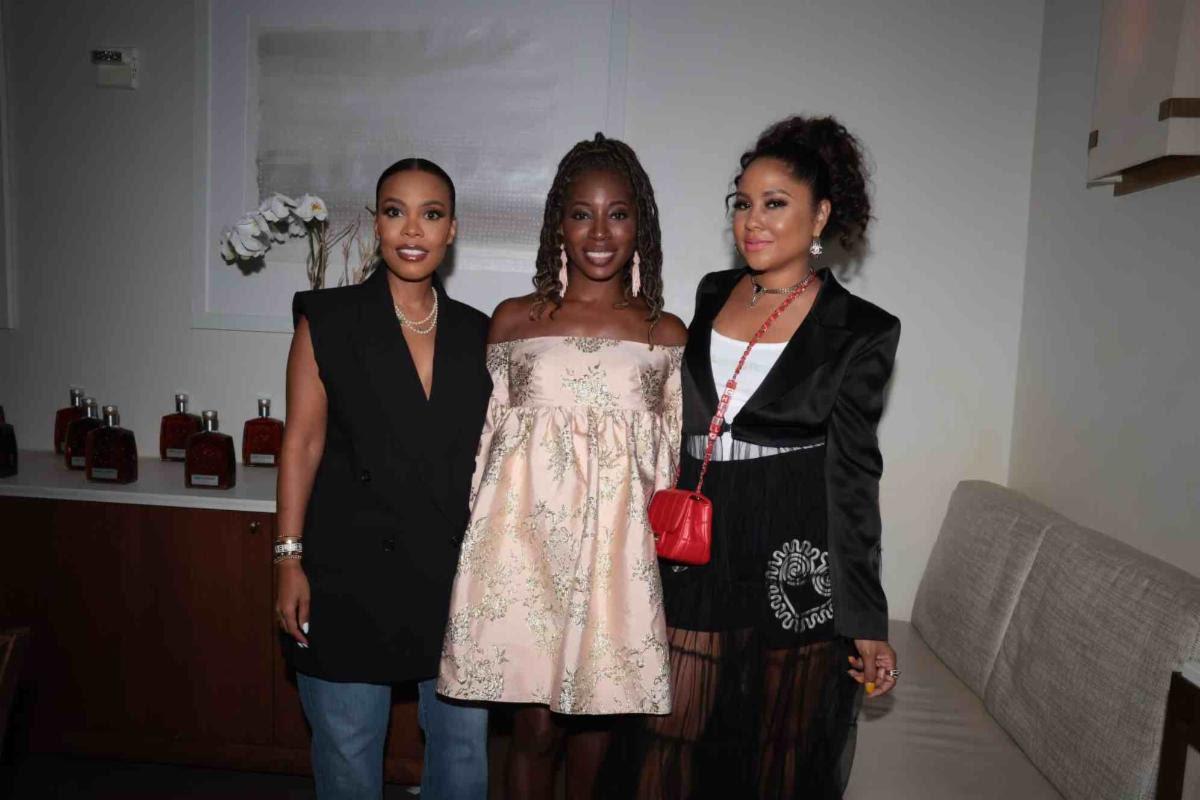 Article continues below advertisement
The night was characterized by heartfelt dialogues regarding the pivotal significance of Black culture in the realm of art, the transformative potential of storytelling across diverse artistic mediums, and the encouragement for people of color to perceive art as a strategic financial investment. Ingrid Best, the luminary founder and CEO of IBest Wines, delivered a stirring address, underscoring the role of art as an appreciating asset and recounting how her passion for art inspired the creation of a company that seamlessly bridges the domains of art and wine.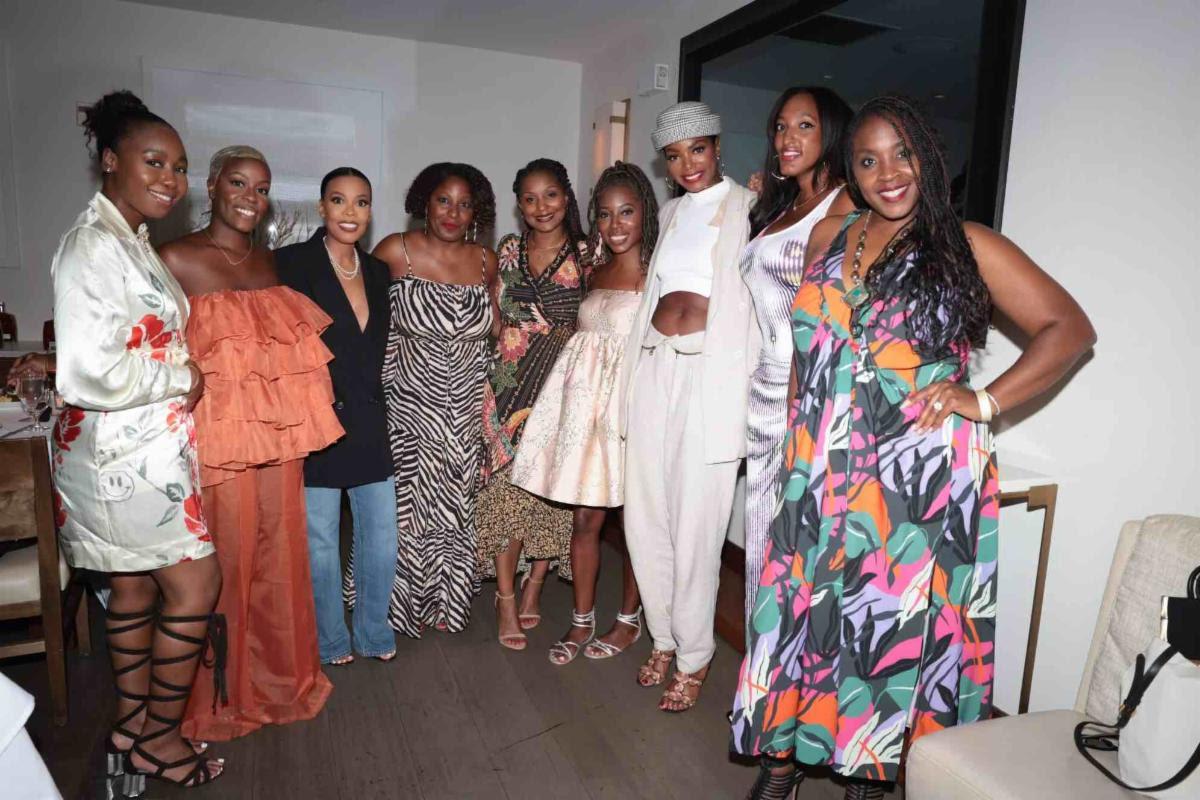 Article continues below advertisement
Best reflected, "Through art, we gain glimpses into the essence of culture, and it was this profound affinity for art that impelled me to establish a company harmonizing my love for art with the world of wine. I ardently believe that art transcends mere beauty; it's a judicious investment that appreciates over time, enriching both our hearts and portfolios."
Bisa Butler, the celebrated textile artist, illuminated her artistic journey, elucidating how her work authentically mirrors her community and the intricate narratives embedded within it. She fervently emphasized the significance of portraying one's culture and community through art.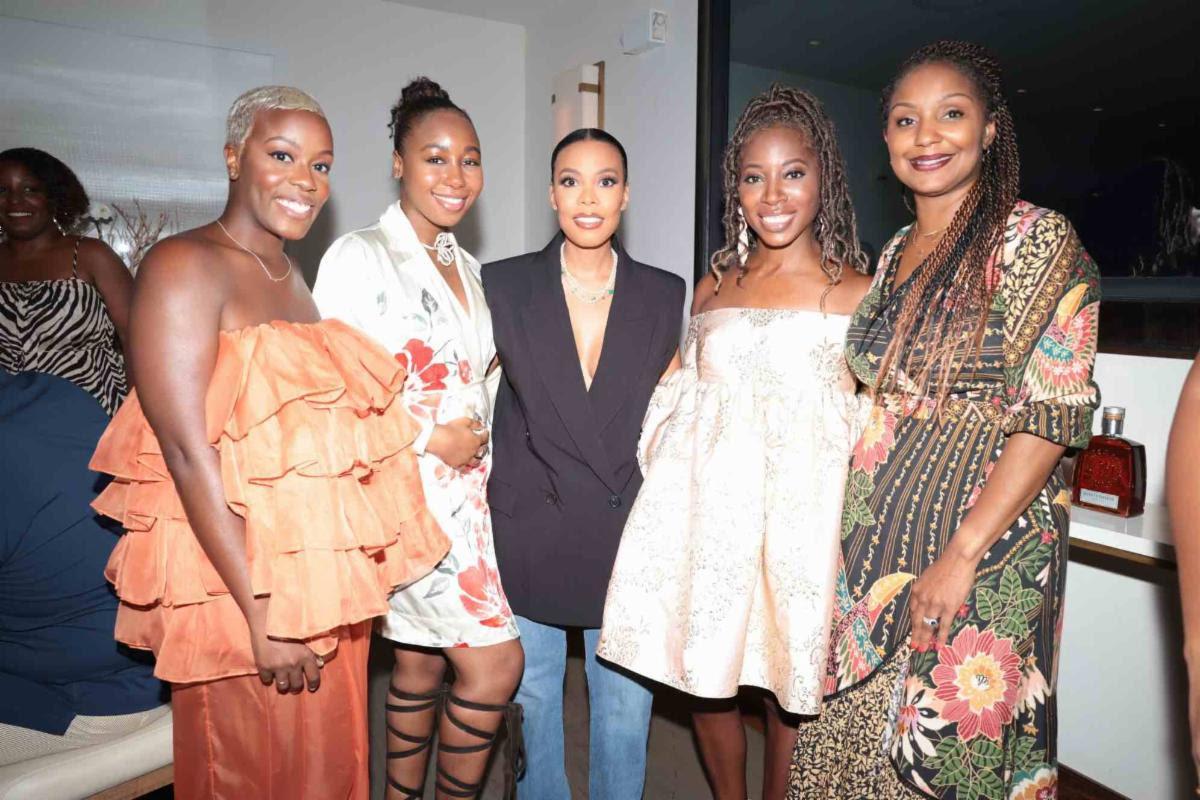 Article continues below advertisement
Among the distinguished guests in attendance were notable figures and art connoisseurs spanning various industries, including Angela Yee, a multifaceted entrepreneur and media influencer, Malaika Jones, the visionary founder of Brown Girl Jane, Adebunmi Gbadebo, a renowned visual artist celebrated for her sculptures, paintings, and prints employing human hair sourced from the African diaspora, Howard Lindsay, Vice President of the Global Markets Division for Goldman Sachs, Rahquel Purcell, Chief Transformation Officer at L'Oréal North America, Malcolm Ellis, Head of Diverse Investments at Pronghorn, Tai Bauchamp, the founder of Brown Girl Jane and My Morning Mindset, Kimberly Wilson, Senior Editor at Essence Magazine, Tasha Hilton, Zuri Plair, and Buni David, the National Sales Director at DESIRON.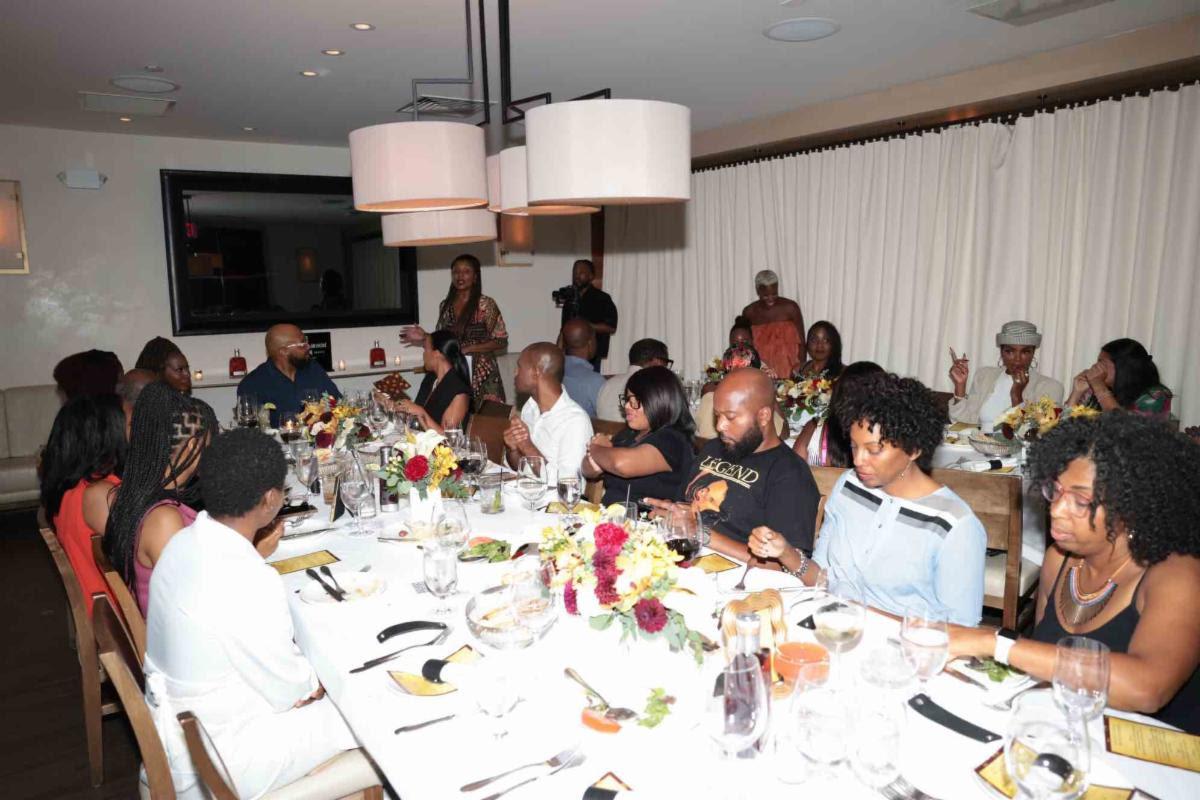 The evening reached its crescendo with a joyous toast featuring Bisquit & Dubouché, a venerable and refined cognac brand revered for its time-honored traditions, unwavering commitment to family values, and deep affiliation with the world of art.