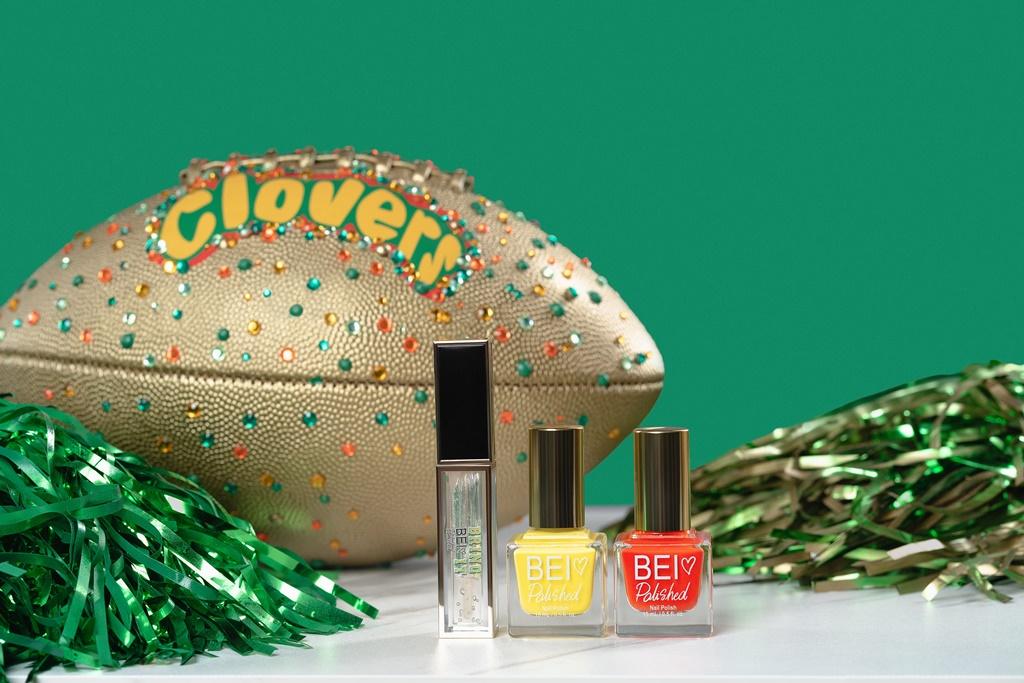 Brandi Williams & Shamari DeVoe Celebrate Bring It 22nd Anniversary With BEI Polished Collection
By Krystle Coleman

Aug. 31 2022, Published 3:59 p.m. ET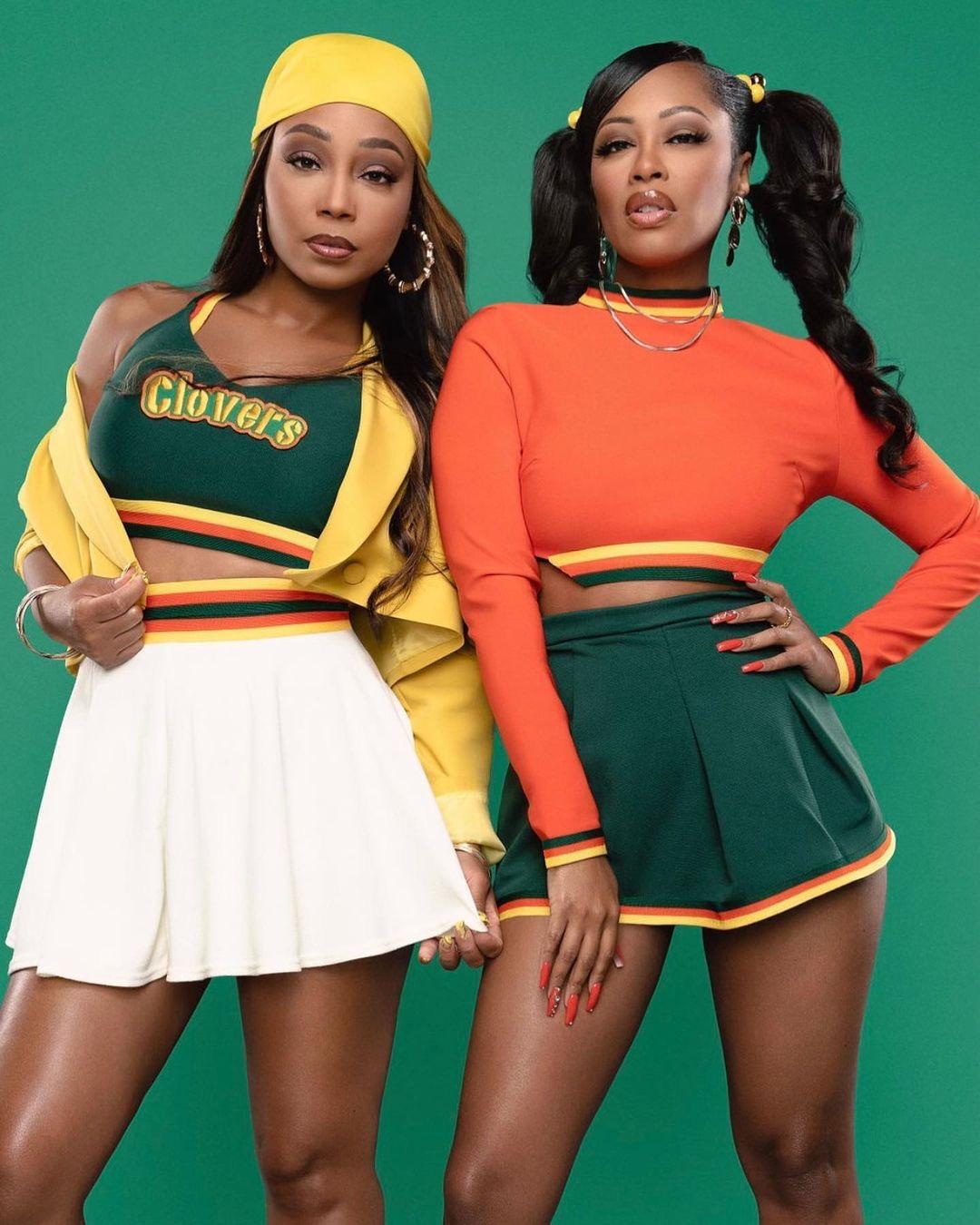 In Honor of their 22nd anniversary, original cast and recording artists Brandi Williams and Shamari DeVoe teamed up to create a Bring It BEI Polished Beauty campaign in celebration of their iconic roles in the 2000s hit film Bring It On.
In the pop culture classic the Blaque group members star as Clover cheerleaders - rivals to the Toros - and scored the single "As If" for the original soundtrack.
Shamari and Brandi took to their social media accounts to break the big news Friday, August 26th and their selling out as we speak. The BEI Polished Beauty campaign titled: #ShamariandBrandi Bring It Collection includes a clear lip gloss collaboration and BEI Polished's signature nail polish available in the Clover's iconic colors. Visit BeiPolished.com to join in on the celebration. Brandi Williams is the owner of Beipolish vegan polish.
She shared her excitement online, "Brrrrr! It's cold in here! WHERE MY CLOVERS AT!?I AM SO EXCITED!"
The Bring It collection is live on sale now!