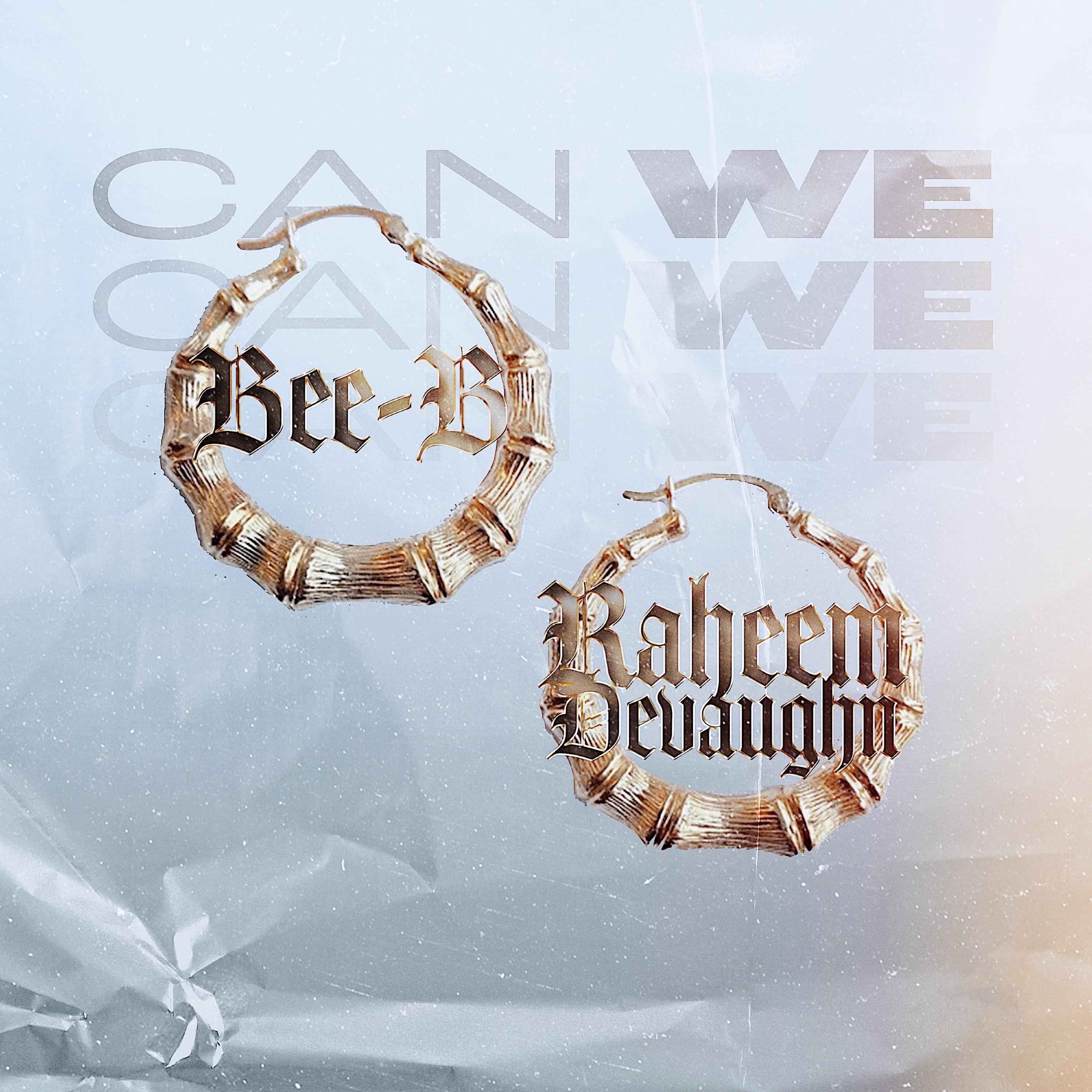 Bee-B New Single "Can We"
By Justin Wallace

Apr. 1 2022, Published 7:44 p.m. ET
Grammy-nominated and multi-talented singer/songwriter + actress Bee-B releases her first track of 2022 "Can We" featuring 3x Grammy-nominated artist Raheem Devaughn.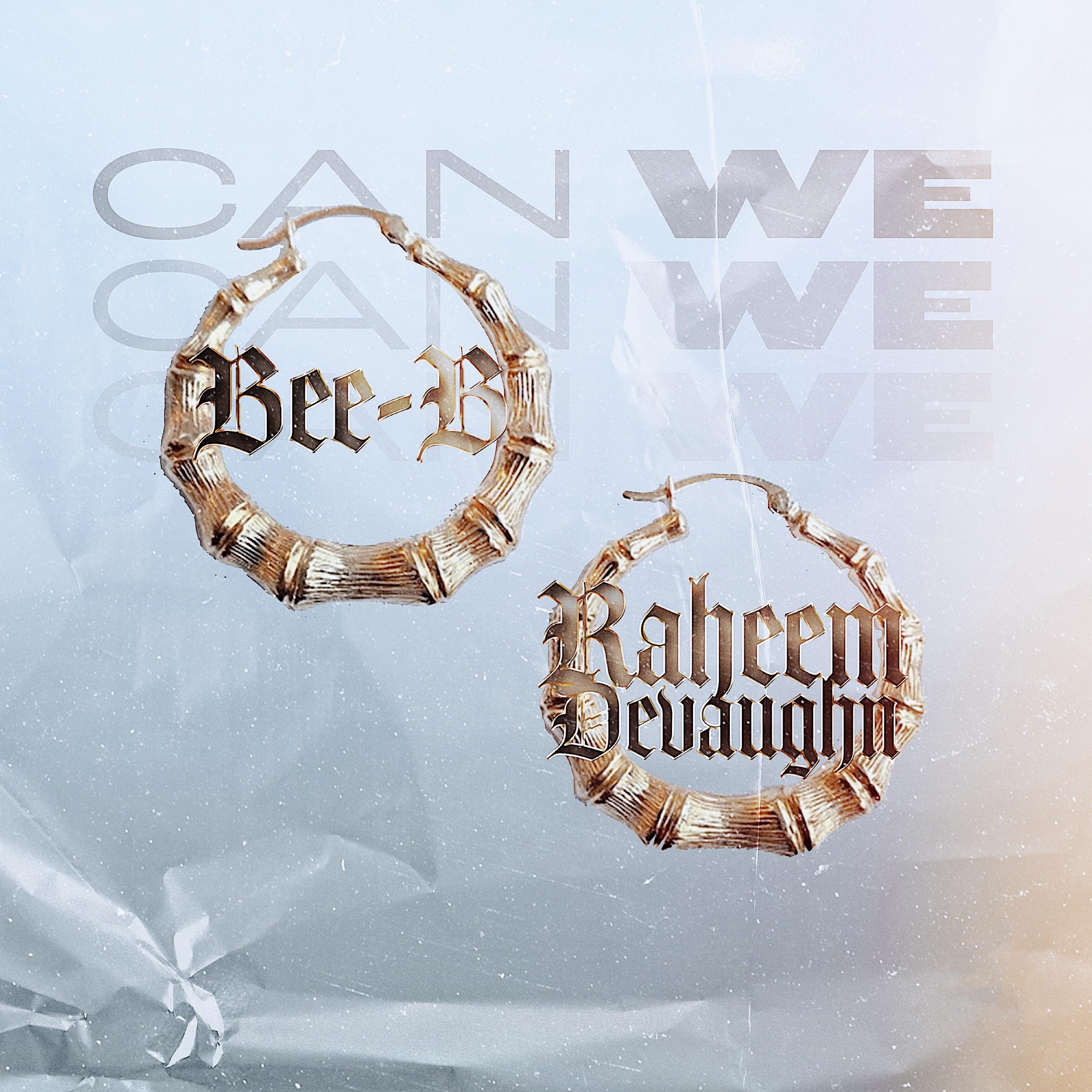 "Can We" is the first song to be released from Bee-B's forthcoming EP "Love Me While I'm Here."
The track follows the release of her "Live Sessions with Urban Nostalgia" EP, a rendition of her "Urban Nostalgia" EP released back in 2018. Bee-B and Raheem Devaughn's soothing vocals and authentic lyricism and honesty stand out on "Can We" as they sing over a melodic and moody beat. The sultry and nostalgic track leaves you craving for more, adding Raheem to the mix adds a level of musicality that solidifies this track as one to remember!