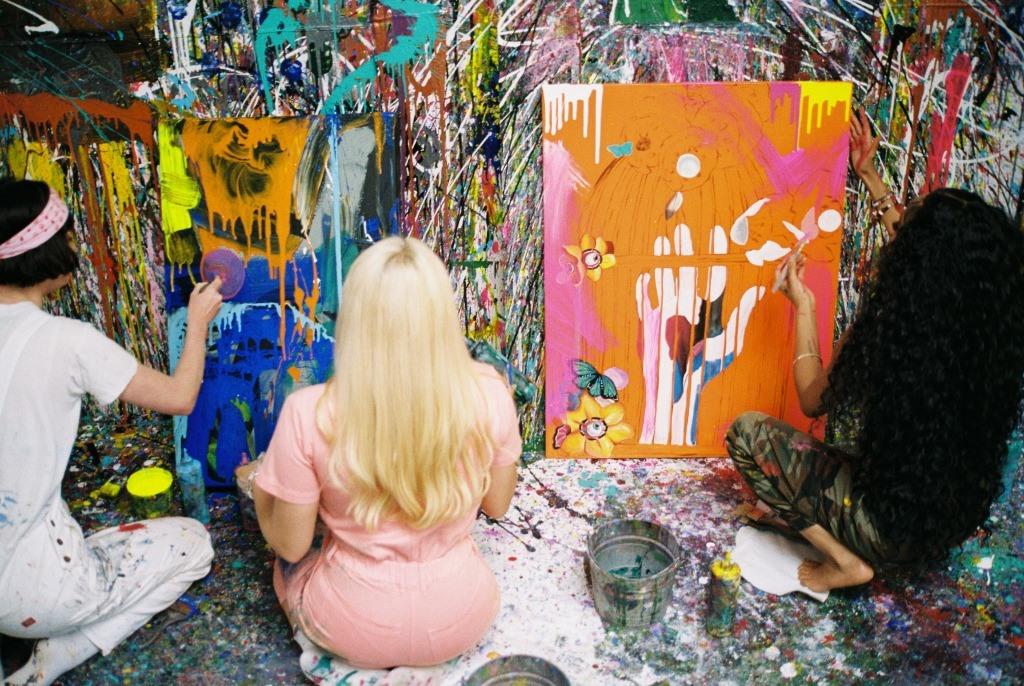 Admirable She Is A Tribute to Women + Art
By Taylor Edwards

Mar. 31 2022, Published 10:12 a.m. ET
Creative director and videographer De'J ends Women's History Month with a visual essay, Admirable She. Admirable She is not only a tribute to women, but to De'J's mother as well – an artist and painter herself. Showcasing women, loved ones and peers, and acclaimed artists, Admirable She is a work of art, dedicated to art.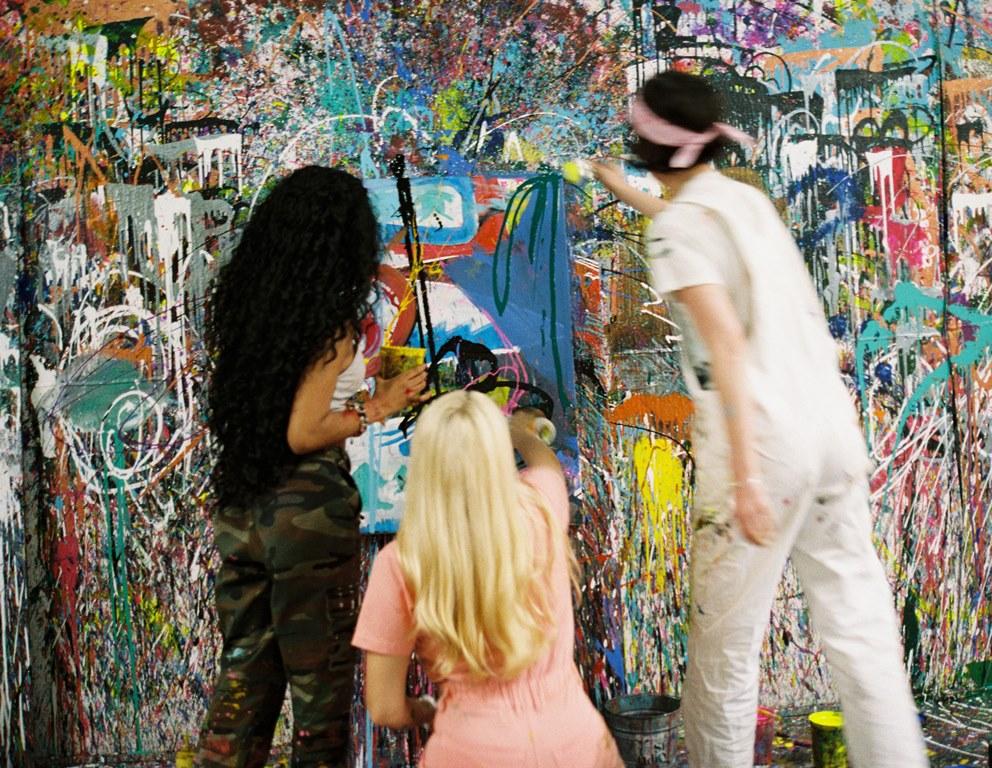 The 28-year-old model turned artist first planted her feet in film and photography relocating to Atlanta from North Carolina. In her transition from the front of cameras to the back De'J has garnered the attention of industry talents such as B.o.B.
Celebrating Women's History Month, De'J's Admirable She pays homage to the gender highlighting fellow visual artists: Bria Brooks (painter), Emily Braswell (painter, installation, design), and Jenna Rees (painter, installation, design).
Article continues below advertisement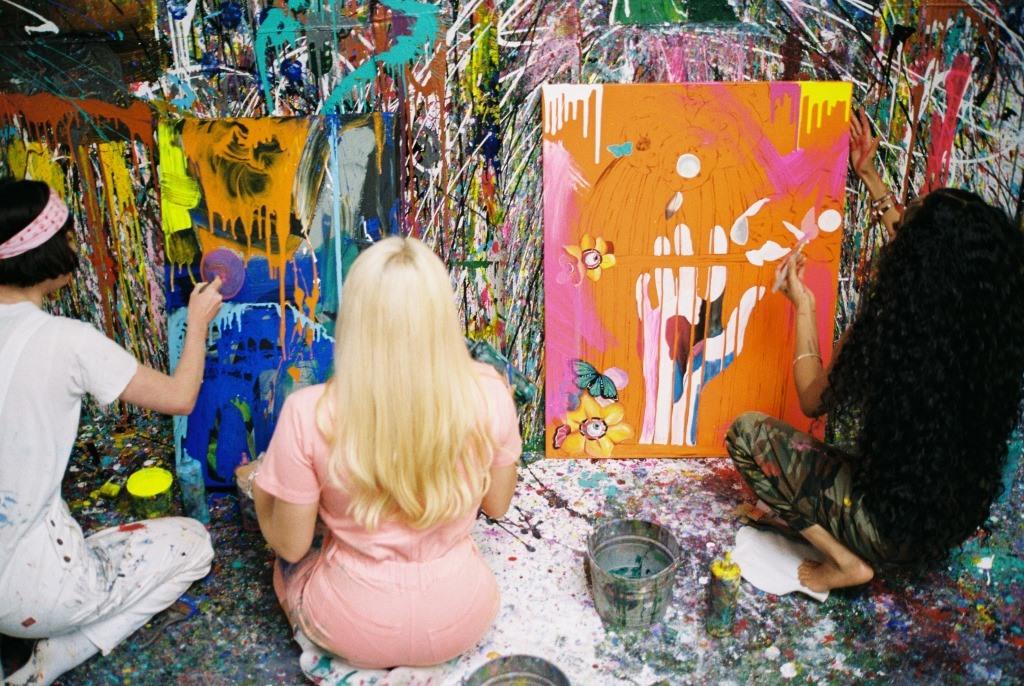 More About Dej'a Armstrong:
De'J is a 28-year-old model, creative director, videographer and photographer. After graduating with a Bachelor's Degree in Exercise Science from North Carolina Central University, she moved to Atlanta to follow her dreams as a creative.
In 2019 De'J found that she had just as much love and admiration for being behind the camera as she did being in front of the camera, and began creating a style of her own, shooting nostalgic film photography and videography.
Since moving to Atlanta De'J has been afforded the opportunity to work with entertainment artists and producers such as multi-platinum artist B.o.B and producer and songwriter KDDO, known for his hit production on Davido's "Fall". De'J is the founder of Girl Meets Filmm and currently stands as B.o.B's in-house videographer and creative director.