Light up the barbecue for a memorable Mother's Day feast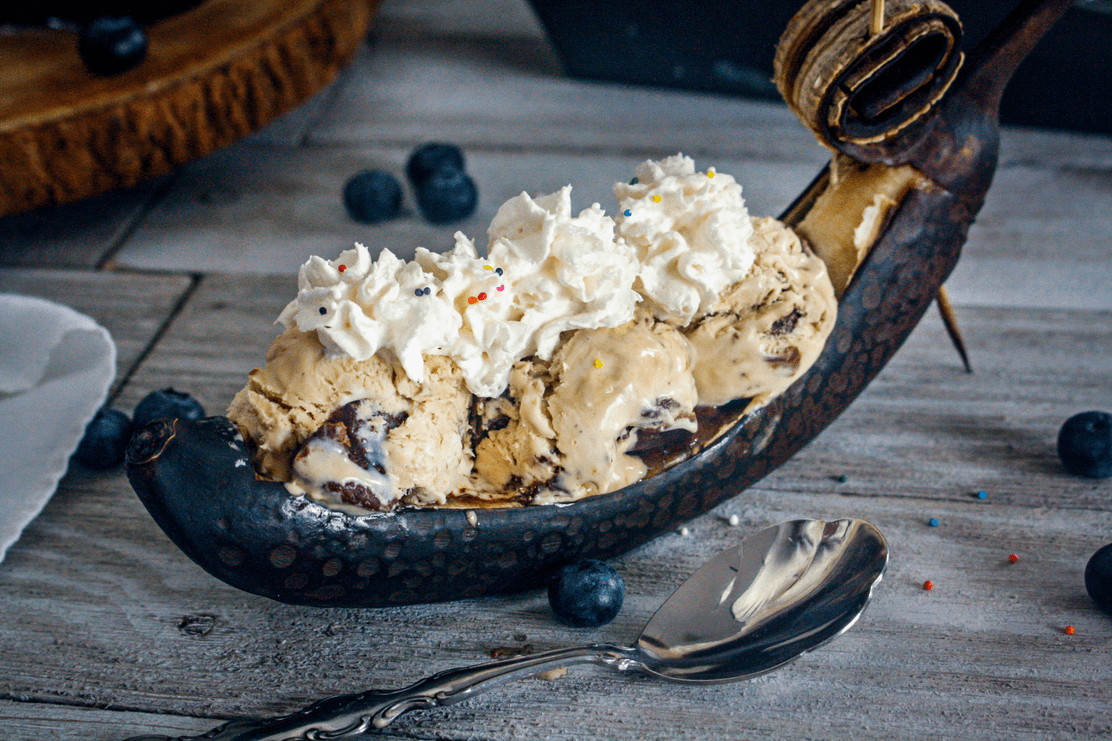 A bouquet of flowers has a limited shelf life, and there is always some trepidation about a gift — is it the right size? Will she like it? Will she use it? — when considering how to celebrate Mother's Day.
But it is hard to go wrong by creating an experience for Mom that includes having her family around her for the day. As the spring weather turns and it begins warming up, a home-cooked meal on the backyard grill is something Mom can truly appreciate.
Cooking on the barbecue adds unique flavours and textures that can elevate just about any meal. You don't have to be an expert with the tongs to create something that the whole family will enjoy, whether it's an appetizer, side dish, main course or even dessert.
Article continues below advertisement
Napoleon recommends the following dishes for Mother's Day, which can be found among dozens of others at the Napoleon recipe blog: