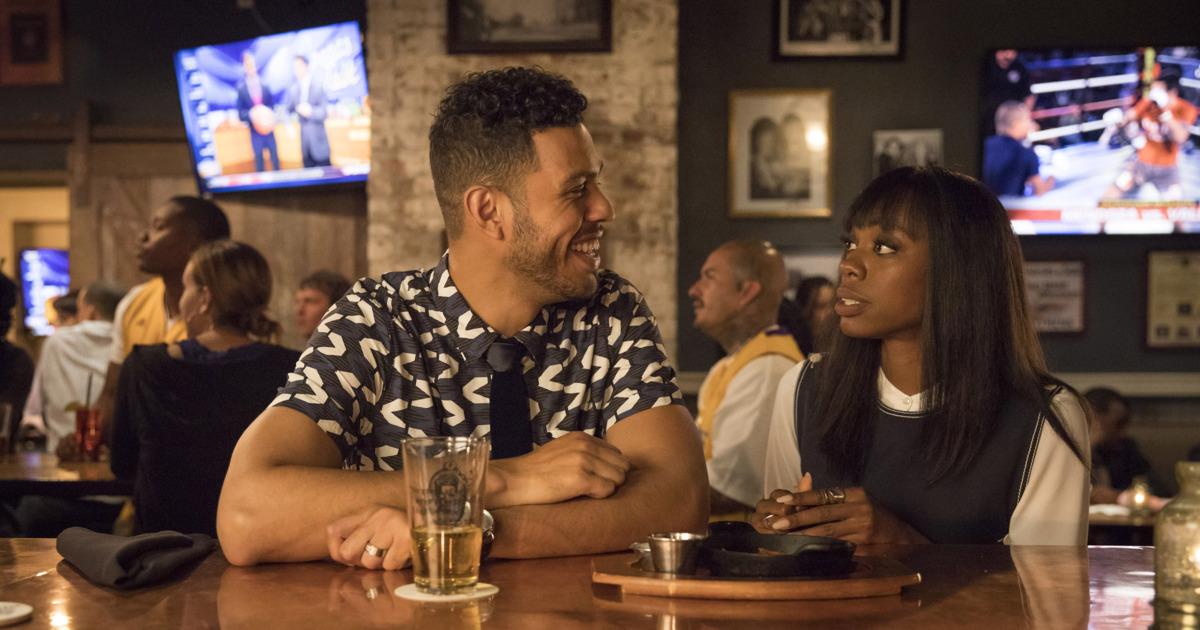 Are Open Relationships for Everyone?
By Terence McNealy

Sep. 13 2017, Published 9:08 p.m. ET
Ever since SZA dropped The Weekend, it seems like everyone has been okay with sharing partners! For those of you who don't know, The Weekend is a song in which SZA sings about sharing her "man" with multiple different women, and she happens to take him for the Weekend. Keep in mind she's totally comfortable with this arrangement.
Also, what should be every black person's favorite show Insecure, has one of the main characters, Molly, who desperately wants to find a husband, getting into a situationship with a married man who is in an open relationship, and she seems pretty content as well.
I say all that to say this, are we as humans not designed to be with one person for our entire lives, or are we settling for open relationships because our access to our desires at anytime? Whatever the answer is, being involved in an open relationship requires a lot of trust and communication. Take a look at a video by popular YouTube sexologist, Shannon Boody, and her boyfriend about the truth of their open relationship