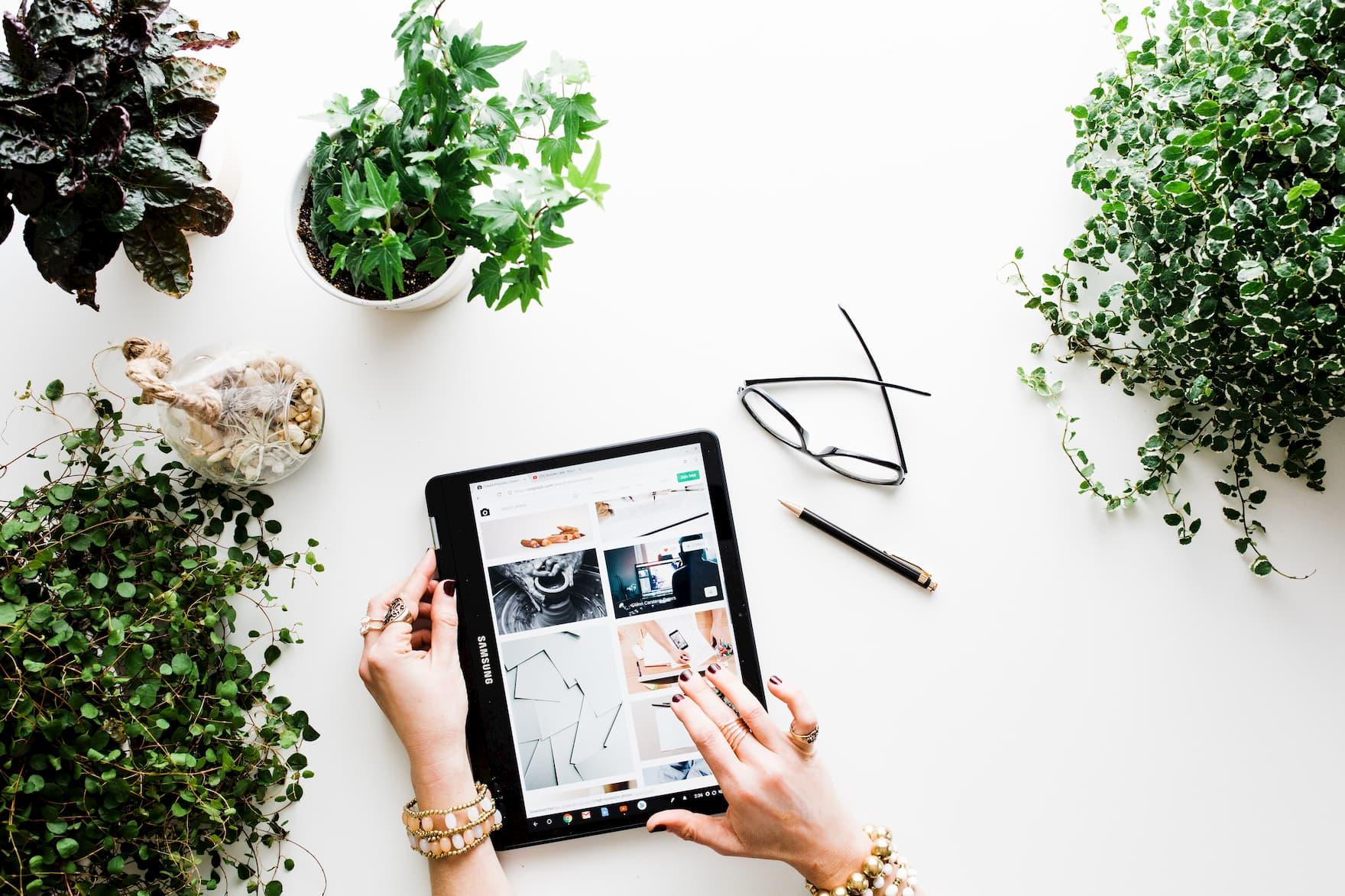 How To Spice Up Online Shopping
By Elysia J

Mar. 21 2020, Updated 7:54 p.m. ET
Since we're socially isolating, we're bored as hell. And as we all know, the best cure for boredom is shopping. But even shopping can get boring if you do it enough. So if you've already scrolled the pages of your favorite stores for so long that they asked if you were a bot (something that has definitely never happened to me) here's some ways to get bring the passion back into online shopping.
Quizzes
Personalization is the latest trend in online retail. Brands are really big on the idea that their product is specifically tailored to you. In order to facilitate that, before you purchase your items you are given a quiz about what you want from it. These quizzes can both help you get a product that suits your needs, and act as a much needed time killer.
Function Of Beauty The quiz lets you create a formula specific to your hair needs. You even get to chose the color.
Eyeko The quiz lets you built your perfect mascara formula, and wand shape combination.
Article continues below advertisement
Subscription Boxes
Ever heard of decision fatigue? Sociologist Roy F. Baumeister coined the term to describe the way people tend to make worse decisions after they have made made a lot of them in a row. Decision fatigue can have pretty serious consequences. For instance if you ever have to go to court, pray that you're seen in the morning. Studies show that judges get harsher throughout the day.
But it also impacts more everyday things, like choosing what to eat, whether or not to go to gym, or even what stuff to buy.
This alongside the boredom of self-isolation might be whats sucking the fun out of buying online. So a subscription box could be the perfect solution. You get to just tell the computer people what you like and let them make the decisions for you.
As a bonus, a lot of subscription boxes start with a quiz. Sometimes a really long so you can kill so much time.
Thredup This one is known known for offering designer clothes on a budget.
Article continues below advertisement
Go Second Hand
Online browsing can get boring because every store (or at least every store you can afford to shop at) pretty much sells the same stuff. To stay your means whilst finding something different, why not try shopping second hand? It's also better for the planet than fast fashion.
On top of that, you can also sell clothes yourself.
Poshmark An app that cuts out the middle man by having users create profiles in order to sell.
Material World Sells pre-loved designer products at well below retail price. As a bonus, if you decide to sell though them, you get paid upfront.
Anything can get boring if you do it enough times. But hopefully these tips can help keep online shopping fun for a little bit longer.