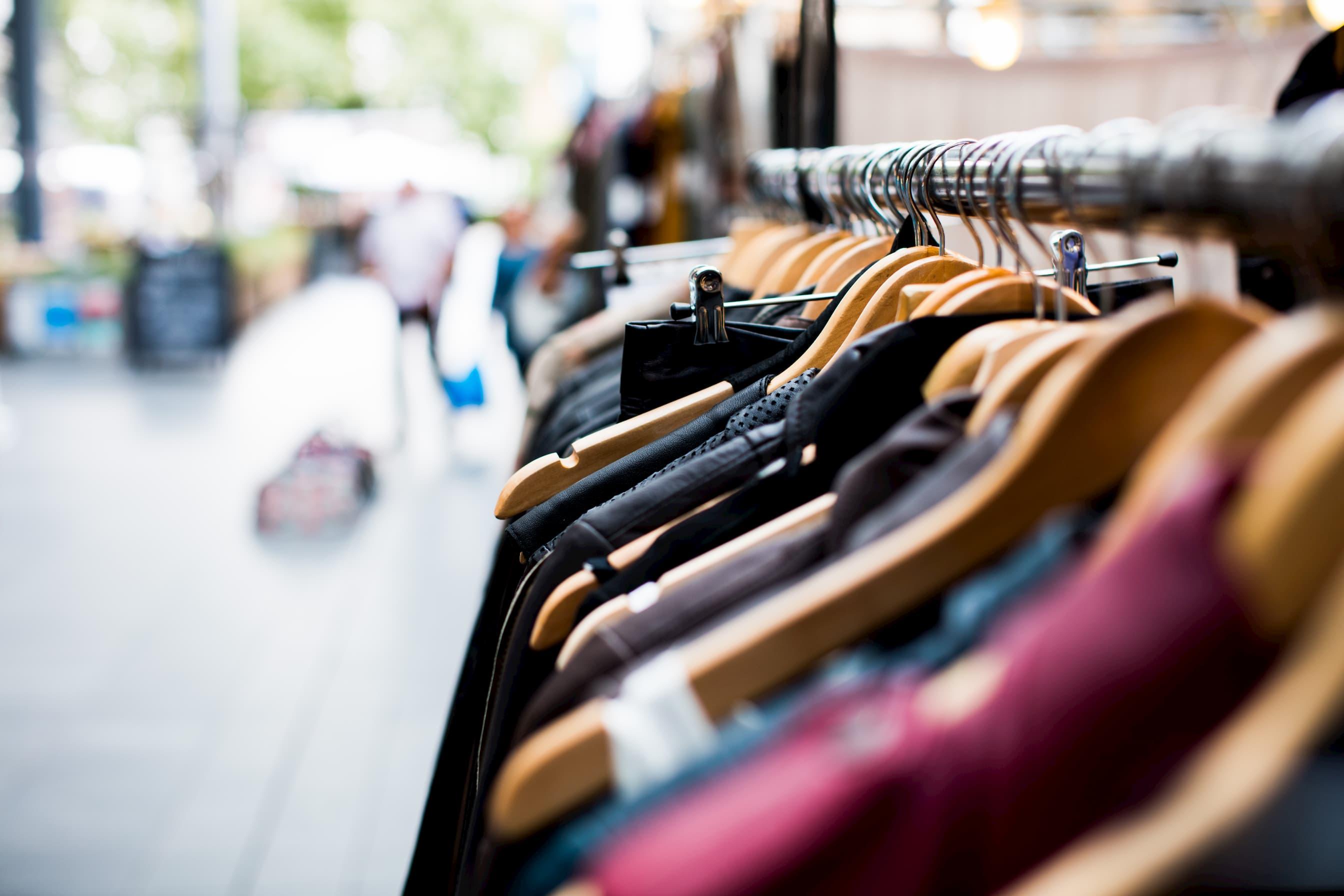 AI is the Future of Fashion Retailers
By Jamie Rollo

Sep. 23 2019, Published 9:17 p.m. ET
Many companies have been utilizing the power of artificial intelligence to better their business. Retail, especially e-commerce retailers, have been switching to machine learning technologies to create a more personalized, boutique-like online shopping experience. Zalando, a U.K-based online retailer, has become Europe's leading online fashion retailers all thanks to their AI switch-up.
Zalando laid off 250 people from their marketing and communications teams in order to create a more "personalized customer approach and AI-driven marketing solutions." Now, they have a vast team of experts discovering what other uses AI can offer. Thus far, their most helpful and profitable has been the Algorithmic Fashion Companion (AFC). The AFC essentially gives customers recommendations for outfits based upon their previous interests and current trends.
However, for AFC to work well, Zalando still must appoint fashion and trend experts. These stylists make adjustments to the algorithms based upon current trends and flow. Zalando told Forbes that this new method drove 40% larger basket sizes. The brand also noticed, given the peak of interest in influencers and celebrities, that shoppers typically want to buy things based upon pictures. Zalando, being a luxury retailer, enables customers to search for products by the image.
Aside from personalized customer service, Zalando also utilizes AI for business operations within the company. They detect better supply chains with artificial intelligence as well as general logistics, data on seasonal demands, and even fraud prevention.
AI may sound like a terrifying technological advancement, but businesses such as Zalando have used it to their own benefit. Zalando sells an estimated 400,000 products from 2,000 different brands and has a customer base of 27 million. For them, AI is the only option in creating a personalized shopping experience for each individual customer. But, they're not alone. This online retailer is part of the 28% of other retail companies who've made the AI switch, too.