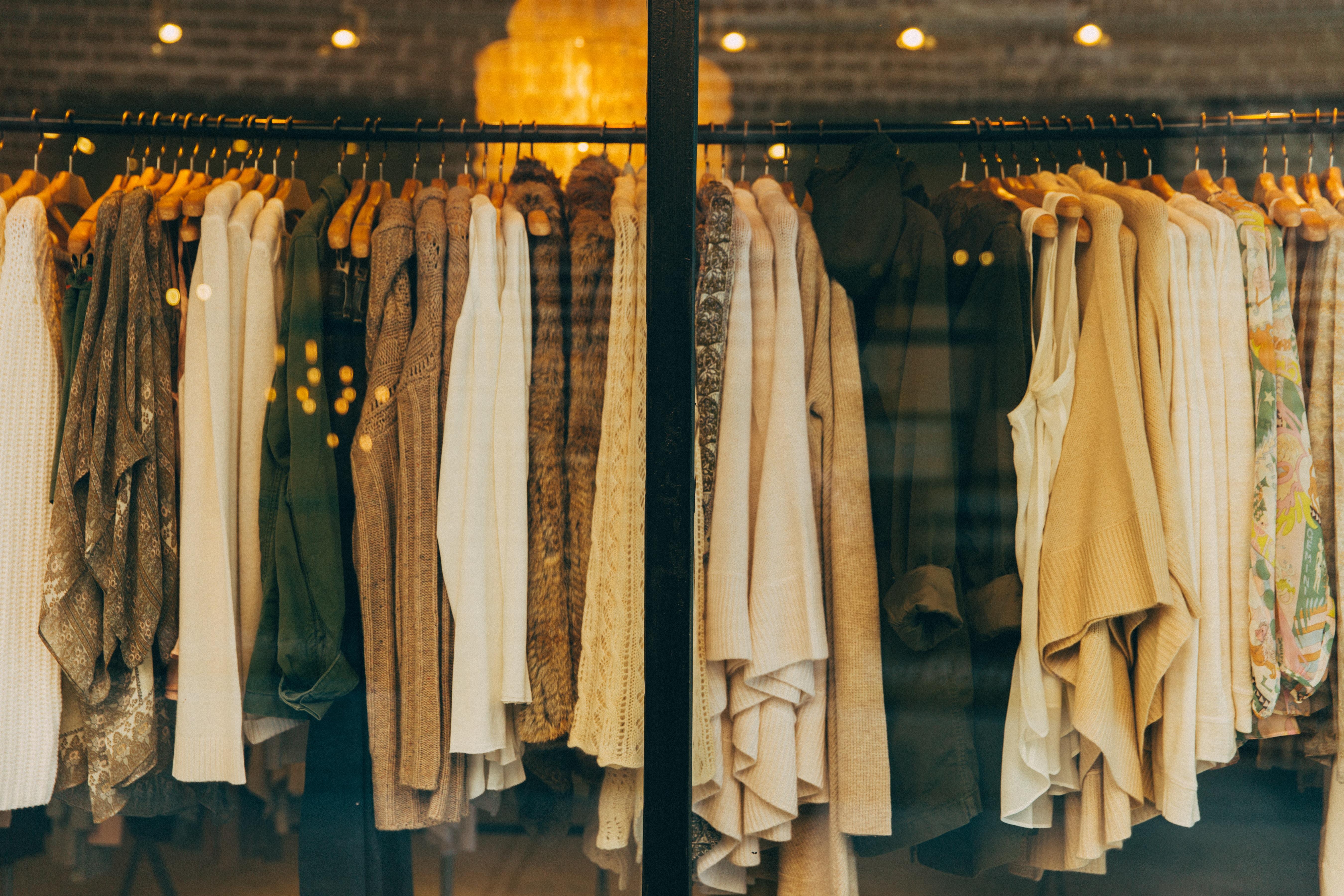 On-Trend for Spring 2019
By Jamie Rollo

Jan. 16 2019, Published 6:10 p.m. ET
My favorite winter pastime is shopping for on-trend spring clothing. What's a better way to escape the frigid January temperatures (at least mentally) than to start looking forward to warmer months? Retailers are already springing forward with new arrivals for the upcoming season. Here's a list of trends to look out for when shopping for your spring/summer wardrobe:
Neons and pastels are going to be huge this spring. Bright and light was a huge trend among spring/summer collections for 2019, especially lavender. Miu Miu did it best with bright pastel utility looks. Expect to see lots of earth tones paired with radiantly colored accessories.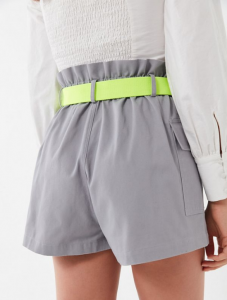 Animal prints of all kinds were another common trend in spring/summer shows. Though cheetah was widely popular this past fall and winter, expect to see a lot more of it this upcoming spring.
Article continues below advertisement
Sequins were another common theme. Chanel spring/summer collection featured sequin accents on almost every piece. Sequin statements, big or small, will be a huge trend in 2019.
Article continues below advertisement
Spring/summer collections were strewn with pattern statement pieces. Stripes, polka dots, and bold floral patterns will be a big trend this spring.
Article continues below advertisement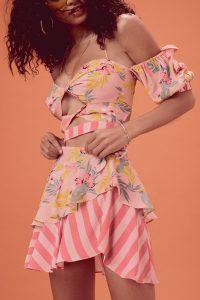 Tie-dye never really went out of style for my hippie-self, but this year it is actually considered high fashion? Collina Strada used tie-dye as a staple pattern in her spring/summer collection. Personally, I am most excited about this trend because it is the easiest DIY fashion statement.
Article continues below advertisement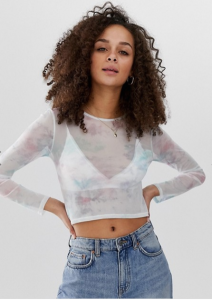 Though we never thought we'd see the day, the small Matrix-style sunnies are back in 2019. Small-rimmed, 90s-style sunglasses were featured in many shows, especially Louis Vuitton's collection.
Article continues below advertisement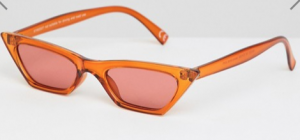 Sadly, the convenience of mini backpacks is out. Top handle bags and Paris Hilton-era shoulder bags are back in.
Article continues below advertisement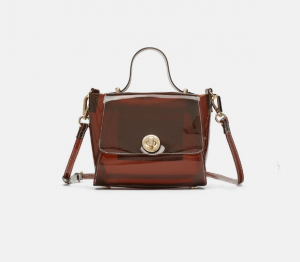 Vintage washed denim is making a comeback this spring. Victoria Beckham really emphasized this trend in her vintage, inspired spring/summer 2019 collection.