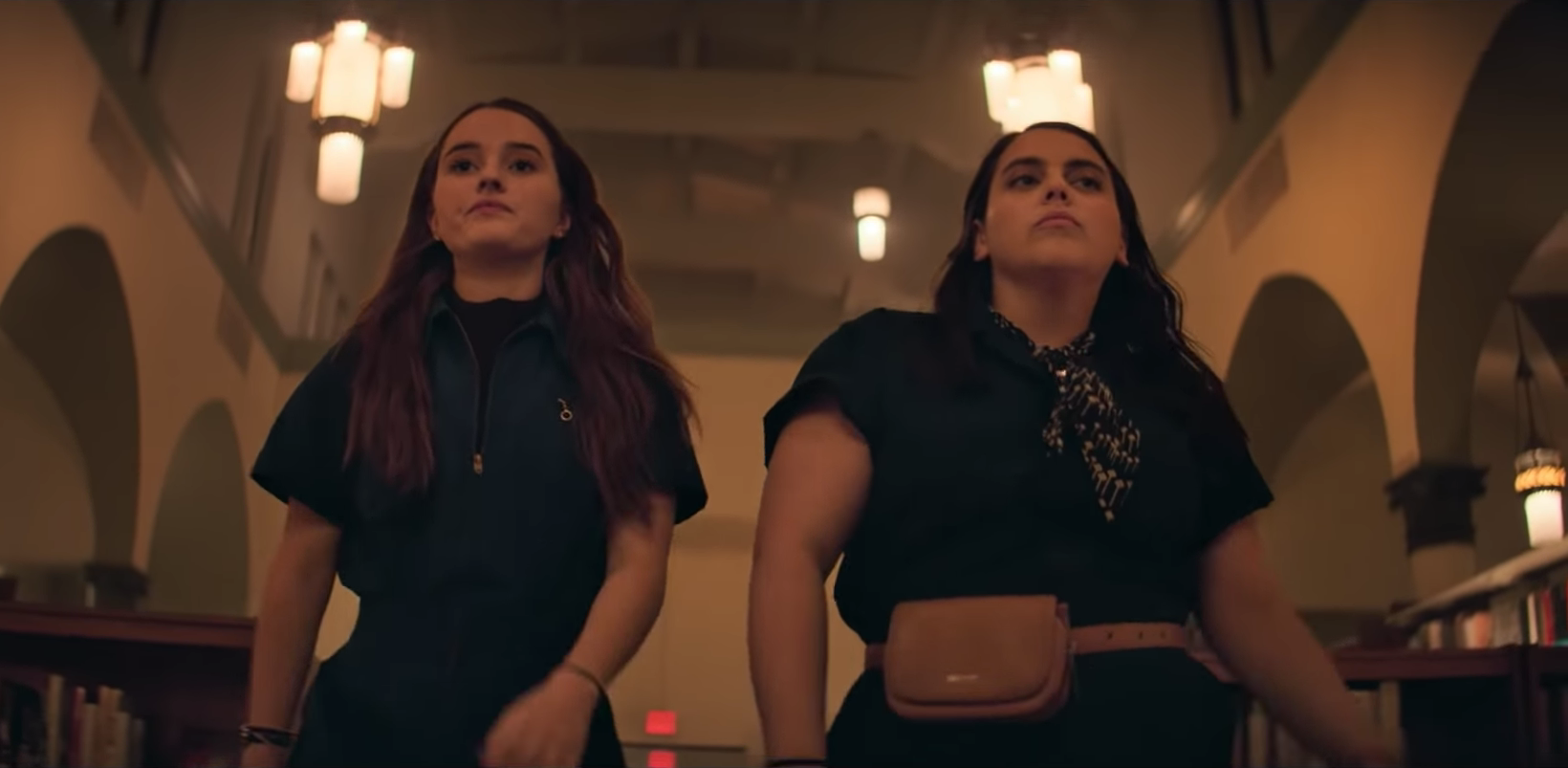 Olivia Wilde Makes Directorial Debut in New Film "Booksmart"
By Patrice Gillespie

Apr. 10 2019, Updated 10:07 p.m. ET
Imagine…graduating high school without having a first kiss. Walking across the stage with that "what if" weighing you down. Now imagine what you would do if you had one last chance to change that? Olivia Wilde's new coming of age film, Booksmart, follows the lives of best friends Amy and Molly who have gotten straight A's, but are ready to give zero F's. Having played it safe throughout high school, and possibly all their lives, these girls are finally ready to get wild(e)!
Amy and Molly focused on their studies so that they could get good grades, and get into good colleges. Unfortunately for them, so have students who partied and had fun. Now that they have reached the end with all their goals achieved, they are determined to prove to themselves that they can have fun too. On a quest to find out what they'v been missing, the girls party hard, embrace their sexuality, and fuck shit up!
SAG nominee Olivia Wilde is a known feminist, and she utilizes this in the film. Amy and Molly are strong willed, and independent young women ready to take on the world in a funner way. Booksmart is in theaters everywhere May 24., but until then catch the full trailer below.