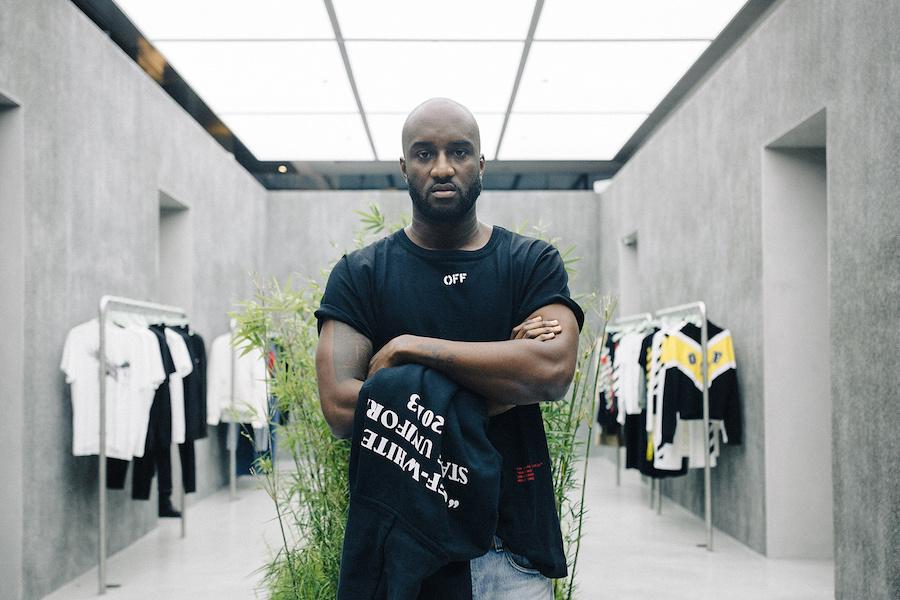 Off-White Set to Sue Children's Clothing Brand for Infringement.
By Claire Concannon

Dec. 10 2018, Published 8:13 p.m. ET
The popular clothing brand Off-White, created by Virgil Abloh, is suing Brooklyn Lighthouse, a children's clothing brand created for hypebeasts under 10. Off -White claims that it's federally registered trademarks are being used by the children's clothing brand, including its alternating parallel diagonal lines and two intersecting dual-sided arrows according to Fashionista. Some of their pieces also say 'Off -White' on them without gaining permission from the brand to do so. The distinguishable quotation marks that Off-White have become known for are also used by Brooklyn Lighthouse however they have not yet been trademarked by Off-White.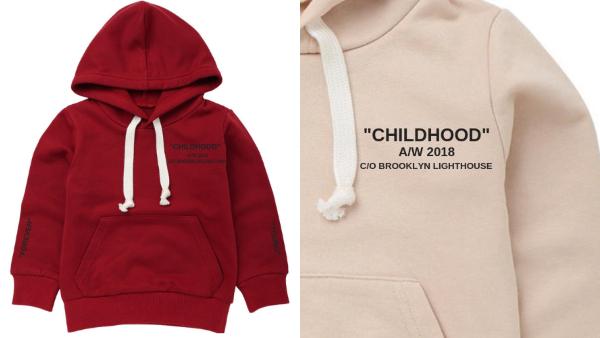 The highly popular Off-White filed it's lawsuit after purchasing two pieces from the Brooklyn Lighthouse collection and realising that the pieces were almost identical to their own, they stated that the pieces were"nearly indistinguishable from the Off-White Products, with only minor variations that no ordinary consumer would recognize." A cease-and-desist letter was sent to Brooklyn Lighthouse but according to the complaint their requests were not met by the defendant.
Article continues below advertisement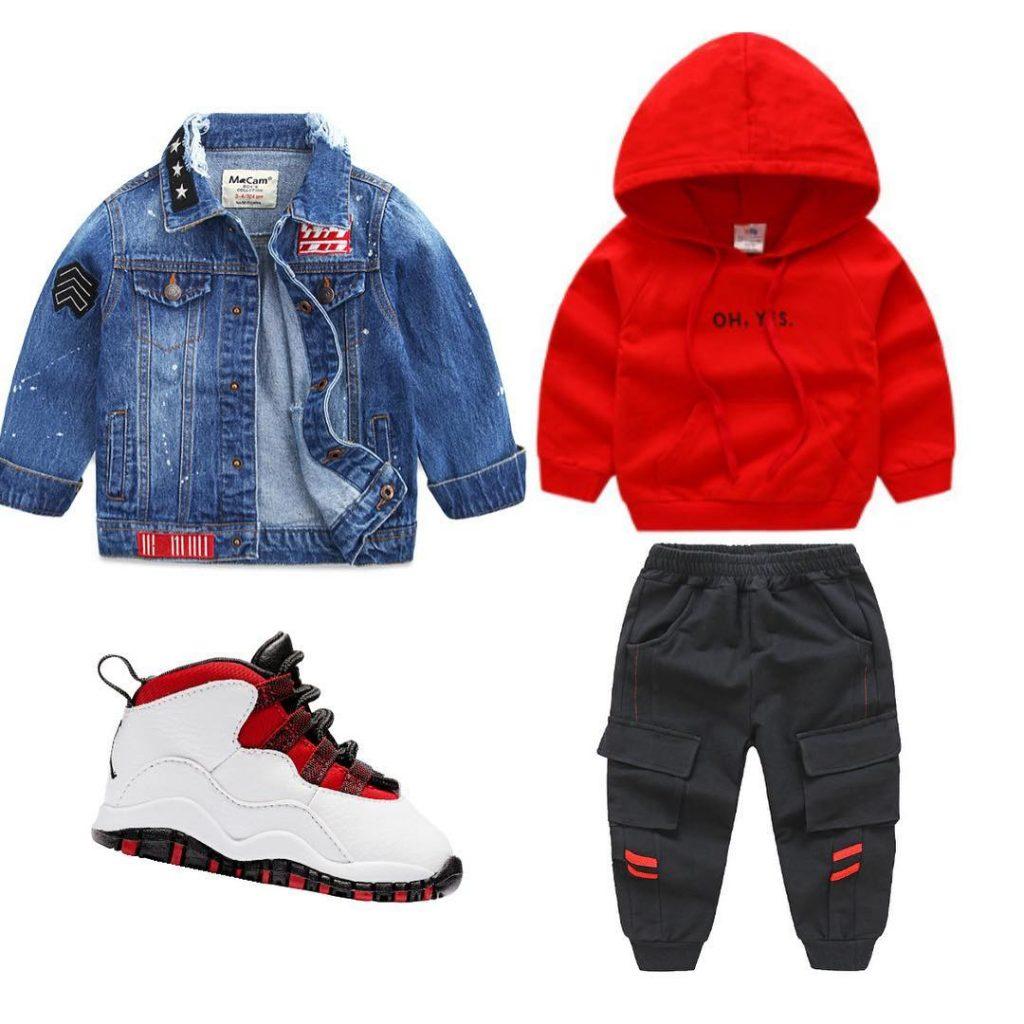 Not only has Off -White called out the brand for trademarking their pieces but they have also stated they have copied designs from other popular labels such as Champion, Supreme and Gucci according to Fashionista. From the complaint made it states "Defendant has caused substantial monetary loss and irreparable injury and damage to Off-White, its business, its reputations and its valuable rights in and to the Off-White Marks and the goodwill associated therewith, in an amount as yet unknown, but to be determined at trial,". Off-White is seeking injunctive relief and for all damages to their company to be paid.