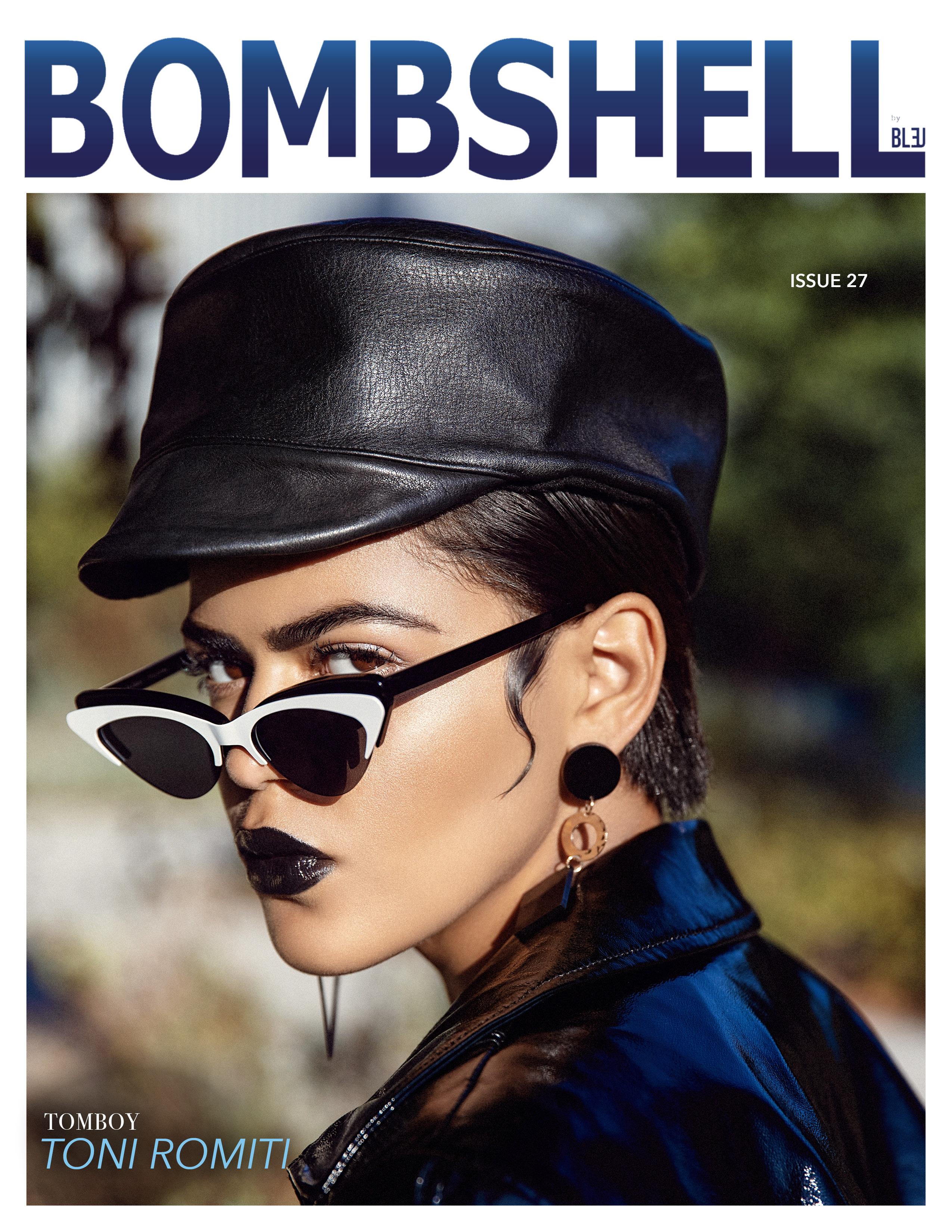 Off Script: Toni Romiti Pens Her Own Path
By Johana L

Dec. 18 2018, Updated 8:55 p.m. ET
Toni Romiti created her foundation on inner strength and built her own empire on the waves of lyrical wisdom. Losing her father as an adolescent shaped her mindset into one where her she put her goals into overdrive. She credits what she's been through, and the people that helped guide her along the way in which she carries herself. This raw determination brought about an artistry that she could stand by after walking away from her College basketball career. She instead used what she had already achieved with her music to further power her dreams and passions. Toni Romiti makes a statement through her wisdom and lyricism, with which she used to write for Chris Brown, and through her indelible efforts, with which she used to stray off familiar paths. The lyrics on one of her latest tracks, Afraid, speaks of a girl who puts on a worry-free act while she struggles in relationships that leave her underappreciated. The hum-like, slow track offers a sympathetic look at what goes on in the mind of young women who are afraid to be left alone and the lyrics also offer advice on dealing with those insecurities. Perfect Time Ft. Russ, talks of a relationship that came at the perfect time where both parties are working to reach perfection for each other. Her latest EP, Tomboy, labeled with an explicit content warning, showcases her unapologetic demeanor and amps up your desire for independence. With a new album slated to drop in 2019, Toni proves that her tenacious grip on music will continue to catapult her career.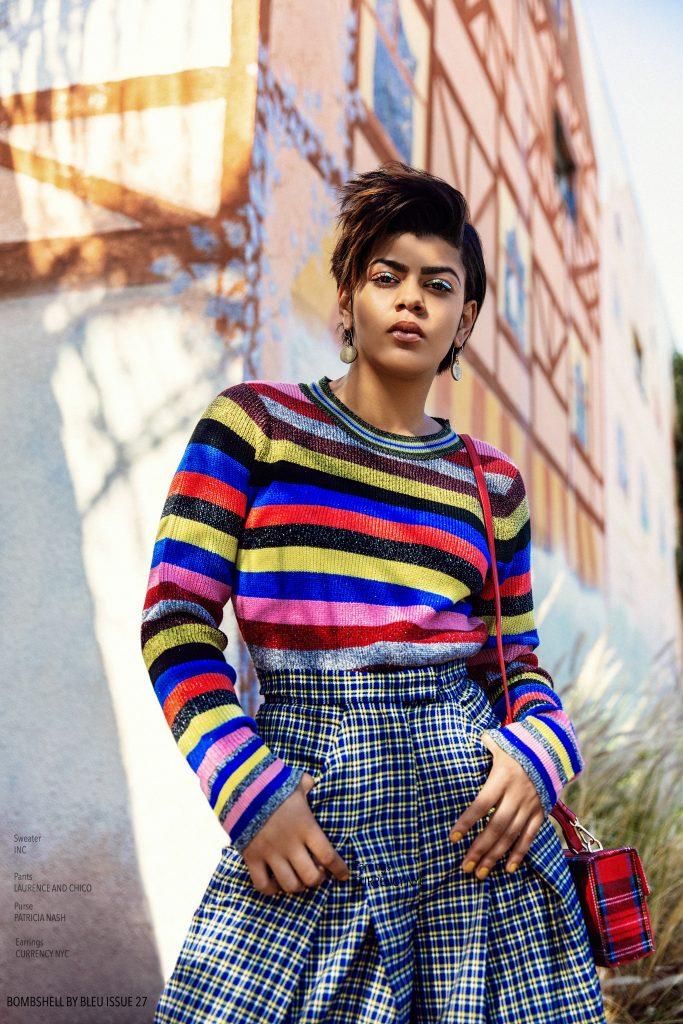 Article continues below advertisement
In what way ways did being born and raised in Chicago shape you?
I mean, Chicago is a tough city. It's beautiful but its tough, so living there definitely gives you thick skin.
Before you went full on with your music you went to College on a basketball scholarship. What was that experience like balancing basketball and your music?
Yeah, I played basketball in College for a year in South Carolina in a small town. Right before I left for school I had released my single "Nothin On Me" and the song started to take off. I was using Vine to market my music, then I started to make these videos saying " bish whet" which also started going viral and it was at that time that I started working with my now manager Jordan.
Article continues below advertisement
At what point did you realize it was time to walk away from hoopin and go full on with your music?
Honestly, after that first year I knew I didn't want to continue to pursue basketball. I knew I didn't want to play in the WNBA or anything like that so I decided to move forward with my music. I moved back to Chicago with my sister who raised me and she was very hesitant to even let me come back because I walked away from a full scholarship. She worked so hard to provide for me and my siblings and I was the first one to go off for college, so of course she was proud of me for that. I do think she was a little disappointed at first, she's a Capricorn and very logical and I'm an Aries so I make impulsive decisions but I always stand by them even if I fuck up.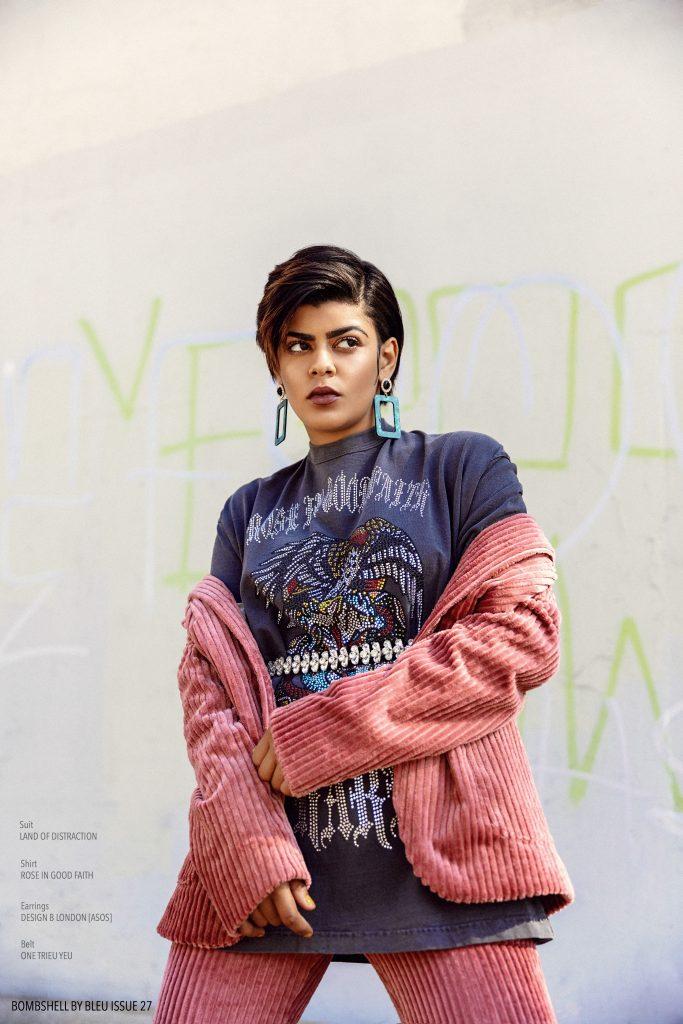 Article continues below advertisement
And was that also when you decided to move to LA?
Yea, and plus my manager had already been living in LA for a few years. I hustled my ass off on the internet before I left though. I saved up about 8K and then I left for LA and the rest is history.
At that point you already had a large fan base from social media and YouTube. How was it for you navigating in a new city as an artist?
Me and my manager got to work! We started shooting videos and spending so much time in the studio. It's crazy because that's how I was able to connect with Chris Brown. I seen him at the studio and asked if I could play a song for him and he said yea..fast forward things a bit and now I can say I've written four songs for him. One of those being "Handle It" [Heartbreak on a Full Moon] and a song called "Water." [Heartbreak on a Full Moon Deluxe Edition]
What is your writing process like?
Honestly I go into the studio, play the beat and just start freestyling melodies. I can finish a song in like an hour and twenty minutes.
With all the momentum you garnered as an independent artist, what made you decide to sign to a major label?
Article continues below advertisement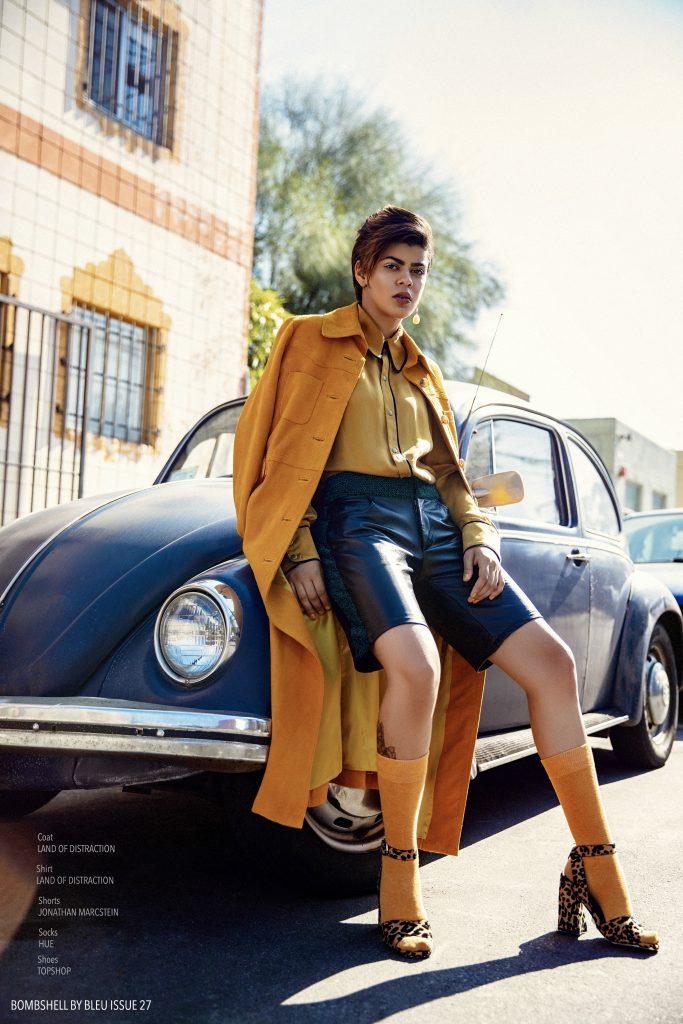 Earlier this year you toured with Ty Dolla $ign, what was that experience like?
That was an amazing experience. It was great because it wasn't any pressure for me to sell out shows, more so of a chance to win over a new audience.
You have a song on one of your early projects [LEMONADE] , titled "Little Girl", what was the inspiration behind that?
l just wanted to make a song for my dad. My dad died when I was 12. Me and my sisters and brothers all grew up together so when he passed it was a huge loss for us.
Article continues below advertisement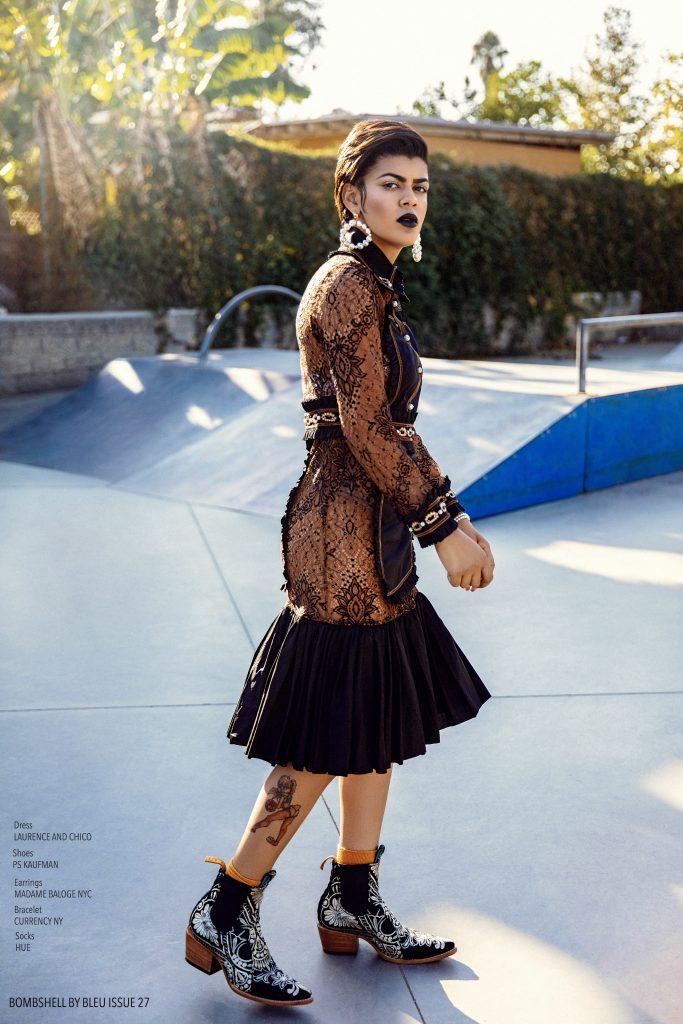 How did you manage to deal with such a tragic loss at such a young age?
I became much wiser and mentally stronger than a lot of kids my age. I'm way more accepting to loss in all forms. Not having parents growing up definitely put me ahead of the curve as far as how I carry myself, the drive that I have, the person that I want to be, the way I care about people, the way I appreciate people. It totally changed my mindset.
Article continues below advertisement
How do you deal with pressure from the industry and how do you keep a sane mind?
Most new artist deal with a lot from living up to the success of their first single. My first single "Nothin On Me" is still to this day the most streamed, most bought, most views on YouTube, so I definitely felt pressure. It was hard. I had to tell myself if I could do it once, I can do it again.
Advice to aspiring creatives
When good music is good music, it will happen regardless. I think a lot of people should know that it's okay to have a backup plan, but it's also important to follow your gut. For me personally, if I didn't have a momentum built up around my music while I was in college, I don't think I would of just ran off to LA to pursue a music career. You need to make sure your dream is reachable. Have some sort of foot in the door, save money and be ready to make sacrifices.