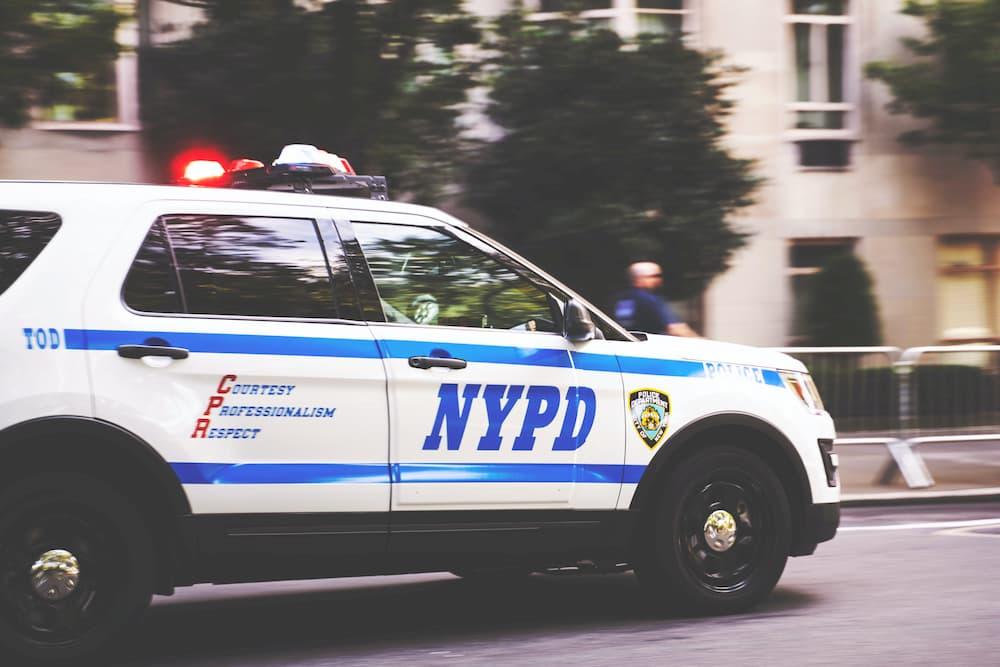 NYPD Responsible for Nikki Stone Kidnapping-style Arrest
By Jamie Rollo

Jul. 31 2020, Updated 6:18 p.m. ET
Over the past week, a video showing a young woman being thrown into an unmarked minivan by the NYPD sparked outrage across social media channels. Seen in the video is Nikki Stone, an 18-year-old transgender female, being violently hauled into the car by multiple officers.
The video is jarring to say the least. Stone, a quite slender person, was bombarded by multiple large male officers and thrown into an unmarked, Honda minivan. It looked like a kidnapping and nothing short of that. None of the officers were in uniform and none of them had badges. After the clip went viral, many believed it to be the undercover federal agents sent in by President Trump, however, it was actually the NYPD.
"In regard to a video on social media that took place at 2 Ave & 25 St, a woman taken into custody in an unmarked van was wanted for damaging police cameras during 5 separate criminal incidents in & around City Hall Park. The arresting officers were assaulted with rocks & bottles," the NYPD said in a statement on Twitter.
Article continues below advertisement
ABC 7 shared said security footage of Stone vandalizing cameras. Still, many people question if a full-force, seven to one arrest was needed for a criminal misdemeanor. And did the NYPD expect the protesters – who are protesting police brutality – to take their side and be calm?
Governor Andrew Cuomo weighed in, calling the entire debacle completely unnecessary and excessive. "I felt it was very disturbing to me," he said. "I'm surprised, especially at this time, that the NYPD would take such an obnoxious action, it was wholly insensitive of everything that's going on."
The NYPD is currently defending the actions of those officers, claiming that Stone was encouraging others to inflict violence on the cops. But a first hand account from a protester says otherwise. "They grab her off of the street as she's skateboarding, don't even put handcuffs on her, and throw her into an unmarked vehicle," the source told ABC 7. "None of the people are wearing badges. That's just terrorism."
Stone was held for five hours before being released at 1 a.m the following morning. She was met with support and cheering from fellow protesters.