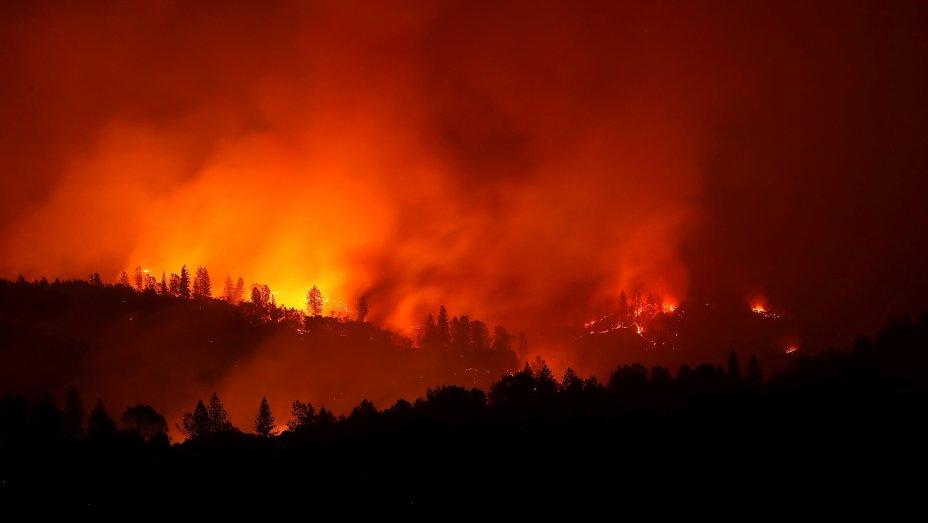 Numbers of Missing People Rise to Almost 1,300 As California Wildfires Continue.
By Claire Concannon

Nov. 19 2018, Published 5:56 p.m. ET
The devastation from the California wildfires continues to grow as the number of missing people has risen to almost 1,300 and the death toll now stands at 80. These fires have become the worst in California history and many people are still trying to come to terms with losing all of their belongings and homes. As the numbers on the missing list rise many worry that the number of dead will also rise in the coming weeks, however Butte County coroner Kory Honea told CNN that they are not sure if names on the list are duplicated or if loved ones have been reunited and the state hasn't been made aware.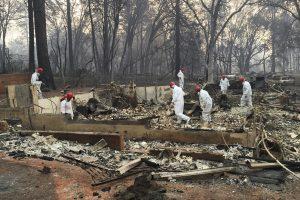 Article continues below advertisement
The Camp Fire which is burning through Butte County is now 65% contained after having burned through 150,000 acres and killing 77 people. Thousands of people fled their homes and are stranded, either in hotels or some in tents which have been set up around the County. Just outside of Los Angeles the Woolsey Fire is 91% contained but has burned 96,949 acres along its path. The Woolsey Fire has killed 3 people and the Los Angeles County Office of Emergency Management has said that some communities will have to be completely rebuilt according to Refinery29.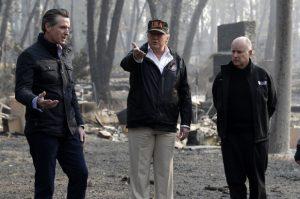 President Trump visited the State over the weekend and has expressed his dissatisfaction with how the blaze has been handled and blamed forest mismanagement for the spreading of the fires according to Refinery29 , during his visit he stated how this wildfire was a 'really bad one' and he hoped it wouldn't happen again. The air quality in California is now some of the worst in the world with reading stating that the quality of air is worse than China or India. People are queueing around the State to purchase face masks which filter the air they breathe in. According to CBS it is hoped that both fires will be contained by November 30th.