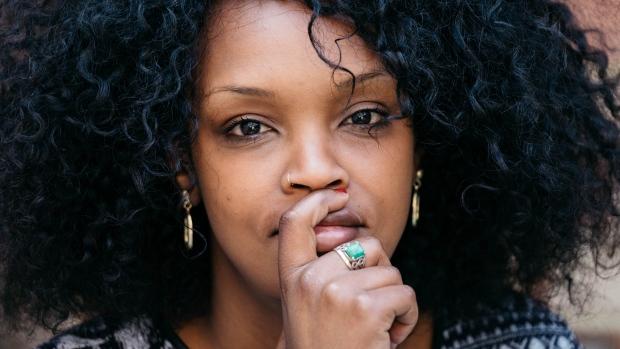 Nimco Ali Tackles FGM (Female Genital Mutilation)
By Rhamer Bernardez

May 25 2017, Updated 4:27 p.m. ET
Nimco Ali Talks About Vaginal Rights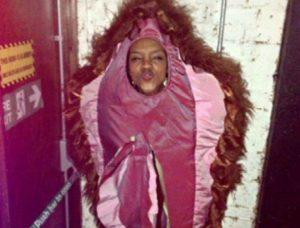 The world needs more women like, Nimco Ali, an activist for women's rights, co-founder and CEO of Daughter's Eve, and a liberal elite who talks about FGM.
She sparked notice on the FGM campaign (female genital mutilation) to create awareness for those around the world that it is not a cultural issue, but a human rights issue, as she in a Hearst Empowering Women interview.
After graduating from the University of West England in Bristol, she went on to work on a multitude of human rights campaigns. In 2010 she co-founded Daughter's Eve, alongside Leyla Hussein, an organization aimed to bring women's rights awareness to young girls and women across the world.
Her goal is to ensure that women know their rights and are protected if needed. Women or even children, who have been raped are common victims of FGM. As a result of their attacks, one of Ali's goals is to ensure governments provide FGM victims the health care they needed.
Ali has had experience with FGM, after contracting it herself. At 11 years-old, she told Hearst, that her kidneys began to shut down and was pissed doctors would not talk to her about what she had experienced.
Being able to talk freely about female genitalia is something of challenge to most people in the spotlight. Ali gives women a platform in which they can do so. Her Twitter has an array of tweets that focus on women's rights, equality for women, and the future of women.