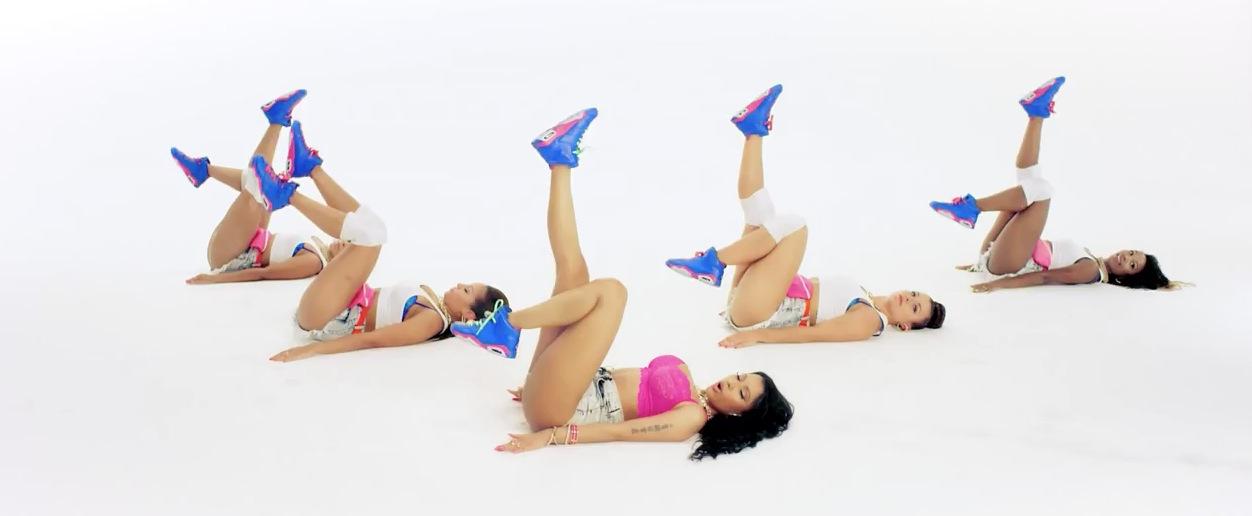 Nicki Minaj Announces her Retirement from Music
By Jamie Rollo

Sep. 5 2019, Published 9:13 p.m. ET
Hot Girl Summer has finally and officially commenced as Nicki Minaj announces her retirement. Thursday afternoon, the legendary female rapper Tweeted out, "I've decided to retire & have my family. I know you guys are happy now. To my fans, keep reppin me, do it til da death of me… Love you for LIFE."
The 36-year-old rapper left on a good note, though. She recently dropped her single "Hot Girl Summer" with breakout star Megan Thee Stallion and Ty Dolla $ign, which gained millions of views within the first day of its release. Nicki Minaj also released her own single "Megatron" in June, and has been featured on tracks with Chance the Rapper, Da Baby, Avril Lavigne, and Trina.
Article continues below advertisement
Born in Trinidad and raised in Queens, Nicki Minaj became famous after her original mixtapes caught the attention of Lil Wayne. She was then signed to his label, Young Money Entertainment, where she recorded and released her iconic debut album Pink Friday. Nicki gained name recognition after being featured in the 2009 hit "Bed Rock" featuring Young Money allstars Lil Wayne, Drake, Gudda Gudda, Tyga, Jae Millz, and Lloyd. Her debut album then gained a lot of traction featuring hits like "Your Love," "Moment 4 Life," "Check it Out," and of course, "Roman's Revenge" featuring Eminem.
According to Rolling Stone, Nicki Minaj's premature retirement is something rappers do all the time and she will most likely make a comeback at some point. Jay-Z once put out an entire album about his retirement yet followed up with Kingdom Come three years after. He's not the only one. Lil Wayne, Childish Gambino, Kid Cudi, and Lil Uzi Vert all announced their "retirements" before yet all still make music. We are all hoping this isn't Nicki Minaj's final goodbye.