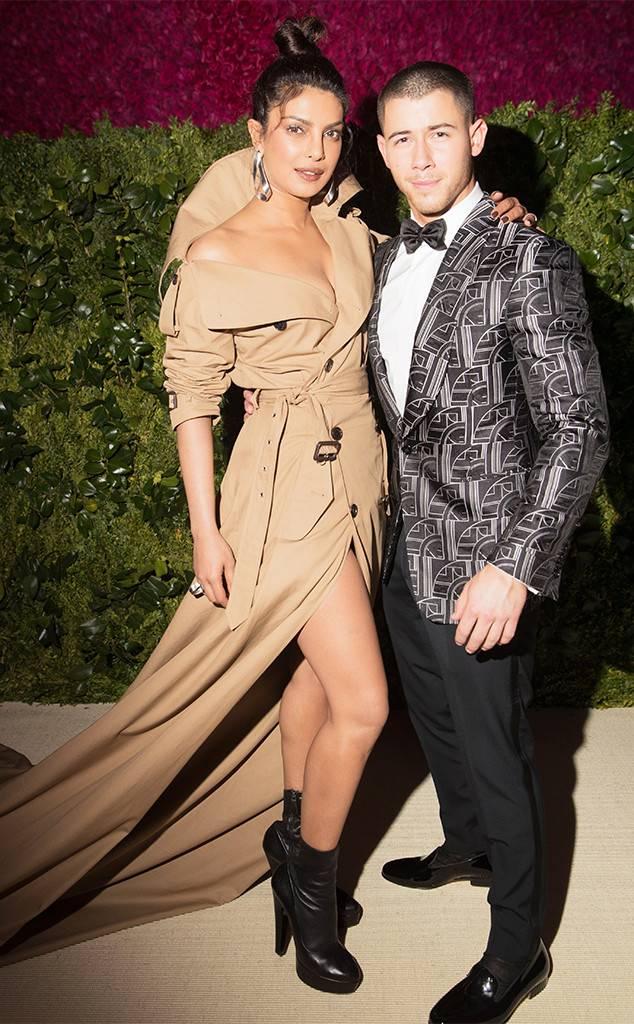 Nick Jonas & Priyanka Chopra Are Engaged After a Quick Romance
By Jessica Nacincik

Jul. 27 2018, Published 5:57 p.m. ET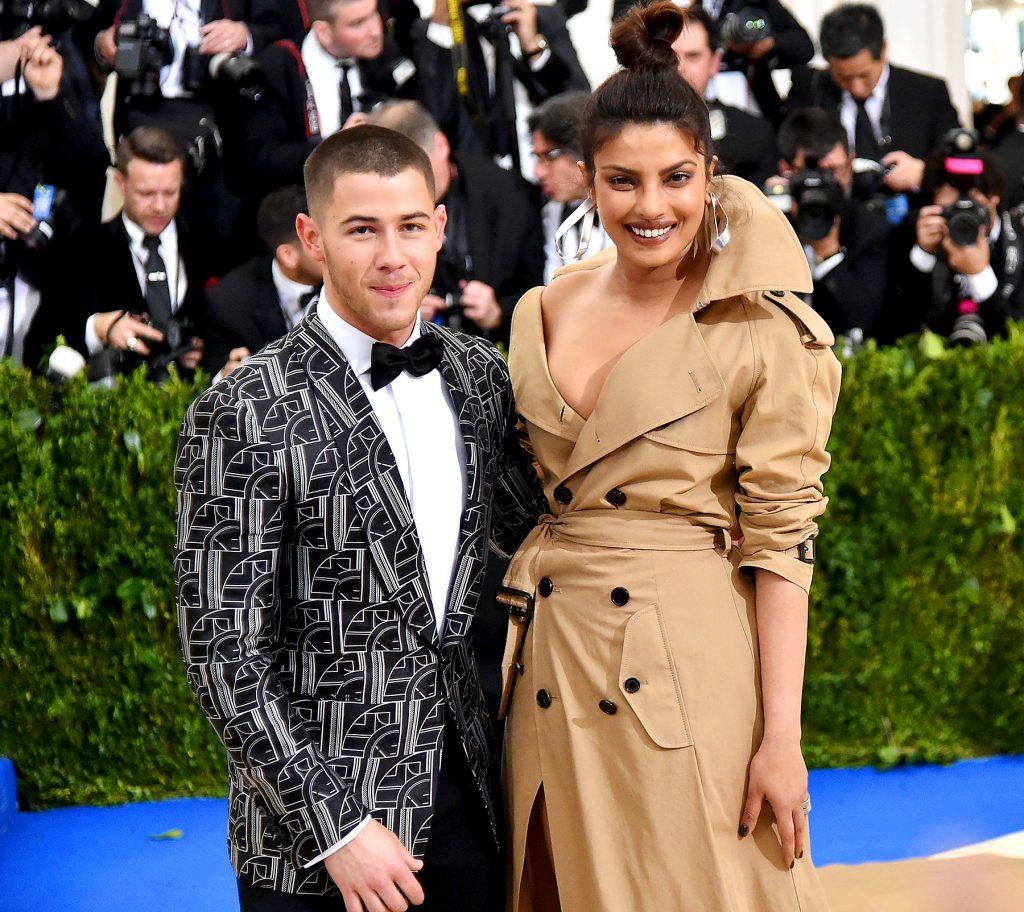 The celebrity trend of quick engagements of weeks of dating is far from over! Nick Jonas and Priyanka Chopra are engaged after just two months of dating. Both Jonas and Chopra got engaged sometime last week during her 36th birthday celebration in London, England. Earlier in the month, Nick Jonas had a Tiffany and Company jewelry store closed down in New York City (some sources are saying London) to buy Priyanka her engagement ring. The news of the once secret engagement was revealed by Ali Abbas Zafar director of 2014's Gunday which starred Chopra via twitter.
Article continues below advertisement
Jonas and Chopra were photographed together at the Met Gala in 2017. They couple was first spotted together in May of 2018. On June 9, Chopra accompanied Jonas to his cousin's wedding in New Jersey, where she met his extended family. On June 22, Jonas Made the journey to India which is Chopra's native country to meet her mother. During Jonas and Chopra trip in India they where spotted wearing matching gold rings, now the two are engaged.
Nick Jonas (born 1992) and Priyanka Chopra (born 1982) do have ten years between them but this isn't the first time Jonas dated someone who was older then him. Jonas has dated American actress Kate Hudson back in 2015. Hudson is thirteen years senior to Jonas. In May of 2011, Jonas started a seven-month relationship with Australian Singer/Songwriter Delta Goodrem, who is eight years older then Jonas. Goodrem and Jonas ended their relationship in February of 2012.
This engagement is the third short term engagement from a former child star in a month. The first was Nickelodeon's Sam & Cat Starlet Ariana Grande to SNL player Pete Davidson. Then International popstar Justin Bieber got engaged to supermodel Hailey Baldwin. Those first two quickie engagements had a lot of uproar because of the time and the possibility of their fans having copycat engagements. We are hoping the best for all three engagements. Congrats to both Nick Jonas and Priyanka Chopra on their engagement.