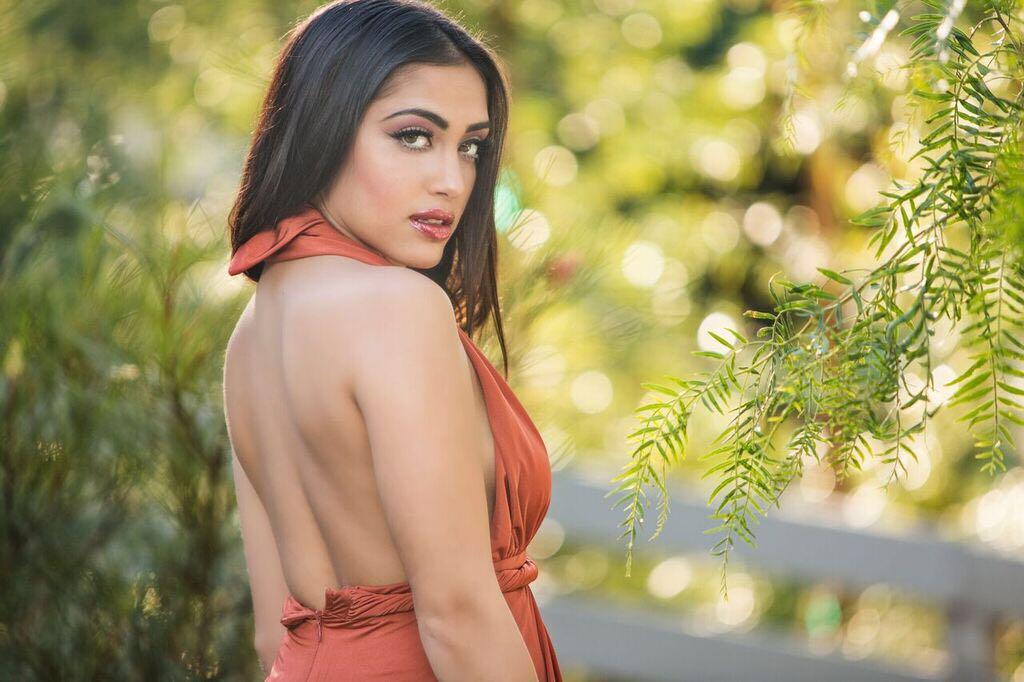 #Next Up: INAS-X
By Ebony Allison

Apr. 30 2017, Published 10:59 p.m. ET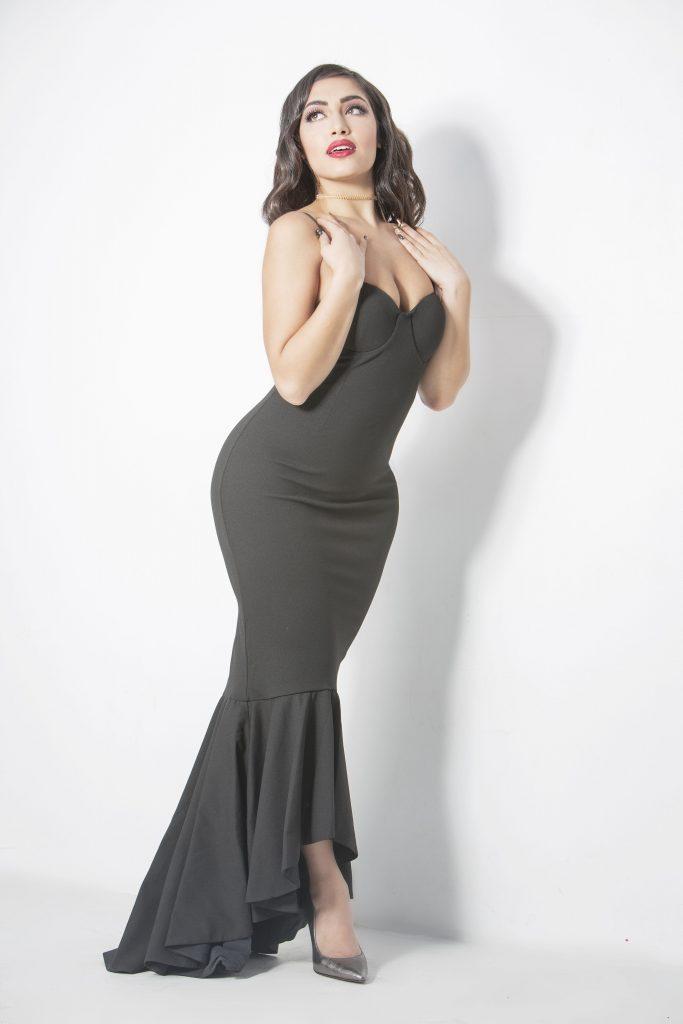 On a mission to bring light to the world through song because she understands that there is only one universal language: Music.
When did you realize music was the purpose?
Music is the most powerful tool to touch people. All I want to do is inspire people, help people, move people. Music can touch people around the world, in the deep parts of the desert, jungle and biggest cities. Music touches everyone. What better vehicle to use to touch people?
Article continues below advertisement
The meaning of Inas-X?
Inas is my real name. The X stands for being independent, undefined etc. It doesn't matter what anyone says about you or thinks about you, you define yourself. It doesn't have to be one definition because you are undefinable and limitless and amazing. The X started as my mark of independence when I first started pursuing my music career but has become so much more than that. If you follow me or are a fan of mine, you are X'd out. You are undefined and amazing! You're everything.
The mission behind your music?
To spread love around the world! To spread light. To be someone who gives people hope. To let people know it's going to be okay. Especially little girls. I want to save as many people as I can before my time is up, especially my baby girls because my icons saved me.
Your greatest influence?
Michael Jackson. His art, level of performance and philanthropy work inspires me on the daily. No one will ever replace him and everyone is inspired by him. He saved me! I love MJ!! I will make him proud.

3 girls on the underground music scene that you respect?
Doja Cat
Kali Uchis
Ravyn
What's next for you?
Music music music! More music, more visuals, more art. More life! Lots coming this year! The X is taking over!
7 words to empower young revolutionary women…
Believe in yourself; nobody can stop you.
Process
Passion
Patience
Perserverance
Persistence
Purpose
Positivity
Vibe with this bombshell here!
And follow Inas-X on IG here!