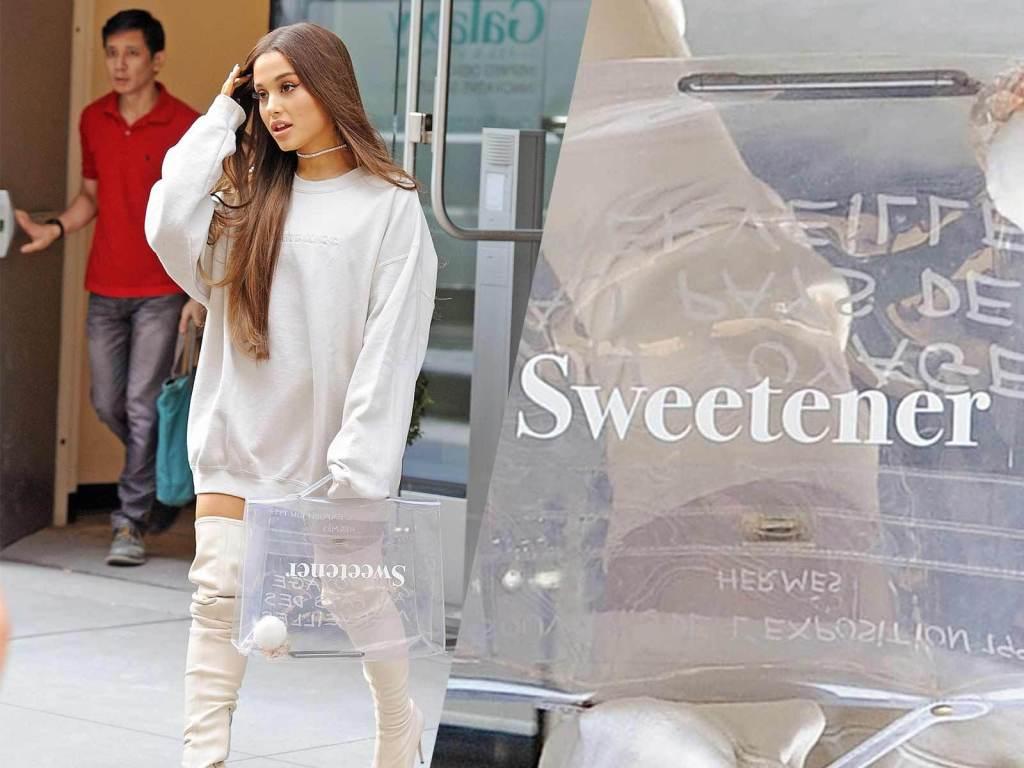 News Flash: Ariana Grande Sued by Paparazzi For Posting Pictures Of Herself
By Patrice Gillespie

May 17 2019, Published 7:37 p.m. ET
Gets a photo taken of herself without permission, then posts said photo, and is now being sued for $50,000. What kind of fucked up logic is that; or is it? Ariana Grande joins the likes of Khloe Kardashian, Gigi Hadid, and many other celebs as victims of lawsuits filed by various paparazzi. In court documents released by The Blast, and obtained by People, a lawsuit was filed against Ariana Grande by professional photographer Robert Barbera for copyright infringement in the U.S. District Court for the Southern District of New York. The lawsuit claims Grande posted a picture taken by the photographer without permission, in addition to removing the copyright information purposely.
According to The Blast, the photos in question, which have since been removed, were posted in August 2018 and pictured the 25-year-old singer carrying a clear limited edition Hermès bag that was created over two decades ago in memory of the eight people who lost their lives during the 1995 Paris bombing. The photographer believes he should be reward $25,000 for each photo posted; which racked up over 3 million likes. The obtained docs continue "Barbera is the author of the photographs and has at all times been the sole owner of all right, title and interest in and to the photographs, including the copyright thereto."
This lawsuit created a bit of a frenzy on social media as fans wonder if the actions of paparazzi are extreme and a bit hypocritical. In articles posted by several gossip blogs, such as Baller Alert, fans sound off on their dismay;
Article continues below advertisement
Paparazzi make their living off of taking photos, without permission might I add, of celebrities in sometimes the most inopportune moments. Is it contradicting for them to want more profit when the tables are reversed? Or are these celebs being rightfully punished for deliberately posting pictures taken of them without permission? Whichever side snaps your vote, these photographers are serious in having respect put on their name, and have no issues with making celebs pay for it either.