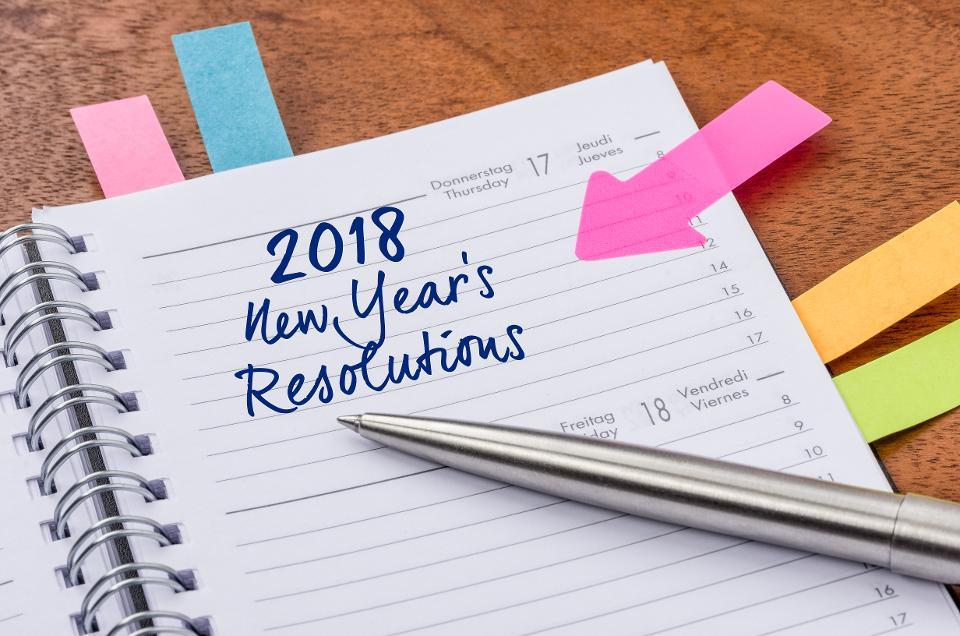 That New Year's Resolution Might Not be a Good Idea
By Kaylin Young

Jan. 3 2018, Published 6:52 p.m. ET
For some, New Year's resolutions are a new beginning and a starting line for when desired behaviors or practices can commence. For others, resolutions are a disease that reveal its symptoms in late November, peak in the first few weeks of January and subside by February. However you view resolutions, there's a good chance that you've made one or two in the past – whether they've stuck is another question.
New Year's resolutions date all the way back to B.C. times when Babylonians promised their gods that they would pay off all debts and return borrowed objects at the start of each new year. Although debt is an issue for many people, finances are not the first thing on America's resolution list. According to a poll by YouGov, the most popular New Year's resolutions for 2018 are:
Eat better
Exercise more
Spend less money
Selfcare
Read more books
These resolutions are valid ways to get people excited for the upcoming months, but the most popular goals are also very vague. Year after year, people write down or declare their resolutions and then, the conversation ends. Although the desired outcome is clear, the realistic path to getting there is uncertain.
Psychologists say that ambiguous goals are the ones to fail first. Statistically, by the end of the first week of January, more than 25 percent of people will abandon their resolutions. By the end of the month, that number grows to nearly 50 percent.
Since this phenomenon is so annually common, some people skip the resolutions altogether. The solution? Creating a bucket list instead. Bucket lists allow people to write down their aspirations and cross them off as they complete it. This way, goals feel more like a privilege rather than a responsibility. Bucket lists also encourage more specific objectives. Instead of scribbling "get fit" as a New Year's resolution, try writing "lose 15 pounds in one year" or "learn to love my body" on your bucket list because we could all use a little extra self-love in 2018!