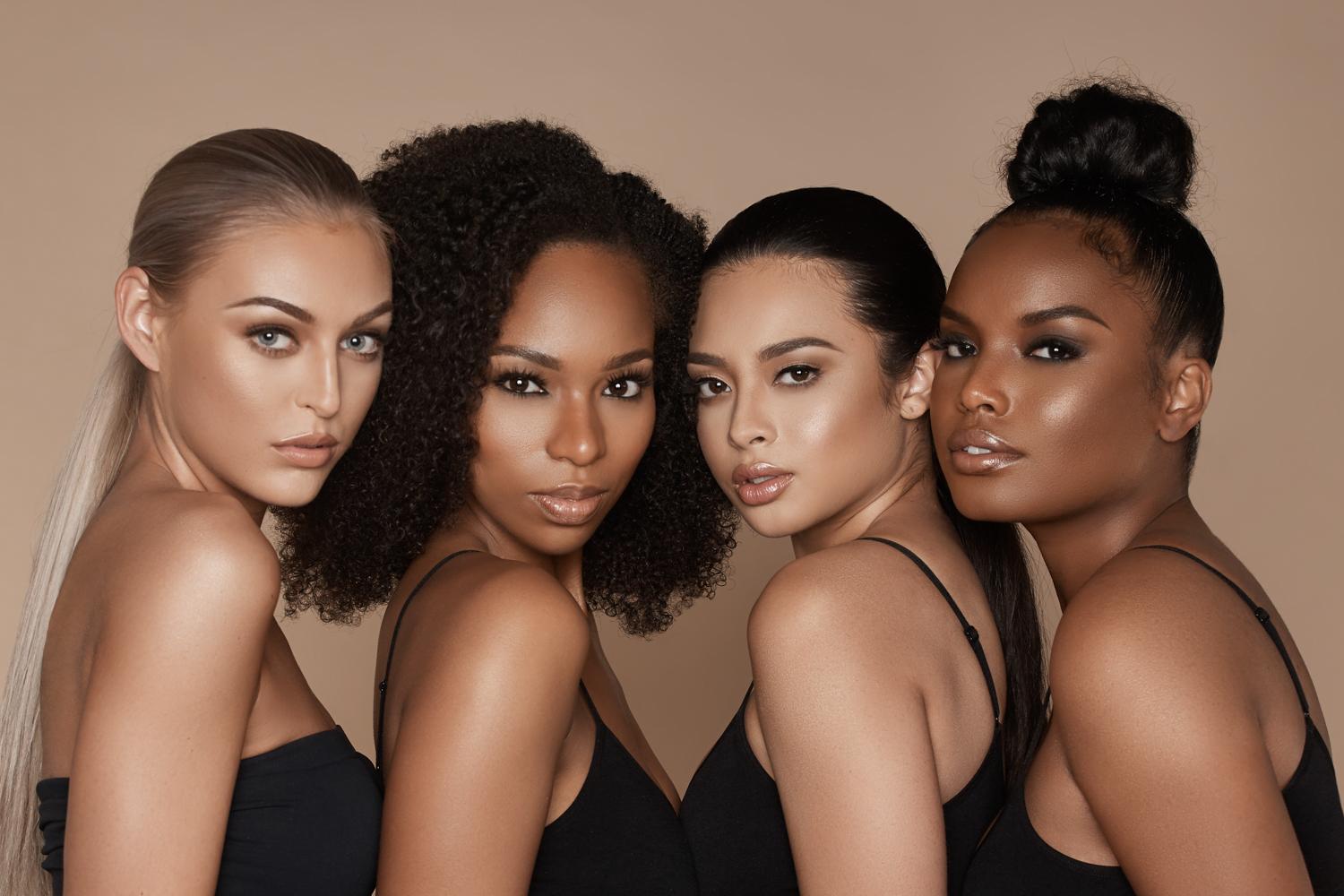 The New World Order of Beauty
By Ebony Allison

May 20 2018, Updated 1:20 a.m. ET
THE STANDARDS OF BEAUTY!
My, how these specifications have changed!
Now that societal rules of thumb are being executed and run by the new age "Millennial Mob," the world as we know it is shaping up to be a very unconventional yet colorful place to call home.
The world has been hit with a fearless tidal wave of nonconformity. Our realm of normalcy has vastly shifted further left passed the imaginable than ever realized. We now exist in a new realm. It's a space where pure, God-given good looks could be deemed boring, or even uninteresting. Meanwhile, plastic is rated with a plus and reigns supreme. That's not to suggest that the age of the millennial is that of a superficial one. It's simply a generation geared by individuality and non-regret. A breed of creative thinkers that loath judgment and embrace freedom above anything else. They blaze their own trails and make their own rules. Hence, birthing the new standards of beauty.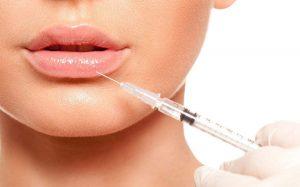 Article continues below advertisement
Whether organically rooted or synthetically manufactured, beauty in this day and age has taken on a whole new shape… LITERALLY! This is a subject matter that no longer calls for definition through inventory such as age, gender, color, size or physique. As of late, the guidelines once set in place to help define the standards of beauty has since been expounded upon, now leading us all into an untapped and versatile genre that so many have been patiently waiting. Still not convinced? Well, let's take a closer look at beauty icons from our past and compare them to those of today.
The 1970's "Most Desired Woman of the Decade," Raquel Welch, was known for her slim and super trim beach body, full brunette locks, and petite frame. Holding a special place on every young man's wall. The Chicago, Illinois native was truly a force to be reckoned with in her prime.
The beauty standout for the 80's era would have to go to none other than the beautiful Cindy Crawford. Gracing countless magazine covers, television stations, and billboard signs, Cindy was the epitome of allure and, by God, was determined to make her mark.
Article continues below advertisement
As for the genesis of the 90's, the world was gifted with the unparalleled presence of Ms. Tyra Banks. It was here, during this mark in history, where beauty's definition started to broaden. Tyra was the first woman of color selected to grace the covers of the renowned publications known as GQ and Sports Illustrated (The Swimsuit Edition). Also deemed top supermodel of the 90's, Banks was where the top prong on the beauty bar rested for all women. And no one questioned that!
During the era of the 2000's, there was only one woman who reigned supreme.
You guessed it; her name is Beyoncé Knowles! Also known as Queen Bey, this astonishing young lady took the world by storm (and is still doing it, might we add). Beyoncé's curvaceous body broke the mold in terms of the woman's perfect form and even influenced those who emerged after her to pursue any means necessary to get it.
Article continues below advertisement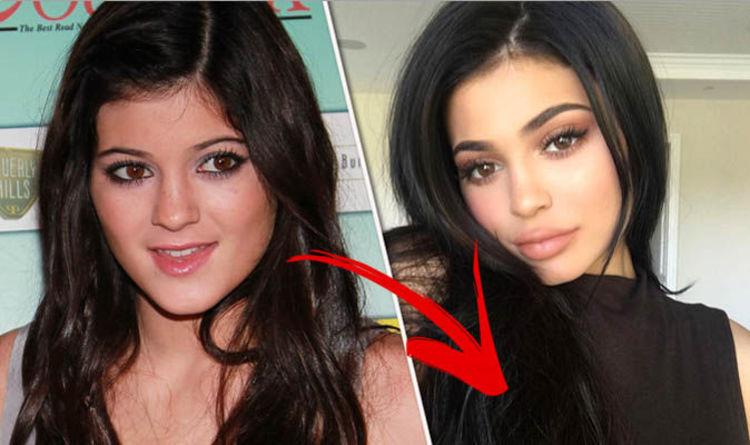 The present-day front-running contenders arise from a broad and vibrant mix of women. A short list of very likely ladies who redefine and forge new lanes for beauty: Kylie Jenner, Lupita Nyong'o, and Janet Mock, to name a few. These women aren't just physically good looking, they are fearless, bold, confident and satisfied with who they are, or have developed themselves to become. And nothing's cooler than that!
The NEW standard of beauty is no longer determined by way of a critical checklist. It no longer needs to fit within specific categories or frame unrealistic banks of physical attributes. Whether dark or light, slim or shapely, born female or transitioning, all of the above to the new version of our world is, and will never be, anything less than beautiful.
Written by: Corinne Cuttino